Bangladesh recorded arguably their biggest ever victory in Test Cricket after winning the recently concluded first Test against New Zealand by 8 wickets. It was their first-ever win in the last 16 outings. Prior to that, New Zealand had won 12 Tests out of 15 meetings between the two teams.
Ahead of the second and final Test match, Bangladesh would be looking to seal the series 2-0. Here's a look at the predicted playing of the Bangladesh Cricket Team for the second Test match.
NZ vs BAN: Bangladesh's Predicted Playing XI vs New Zealand, New Zealand vs Bangladesh 2022, 2nd Test
Openers: Shadnam Islam and M Naim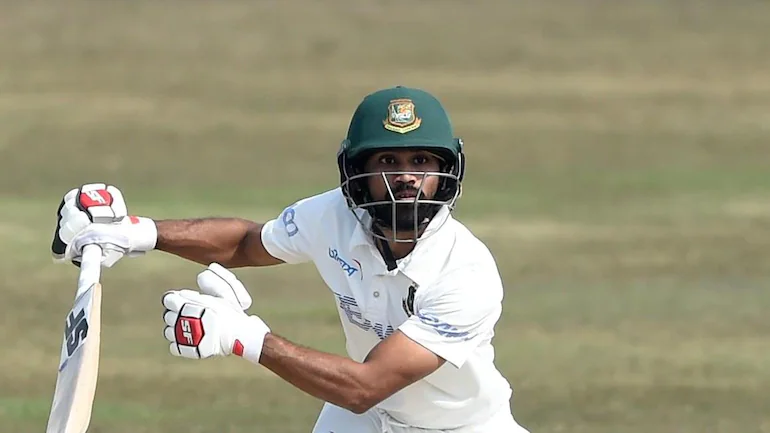 Shadnam Islam scored 22 and 3 in his two outings in the first Test. He would look to add a big knock under his belt before leaving New Zealand. His partner, Hasan Joy made a valuable 78-run knock off 228 balls in the last Test match. However, he has picked up an injury and is likely to be replaced by Mohammad Naim.