Last Update on: December 31st, 2021 at 12:13 pm
Stay up-to-date with the latest teams!
Join our Telegram channel and never miss a single lineup change post-toss. 🔄📢

Bangladesh coach Russell Domingo wants to give New Zealand legend Ross Taylor a very difficult send-off as the latter prepares for his last bout in international cricket against Bangladesh. Taylor had announced that the Test summer will be his last and that he will be pulling the curtains down on a 17-year-long illustrious career.
But Rusell Domingo wants to give Ross Taylor a stern test before calling it quits. Taylor has averaged more than fifty against Bangladesh and will be keen on getting his 20th Test hundred before he retires.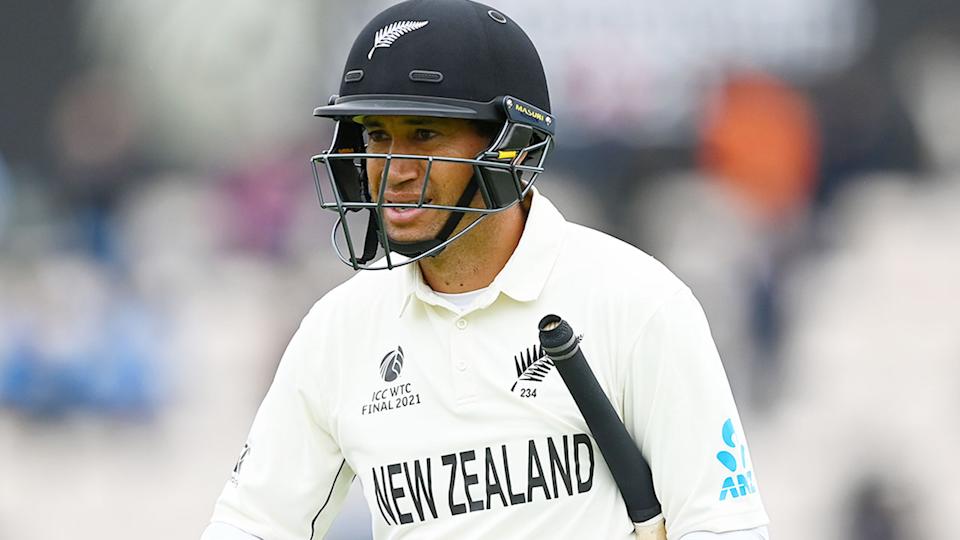 "We know he's a quality player and a lot of bowlers will be glad to not have to bowl to him anymore," Domingo was quoted as saying by nzherald. "We want to try to make sure he doesn't have a great sendoff – we want to make sure his sendoff is as miserable as possible.
Russell Domingo is fully aware of the fact that Ross Taylor would want to finish his career on a high. He added:
"But we know we have to bowl well to get him out these next couple of weeks because he'll be determined to finish off well. Every quality player wants to finish their career on a high and leave on their own accord, so I'm sure he'll be up for putting some big scores up over these next couple of weeks."
Not having Shakib is a big loss: Russell Domingo
Bangladesh will be without the services of star all-rounder Shakib Al Hasan against New Zealand and Russell Domingo feels this is a huge blow because of the kind of balance that he provides to the team. Domingo will decide on the final balance of the side after having a look at the pitch and the conditions on offer.
"It's not ideal not having one of two of our bigger players here, but they haven't played a lot of test-match cricket for the year for us. Obviously, Shakib's a big loss, he's one of the best all-rounders in the world. He balances our team nicely – he bats in the top six and he bowls. There's not many who can do that," Domingo concluded.
Also Read: Ravi Shastri Recalls How He Planned Jasprit Bumrah's Test Debut In South Africa