Last Update on: November 27th, 2023 at 03:18 pm
Batting positions is one of the key factors for players in T20 internationals and it is not easy to score runs coming down the order with very few deliveries left in the game. It is very important that the best batsmen in the team play the most number of deliveries in the innings in the shorter format.
It is interesting to see that the bowlers have managed to contribute at times lower down the order and they are going to be very handy in the playing XI. With the T20 World Cup scheduled to take place in a couple of months, it is time to look at 10 players with the highest T20I scores at each batting position.
10 Players With Highest T20I Scores At Each Batting Position(Full Member Nations):
No.11 – Chris Mpofu: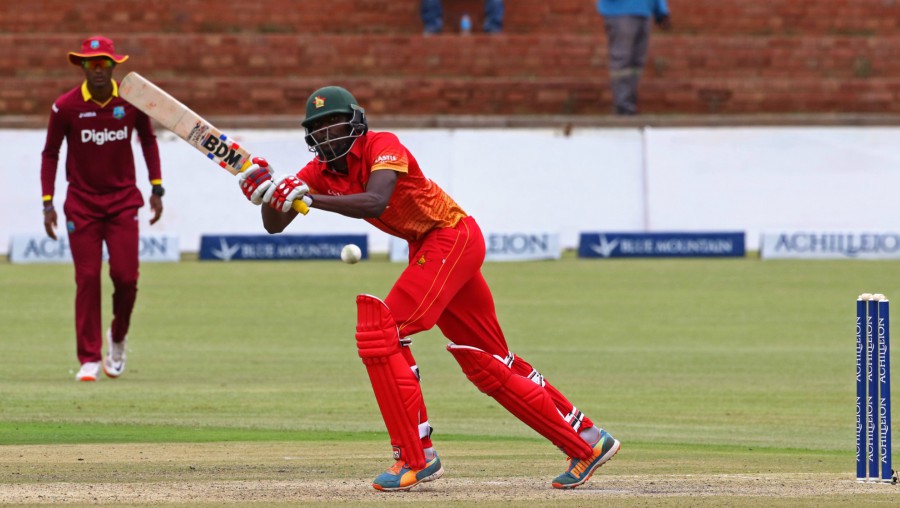 The tall Zimbabwean bowler scored a decent knock of 17 not out against the Netherlands in 2019 and his quickfire knock comprised of three fours. This is still the highest run score by a number 11 batsmen in T20 internationals and Netherlands went on beat the African team by 49 runs at the end which is a big number.