Cricketer turned commentator Sanjay Manjrekar feels that Virat Kohli's 2014 tour in England is again coming to haunt the batsman in the ongoing Test series between England and India.
Kohli has scored 124 runs from five innings at an average of 24.8 with England bowlers troubling him by bowling him outside off-stump with his issues playing the ball away from the body has cost him all of his dismissals in the series.
Virat Kohli is likely to be troubled the whole series: Sanjay Manjrekar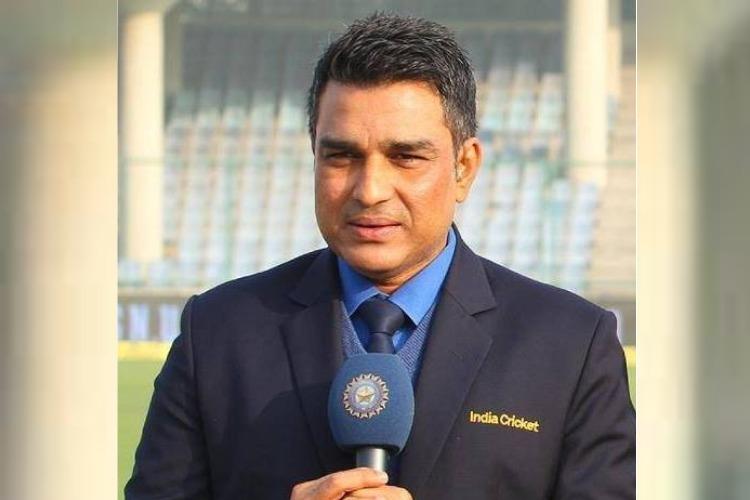 Kohli's nemesis James Anderson has got him twice out in the last three games with Ollie Robinson dismissing him on a couple of times and Sam Curran got the Indian skipper's wicket at Lord's.
Manjrekar is of the opinion that the Indian skipper needs to control his foot from moving out else he will be troubled the same way he had to go through in 2014 where Anderson got his wicket four times.
"Virat currently is grappling with his issue outside off, 2014 is coming back to haunt Virat and if he does not leave balls like he did in 2018, he is likely to be troubled the whole series," Manjrekar wrote in his column for Hindustan Times.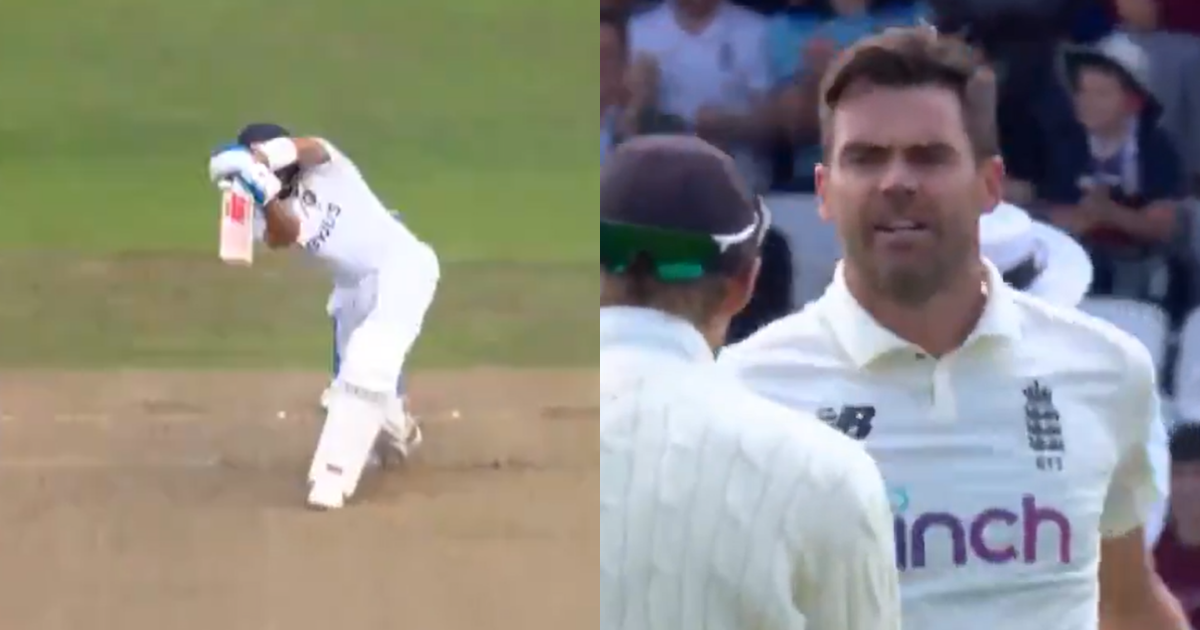 "Or, he could not be so obsessed with getting onto the front foot no matter what and make his life easier and the bowlers' more difficult. His front foot play is just making him graft more and even average bowlers who bowl around good length are making the great batter scavenge for runs," he added.
Virat Kohli took the decision to bat first because he had won the last Test convincingly: Sanjay Manjrekar
India won the toss at Headingley and opted to bat first but they skittled down against England's pace attack led by Anderson as they were bowled out for a lean total of 78. Majrekar thinks that Kohli decided to bat based on India's emphatic victory at Lord's in the second Test.
"At the toss on Day 1, Joe Root said something that caught my attention. After Virat Kohli elected to bat, Root was asked what he would have done had he won the toss. Root said, 'Interesting question because I was not sure, the pitch looks tacky," Manjrekar noted.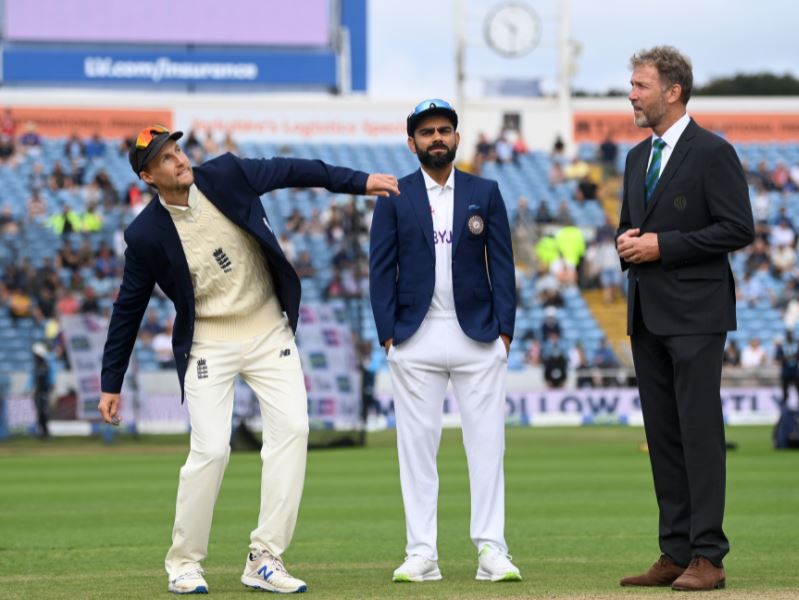 "Okay, so there is definitely going to be some life in this pitch to begin with, and with overcast conditions prevailing, India had taken a bold decision to bat first. I thought Virat took this decision because he had won the last Test convincingly, and almost won the first, so he was riding a wave of confidence and wanted to start on a positive note," he added. 
The five-match Test series is levelled at 1-1 with the fourth Test will be played at Kennington Oval, beginning on September 2.
Also Read: India vs England 2021: I Don't Think Standing Outside The Crease Is A Worry For Virat Kohli, Opines Sunil Gavaskar