Indian cricket team's next project is the Sri Lanka tour, which will take place this month. The tour consists of two series- a three-match ODI series and three-match T20 series. The ODI series will take place from July 13 to July 18 while the T20I series will be conducted from July 21 to July 25.
Rahul Dravid is the coach of the Indian team, which consists of many India A players and debutants. Currently, India's primary squad is in England for their forthcoming Test tour against England in August-September this year. Therefore, a secondary squad has been prepared by BCCI for the Sri Lanka tour.
Under coach Rahul Dravid, the secondary Indian squad is led by skipper Shikhar Dhawan with Bhuvneshwar Kumar as the vice-captain. Hardik Pandya, Yuzvendra Chahal, Kuldeep Yadav are some other experienced national players in the squad.
However, some less experienced players and debutants like Prithvi Shaw, Nitish Rana, Ishan Kishan, Suryakumar Yadav, Deepak Chahar, Varun Chakravarthy, Ruturaj Gaikwad, and Suryakumar Yadav are also part of the Indian squad for the Sri Lanka tour.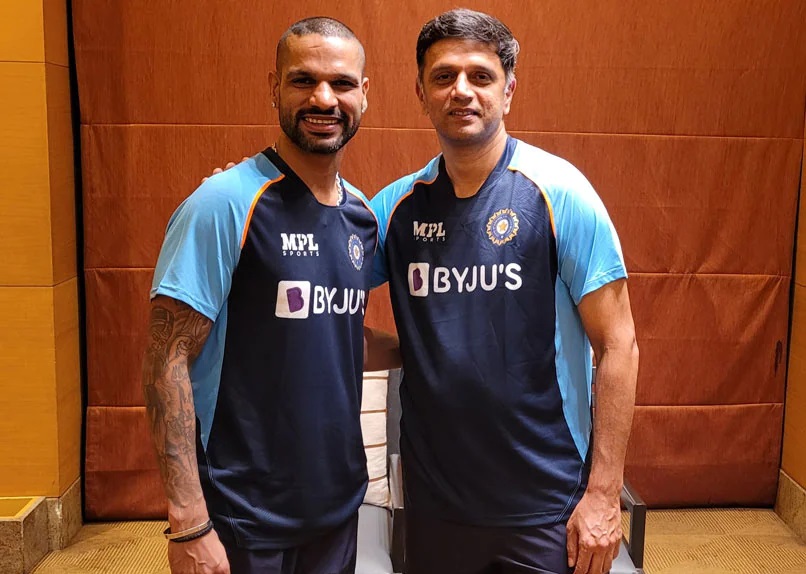 Although the current Sri Lanka national team is quite weak, holding the 9th rank in ICC's ODI and T20I team rankings, but they can emerge strong against India's secondary squad. Therefore, coach Rahul Dravid has a big responsibility during the Indian vs Sri Lanka tour. If Rahul Dravid-led Indian contingent fails against Sri Lanka, the former Indian skipper might have to face consequences. Here we talk about 3 former players who can be India's next coach if Rahul Dravid fails in Sri Lanka.
3 Former Players Who Can Be India's Next Coach If Rahul Dravid Fails In Sri Lanka
Trevor Bayliss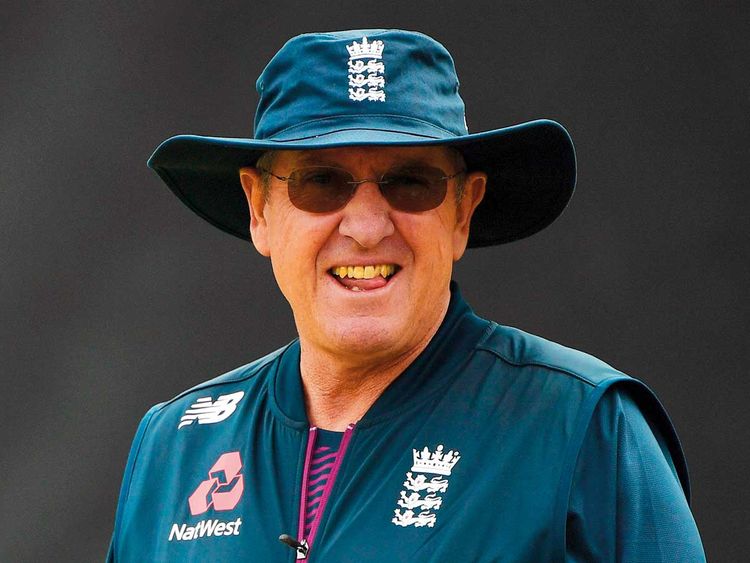 Trevor Bayliss is the first player who can become India A's next coach if Rahul Dravid fails on the Sri Lanka tour. Bayliss is a former Australian first-class cricketer. The Aussie cricketer has a long coaching experience as he has been donning the role of coach since 1997. Bayliss was Sri Lanka's coach from 2007 to 2011 and under his guidance, Sri Lanka ended up as runners-up in ODI World Cup 2011.
He also coached IPL team Kolkata Knight Riders and under his management, the team won two IPL titles in 2012 and 2014. Bayliss also guided Australia's Sydney Sixers franchise to the Big Bash League title in the 2011-12 season and Champions League title in the same year.
The 58-year-old was also the coach of England from 2015 to 2019, a period that witnessed the rise of the England team in international cricket. During Bayliss' tenure, England finished as runners-up in T20I World Cup 2016 and won the ODI World Cup 2019. Therefore, Bayliss has a very successful career as a cricket coach.