Rajasthan Royals succumbed to a close defeat in their first game against Punjab Kings in Mumbai and they will now face Delhi Capitals in their next encounter. Sanju Samson scored a brilliant century with 119 of just 63 deliveries to take his team almost over the line but it did not happen as they lost by just four runs in the end.
Jos Buttler, Shivam Dube, and Riyan Parag all chipped in with useful scores but nobody batted through with Samson to make the daunting chase easier. It was a stellar effort from Samson to get close to the total of 221 and he deserved to be on the winning side. Ben Stokes is ruled out of the remaining games of the IPL with an injury and here are 3 Stars for Rajasthan Royals who can be game-changers against Delhi Capitals.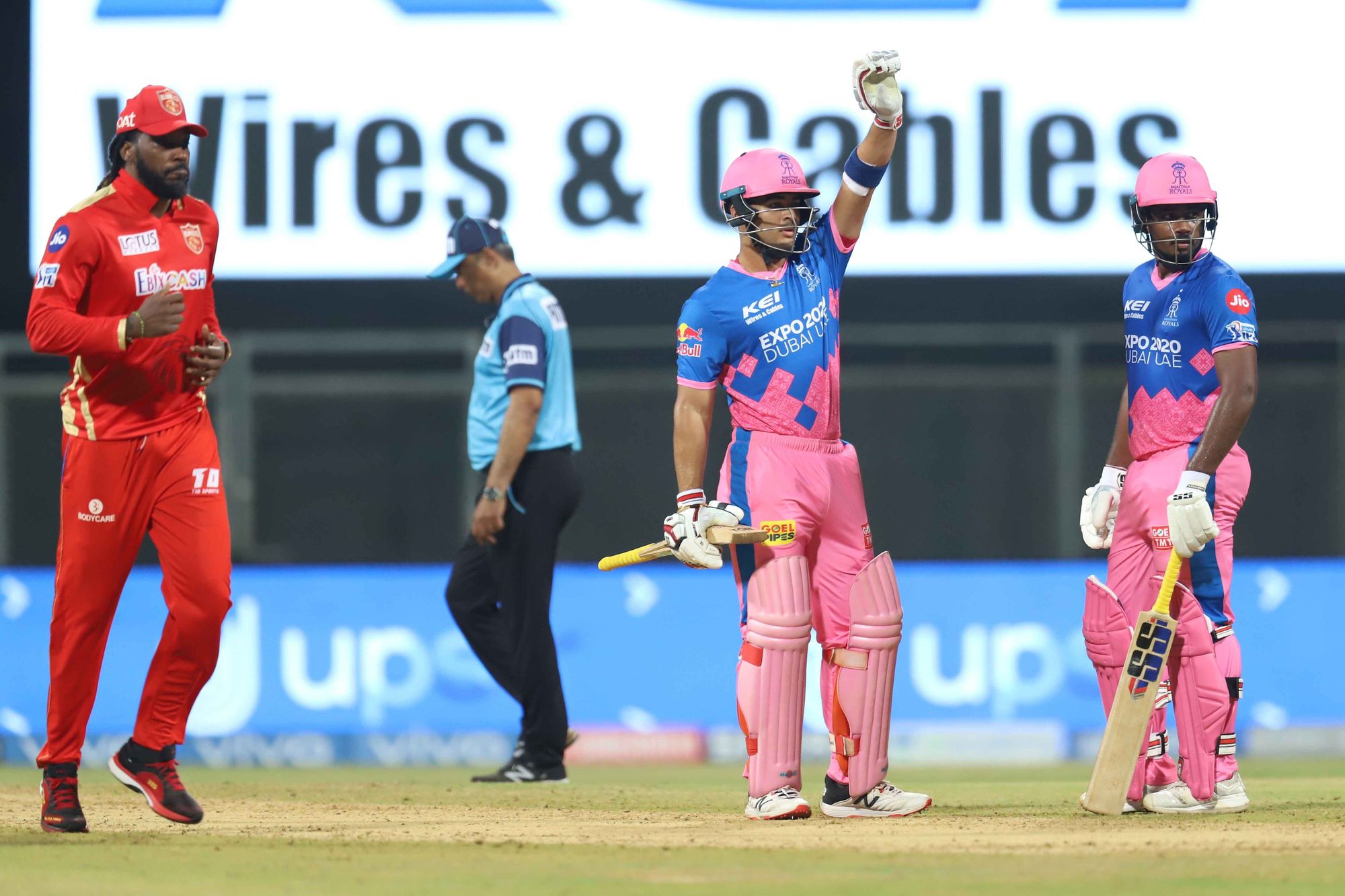 IPL 2021: 3 Stars For Rajasthan Royals Who Can Be Game Changers:
Sanju Samson: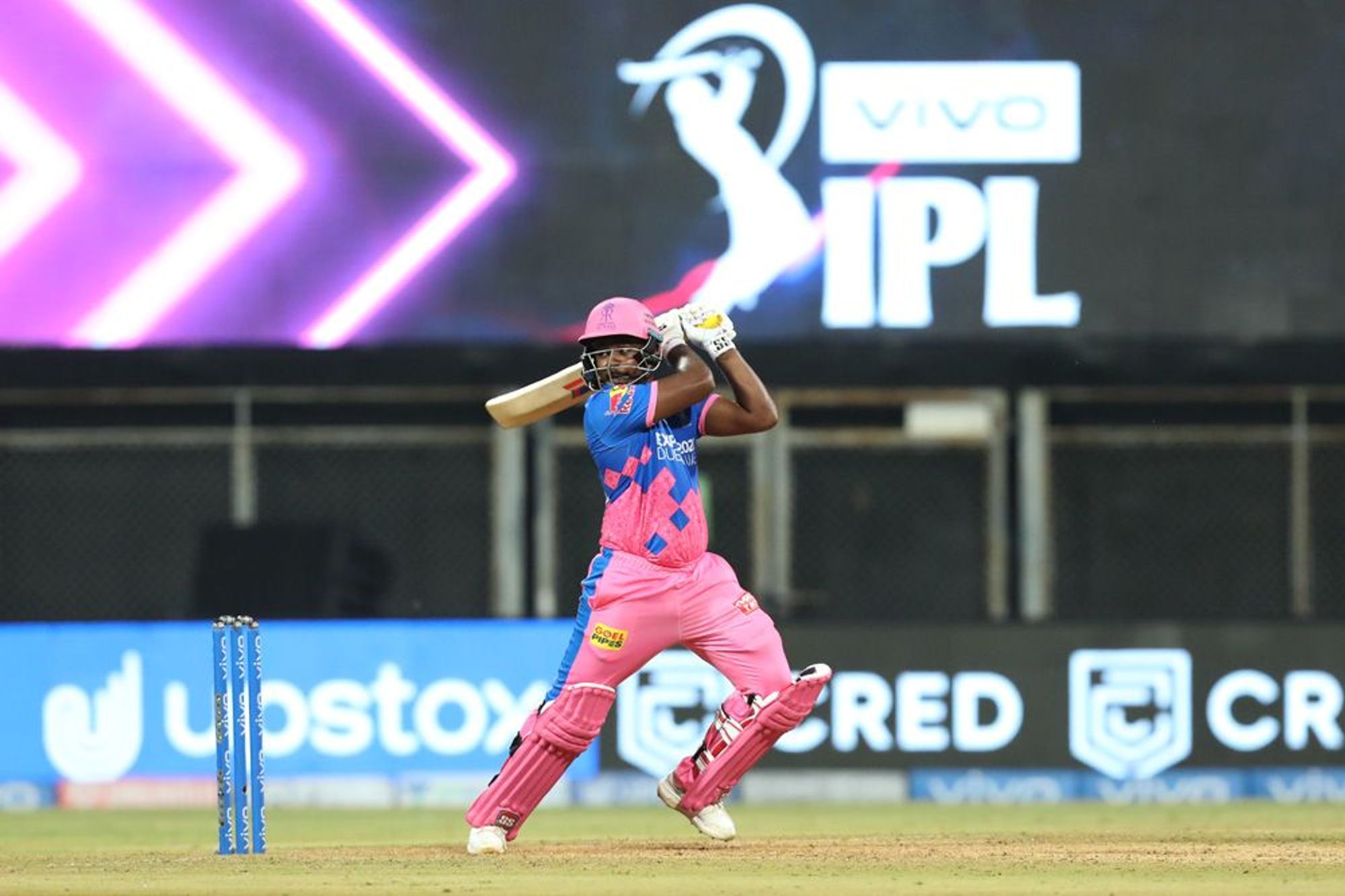 The new skipper of the Royals did enjoy batting in the first game and looked in complete control. He was dropped twice by the Punjab team which he made a merry of by scoring his third IPL century. This will be his best considering the circumstances Royals were in and to hit sixes like that needs to be credited.
He managed to hit seven sixes and 12 fours in the innings and took the match as deep as possible which at one stage looked like the game shifted in Rajasthan's favour. With Stoke's unavailability and Archer yet to recover, the onus will be on Sanju Samson to deliver for the Royals again this time.
He did captain well and became the first player to score a century on captaincy debut in IPL. Samson is surely one of the best game changers in the Royals' batting lineup.