Like men's international cricket, women's cricket also has a long history. The first Test match in women's cricket was played long back in December 1934 between Australia Women and England Women.
The first women's ODI was played between Australia and England in June 1973. The first women's T20I was an encounter between England and New Zealand in August 2004. So far, 141 Tests, 1184 ODIs, and 880 T20Is have been played in women's cricket.
11 editions of ODI World Cup tournaments have taken place in women's cricket so far. Australia Women team has won most 6 ODI World Cup titles, followed by England with 4 titles. New Zealand Women team has won 1 title. Out of 7 T20I World Cups in women's cricket so far,
Australia has won 5 while England and West Indies have won 1 title each. Many women cricketers have piled up a lot of runs in their international careers. In this article, we take a glance at the 5 highest run-scorers in women's cricket across all formats.
5 Highest Run Scorers In Women's Cricket Across All Formats
5. Meg Lanning- 7024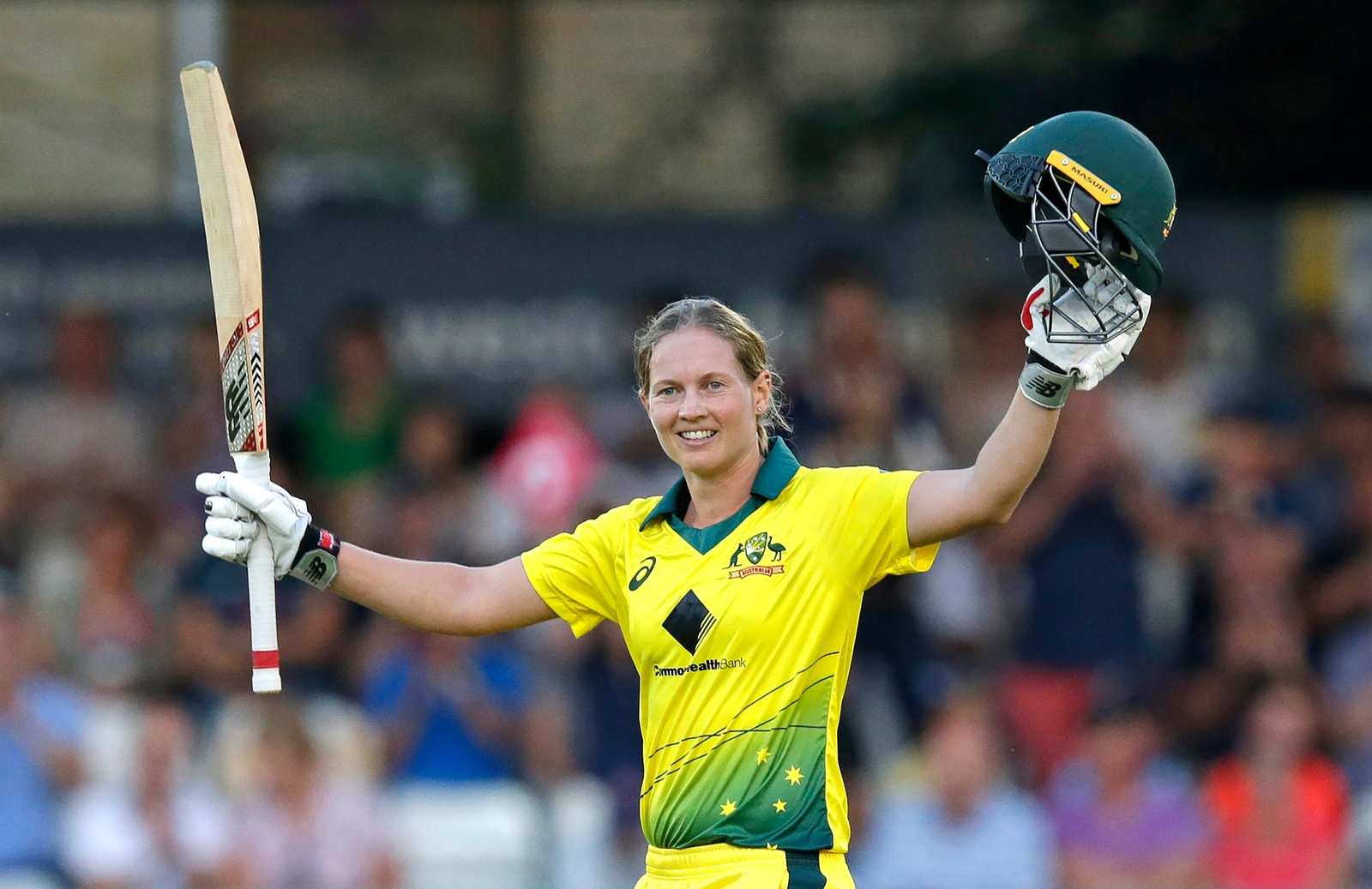 Australian player Meg Lanning is the 5th highest run-scorer in women's cricket across all the formats. Right-handed batswoman has smashed 185 runs in 4 Tests (8 innings) at an average of 53.13 with 1 fifty. In ODIs, the 29-year-old player has scored 3925 runs in 85 ODI innings at an average of 53.76. Lanning has also hit 14 centuries and 15 half-centuries in ODIs.
In T20I cricket, the Aussie cricketer accounts for 2914 runs in 110 matches (104 innings) at an average of 35.97. She has smashed 2 centuries and 13 half-centuries in T20Is.