Indian cricket has become so much different now from the old standards and the youngsters have started to concentrate on the game rather than the studies which look surprising. The olden era saw a lot of families fearing to leave their children to excel in sports but now the times have changed and a lot of parents have now opted to prefer the field of sports more than studies.
The reason behind the emergence of the game has been the popularity of the IPL which has been celebrated like a festival in the country. The old era of Indian cricket was different and only a few of the cricketers have made it to the international stages without going to college. Here are five Indian legends who are not even graduates.
5 Indian Cricketers Who Are Not Even Graduates:
Sachin Tendulkar: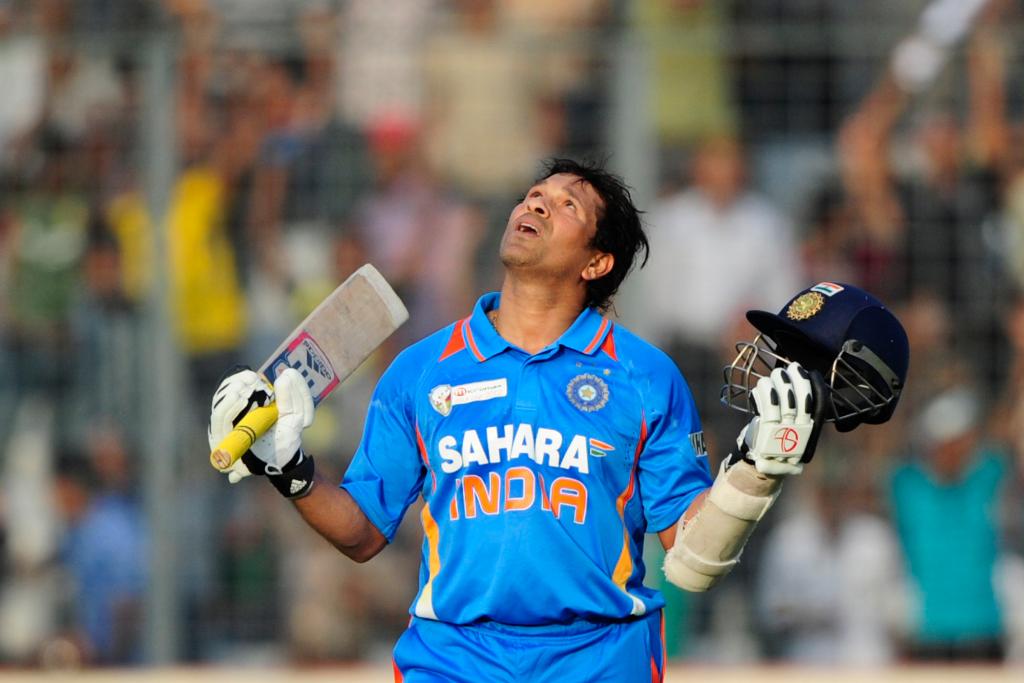 Sachin Tendulkar is one of the best batsmen in the history of cricket and holds most of the records in his name. The 47-year-old has played 200 Tests, 463 ODIs, and 1 T20i scoring 15,921, 18,426, and 10 runs respectively in the formats for India. The master blaster is the only man to hit 100 centuries in his international career and was the first batsman in history to hit a double century in ODIs.
Sachin has come up the ranks through school cricket and he was called up for the Mumbai Ranji Cricket team at the age of 14. He made his debut for India at the age of 16 and never stopped playing cricket until his retirement. His numbers have been phenomenal and Sachin decided to concentrate on cricket rather than studies after failing the HSC exam for 10th standard.