Team India registered their lowest Test score on Saturday when they took on Australia in the second innings of the first Test match in the Border-Gavaskar trophy. The Indian batting collapse was a never-seen-before debacle. The India National Cricket Team has risen as a major batting powerhouse in world cricket in the last decade but the collapse against Australia will go on to haunt team India for a very long time.
This was India's lowest total in a Test innings and today, we'll discuss in detail the 5 lowest totals registered by the India National Cricket Team in Test cricket.
5 Lowest Scores By Team India In A Test Match
5. 66 vs South Africa- 1996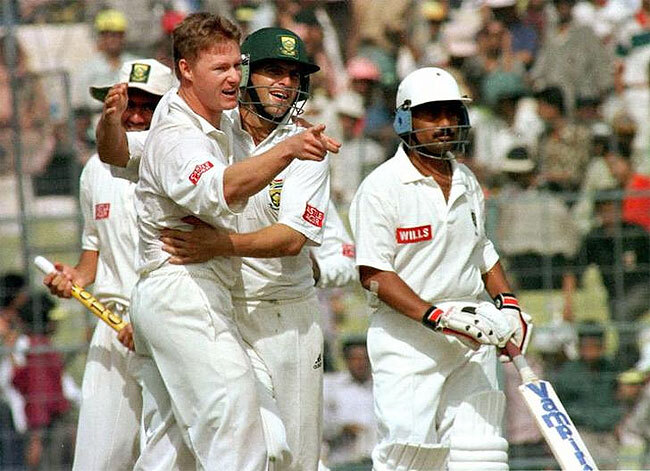 Team India won the toss in this match and elected to field first. In the first innings, the Proteas scored 235 runs as Andrew Hudson scored a half-century. Team India came back to score only 100 runs in the first innings, trailing by 135 runs.
South Africa posted another 259 runs in the third innings and India, failed miserably in the fourth innings as they got out on just 66 runs. Allan Donald broke the Indian batting line up as he clinched 4 wickets in the second innings.