IPL 2021 will enthrall Indian cricket fans soon as the tournament starts next month. On April 9, 2021, Mumbai Indians will lock horns with Royal Challengers Bangalore in the first match of IPL 2021. A total of 60 matches will be played at 6 venues across the country during IPL 2021. Mumbai Indians are the defending champions of the tournament and look for a third consecutive trophy in IPL 2021.
Indian Premier League is a T20 tournament and like every T20 tournament, it witnesses many big shots and big totals on the scoreboard. However, there are few games where the batsmen completely fail and register a low team total. Such low team totals also become part of the record books. Here we take a glance at 5 low team totals in the history of the Indian Premier League.
5 Lowest Team Totals In IPL History
5. Kolkata Knight Riders In IPL 2008 – 67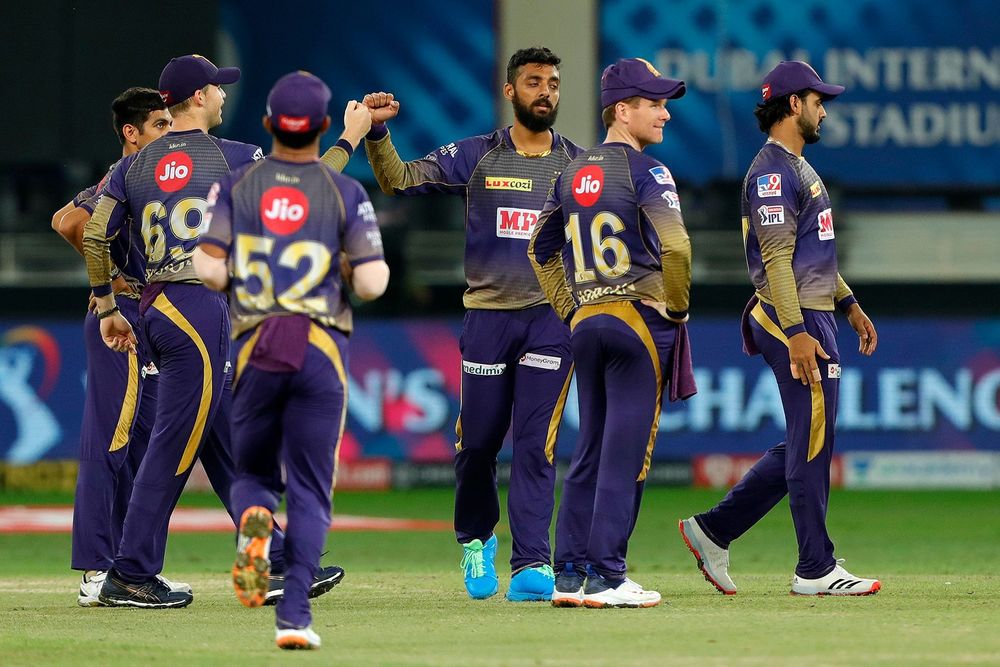 In IPL 2008, Kolkata Knight Riders managed a score of just 67 in a match against Mumbai Indians. This is the 5th lowest team total in the Indian Premier League so far. In the match, Kolkata Knight Riders batted first as their openers totally failed. Ajit Agarkar and Sourav Ganguly were the highest run-scorers for the team with just 15 runs each. The first two wickets fell back-to-back in the 3rd over. Later, it followed a series of dismissals. In the 15th over, the last batsman Shoaib Akhtar was also dismissed and the KKR's scoreboard reached just 67-10.
Shaun Pollock took 3 wickets while Dominic Thornely, Rohan Raje, and Dwayne Bravo accounted for 2 wickets each. While Mumbai Indians' opener Sachin Tendulkar was dismissed in the 1st over, Mumbai Indians easily managed to win the match in just 5.3 overs. With Sanath Jayasuriya's 48 runs, Mumbai Indians won the match by 8 wickets.