Veteran South Africa fast bowler Dale Steyn comments on Rishabh Pant's audacious reverse-scoop or reverse-hit off pacers. The left-hander is known for his funky and unorthodox way of batting; he showed it the recent home matches against England when he reverse-scooped England seamers, James Anderson, in a Test match and Jofra Archer in a T20I, which left both the pacers astonished.
For once, considering Anderson's medium pace, Pant's shot was, maybe, comprehensible for the viewers, however, to do it to Archer, who was bowling at a high pace, right in the batter's body, was utterly outrageous from the 23-year-old dynamo.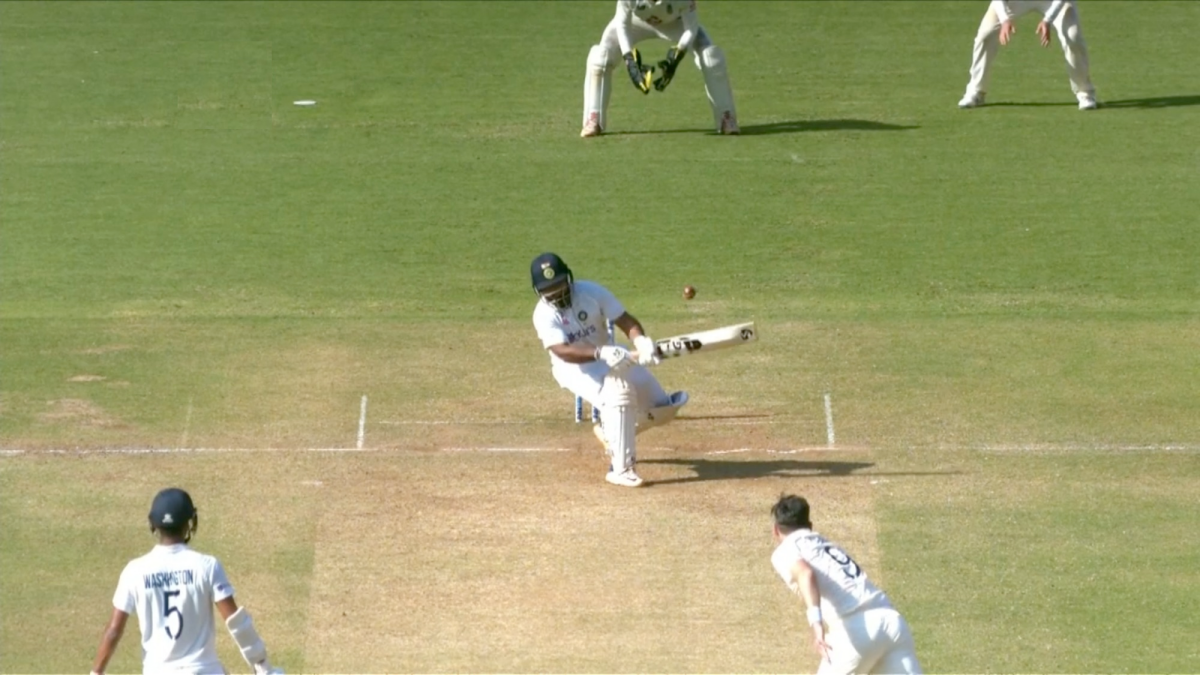 Dale Steyn, like any other bowler, would be, says he too would feel embarrassed if Pant did it to him and might retort to just "roll the ball down the pitch". The legendary Protea speedster, however, says that the next ball, which could be easily predicted by anyone, would definitely be a bouncer.
"Is it still in the rulebook, can I roll the ball down the pitch because I would feel that embarrassed to run in and bowl another ball, but I can tell you that he would know where I am bowling the next ball, and that's gonna be a short ball. That's a 100%," Dale Steyn said in a Q & A session with ESPNCricinfo.
That's disrespectful to do that kind of reverse scooping stuff: Dale Steyn
Further, Dale Steyn says that pondering and then executing such shots by Pant to the likes of Anderson and Archer was outright disrespectful and arrogant. But he asserts that since the southpaw was in such a good form he made it seem plausible to pull out such unconventional strokes with unbelievable ease. "Amazing" is all Dale Steyn could say at last describing Pant's unusual batting style.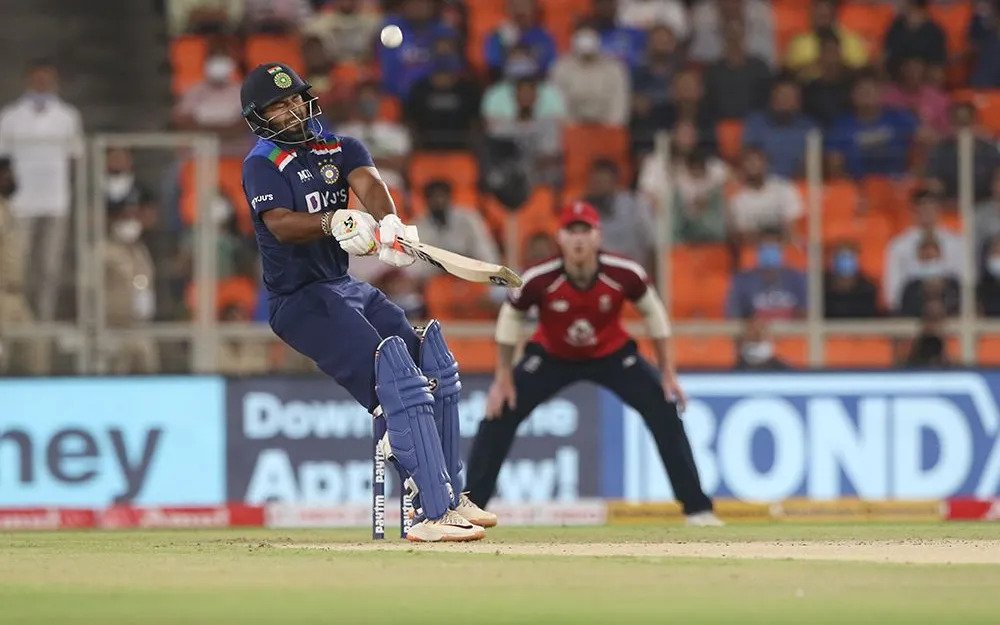 "That's disrespectful to do that kind of reverse scooping stuff. What he did to James Anderson to India, I doubt he will do it anywhere else in the world, but at that time, he looked red-hot and he was batting in such good form. I think he did it to Jofra Archer also. It's arrogance at its best. It is amazing," the 37-year-old added.
Also Read: ICC WTC Final 2021: It Would Have Been Better If India Included A Fast-Bowling All-Rounder: Amit Mishra