Former Indian cricketer Aakash Chopra recently lashed out at the Media for creating rumours over Indian seamer Bhuvneshwar Kumar not being willing to play test cricket. Bhuvneshwar Kumar who is in Sri Lanka at the moment for the Sri Lanka limited-overs series wasn't happy with the rumours and denied it in a press conference.
Bhuvneshwar who hasn't played a test for a long time now wasn't part of the ICC World Test Championship final squad and also for the five-match test series. India lacked a swing bowler who could make a difference, while a rumour was spread on the Indian seamer not willing to play test cricket.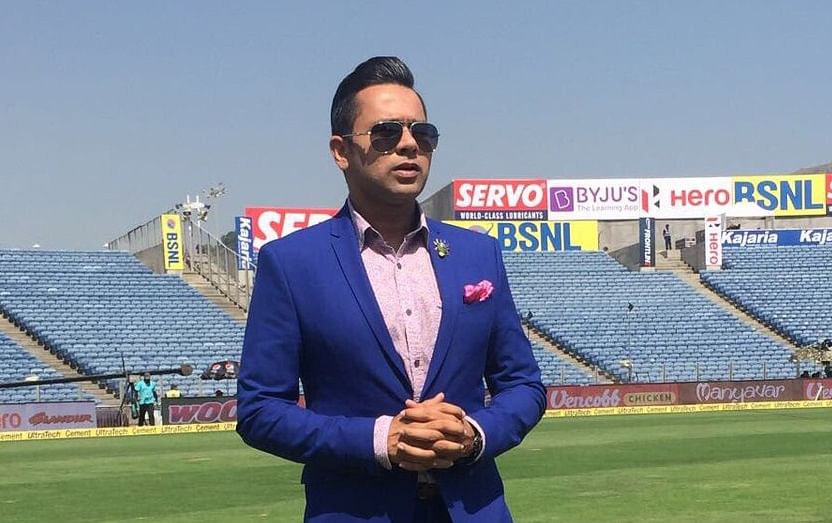 Aakash Chopra Feels Rumours Could Spoil Player's Limited Career Span
Aakash Chopra mentioned that Bhuvneshwar Kumar never mentioned that he doesn't want to play tests and he cleared that the seamer had stated he could do nothing if he is not picked. Chopra opined that the media have to be careful about the rumours they spread and it could be very costly on the player's career. He concluded that the pressure in the media is nothing compared to playing cricket for India.
"Bhuvneshwar Kumar has said that he has not mentioned that he doesn't want to play Tests, he can't do anything if he is not played. I really hope all people who spread rumours verify their sources because you don't want to spoil players' limited career span. They already have enough pressure, your pressure is baseless" Aakash Chopra opined on his YouTube channel.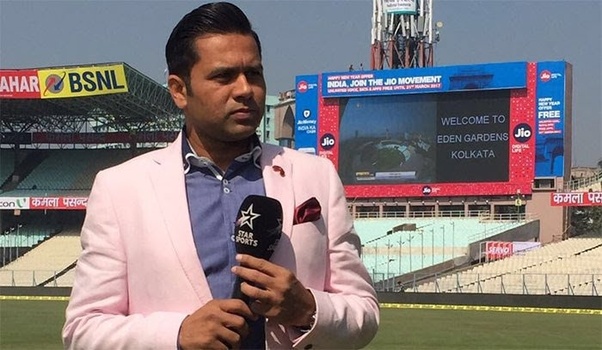 Aakash Chopra Sympathises With Bhuvneshwar Kumar
Aakash Chopra mentioned about the media having a problem of creating stories from any random person and running it on a bigger picture. He added that these stories have often spread very fast and the player has always been caught up with it. He concluded by showing sympathy for the Indian seamer Bhuvneshwar Kumar who was the scapegoat here.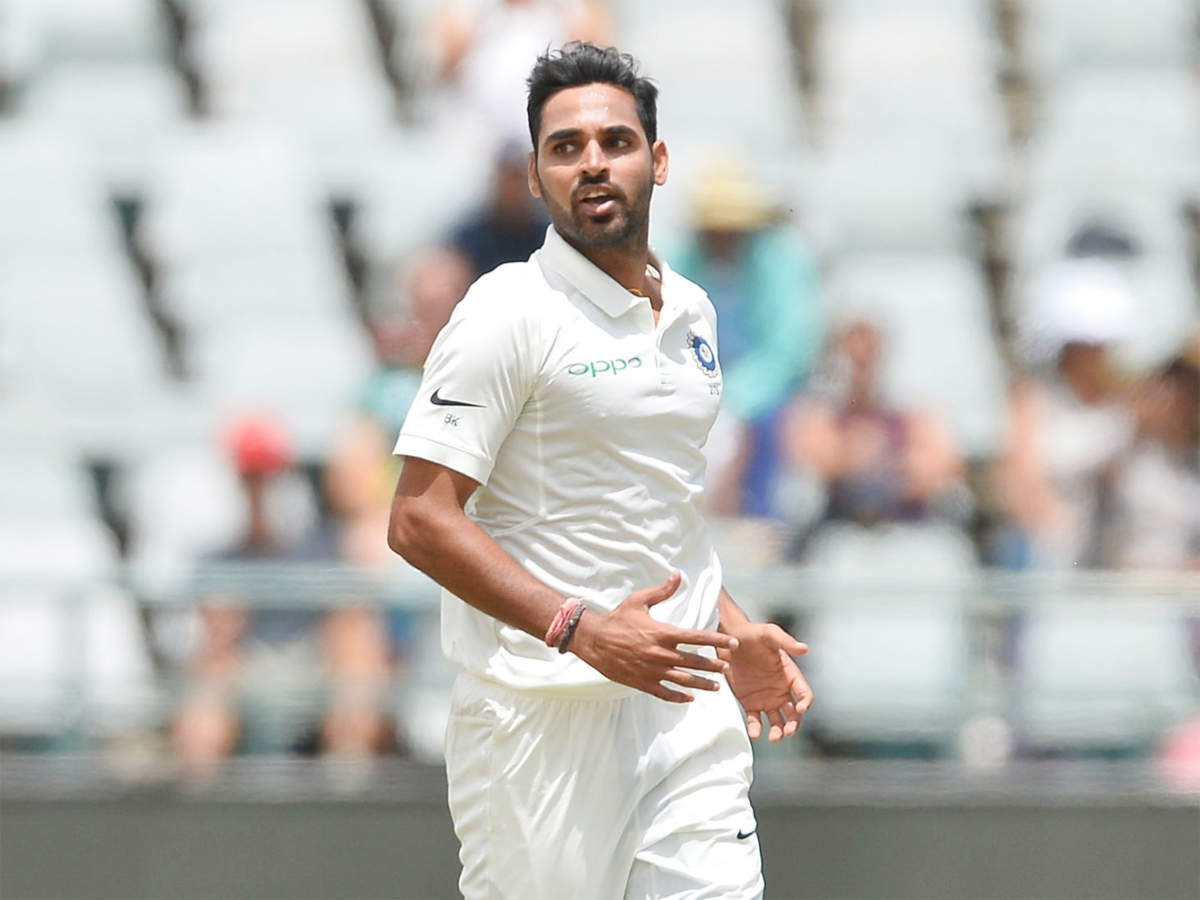 "This is a problem that it is someone's brainchild and you run it as a story. And after that, it spreads like wildfire and the person is left to just douse the fire. So, I sympathize with Bhuvneshwar Kumar."
Bhuvneshwar Kumar has a good record in England and he will certainly return to the Indian Test squad soon.