There have been recent rumours of AB de Villiers making a return to the South Africa team with the T20 World Cup in sight, after announcing a sudden retirement from all forms of cricket in 2018.
In fact, de Villiers himself and the Protea coach, Mark Boucher, have hinted that they would "have a chat" about the return of their superstar batsman.
Speaking about the same, Tabraiz Shamsi, South African's chinaman and premier white-ball spinner, hailed AB de Villiers as a "world-class player" and someone who is good enough to "walk into any team."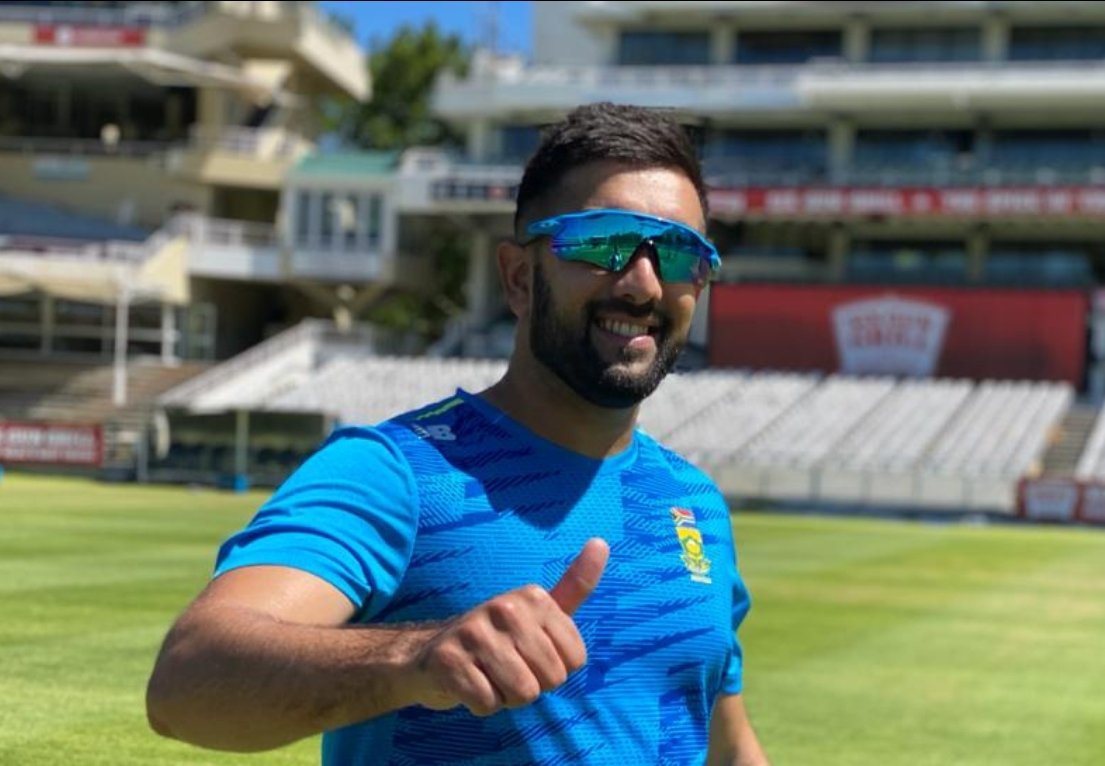 While Shamsi is oblivious about the relationship between the maverick batsman and the selectors, he would not mind AB de Villiers displaying his class and prowess in the Protea colours again.
"AB is a world-class player and he can walk into any team and that's how good he is, it doesn't matter whether it's England or Australia or South Africa. I don't know what AB's situation is, it all depends on how he feels and how the coach feels and the selectors too. But, let's be honest, a player like that is hard to ignore," Shamsi told Cricket Pakistan.
We've been talking about it already: AB de Villiers
After leading the Royal Challengers Bangalore to victory over the Kolkata Knight Riders in the IPL 2021, AB de Villiers himself revealed that he and Boucher have been in talks and will have a lengthy discussion about the possibility of his return to the national side after the IPL.
Unfortunately, the IPL has been suspended due to covid cases in 4 franchises. Nonetheless, the 37-year-old has been in supreme form for RCB in the last three seasons despite quitting international cricket; the South African team could only do better if they re-acquire the services of the genius batter.
"We are lined up to have a chat sometime during the IPL. But yes, we've been talking about it already. Last year, he asked me if I would be interested. And I said, 'absolutely'. And come the end of the IPL, we will have a look at where we are at with regards to my form and my fitness.

"Also, the situation with his team – he's got to look at his guys who have been performing well over the last while. If there's no space for me, so be it. If I can slot in there, it will be fantastic if all those things fall in place. Waiting for [the chat with] Bouchy towards the end of the IPL, and we will then plan accordingly," de Villiers had said earlier during the IPL.
Also Read: IPL 2021: Bookies Tipped Off By A Cleaner From Inside The Stadium In Delhi For Ball-By-Ball Betting During A Match: BCCI ACU Chief