Champion South African cricketer AB de Villiers has made his intentions of once again representing his country pretty clear, stating that it will be 'fantastic to play for the Proteas again.
AB de Villers has been at his imperious best in the IPL thus far. The champion cricketer started off the season with a match-winning 27-ball 48 against defending champions Mumbai Indians.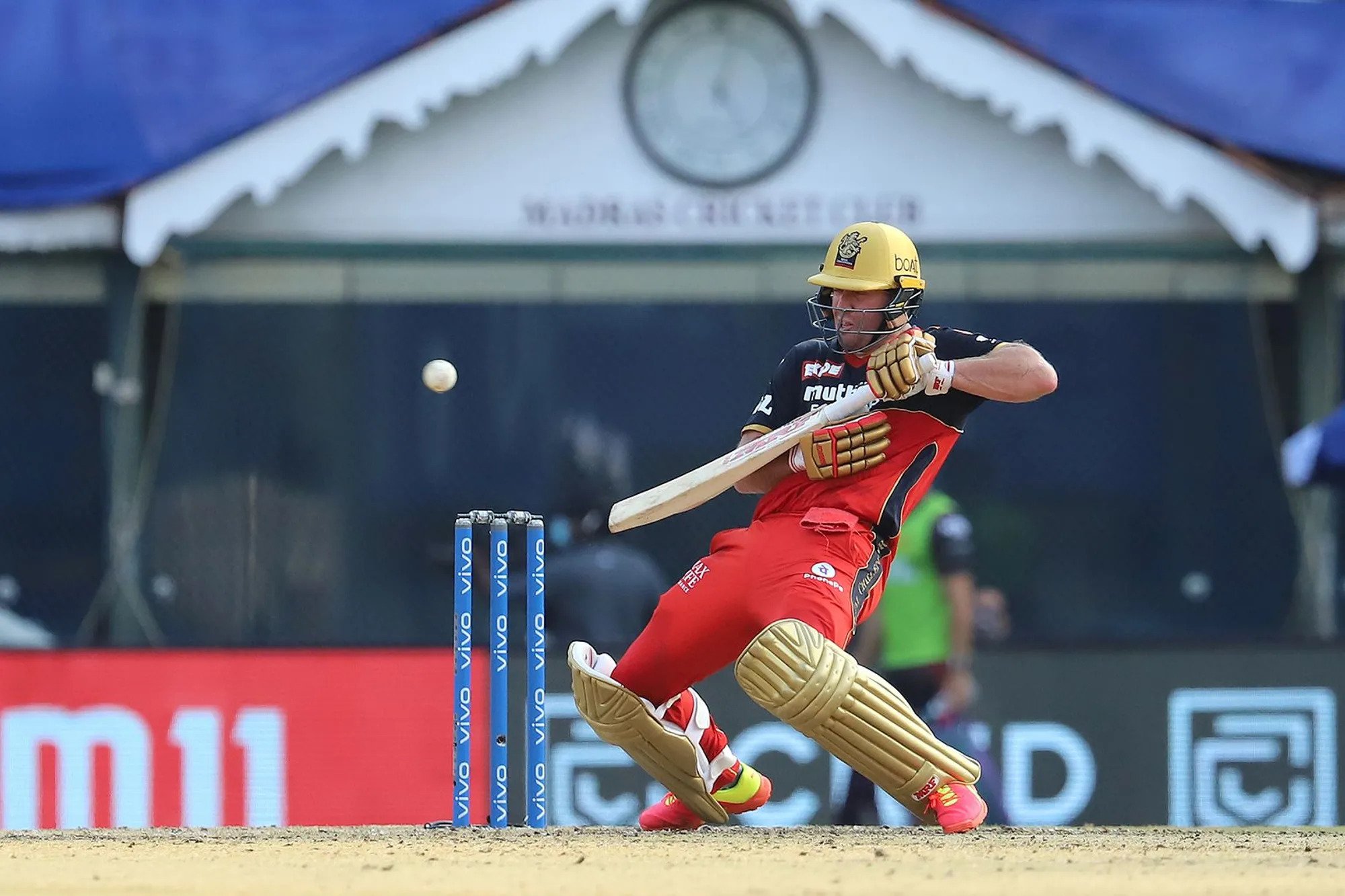 De Villiers was once again in his elements on Sunday afternoon as he painted the Chepauk with his 360-degree strokeplay to hammer a whirlwind 34-ball 76*- an innings which included three fours and as many sixes.
During a post-match interview, De Villiers revealed that he had had a conversation with South African head coach Mark Boucher before the last IPL where the latter had asked him if he would be interested in playing for the Proteas again. And, AB de Villiers had just one word to say to his former teammate- 'Absolutely'
However, the former Proteas captain said that he is waiting to hear from the current coach by the end of the IPL and he will plan accordingly.
"It will be fantastic to play for South Africa again, I will be speaking with Mark Boucher late end of the IPL- Last year, he asked me whether I am interested and I said 'Absolutely'" said AB de Villiers.
"Coming into the IPL and looking at the form I am in and the fitness, also the situation, Boucher will looking to get the best 15 together," he further said. "And if there is no space for me, then so be it but if I am in the squad it will be fantastic to see things fall in place. I am waiting to hear from Boucher towards the end of IPL and then I'll plan accordingly," the former South Africa batsman added.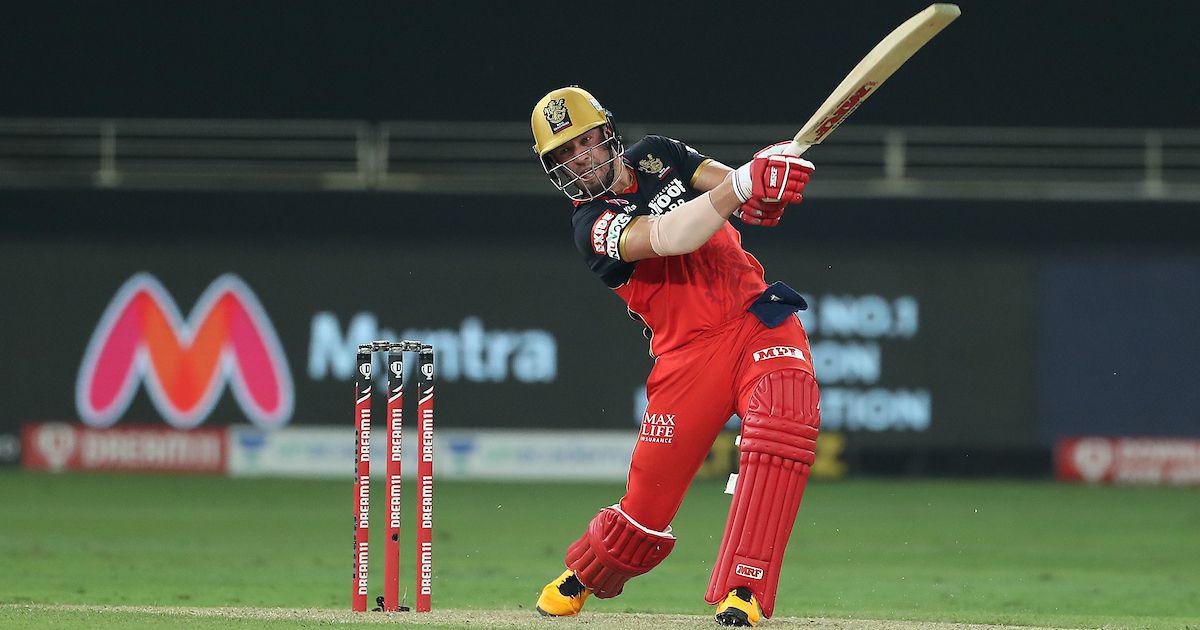 Recently, South African head coach Mark Boucher had revealed that his conversation with  AB de Villiers regarding the latters' comeback to the Proteas set-up is pretty much 'open'.
Boucher further revealed that he had had a conversation with ABD before the IPL, where he had urged the champion cricketer to do what he has been doing for over 1.5 decades now.
"I did chat to him (AB de Villiers) before he went to the IPL. The conversation is still very much open," Boucher was quoted as saying by timeslive.co.za. "AB, being the person he is, wants to perform very well at the IPL to prove to himself and everyone else that he is still a very key figure in world cricket and could dominate at that level," he added.
"I said to him: 'Go do your thing, and I'll give you a shout towards the back-end of the IPL.' So that is where we are with him," Boucher further added.
AB de Villiers retired from international cricket in mid-2018 citing workload pressure but with him performing so well for RCB, the conversation around him getting back into the Proteas set-up has been a constant.
With back-to-back T20 World Cups coming up, AB de Villers' integration in the  South African set-up will make the team a force to reckon with.
Also Read: IPL 2021: Chennai Super Kings' New Recruit Jason Behrendorff Leaves Australia For IPL, To Be Available For Selection After 26th April