Former Pakistan skipper Inzamam-ul-Haq believes India are favorites going forward in the ongoing series against England. After the first Test ended in a draw, Inzamam-ul-Haq hailed Indian youngsters who stepped up when the big names failed. While Cheteshwar Pujara, Virat Kohli, and Ajinkya Rahane returned with low scored, the returning KL Rahul took it upon himself to take India into the lead, and then Ravindra Jadeja and Jasprit Bumrah extended that lead.
Mohammed Siraj and Shardul Thakur were again impressive with the ball. There are youngsters warming the bench as well who are ready for international cricket.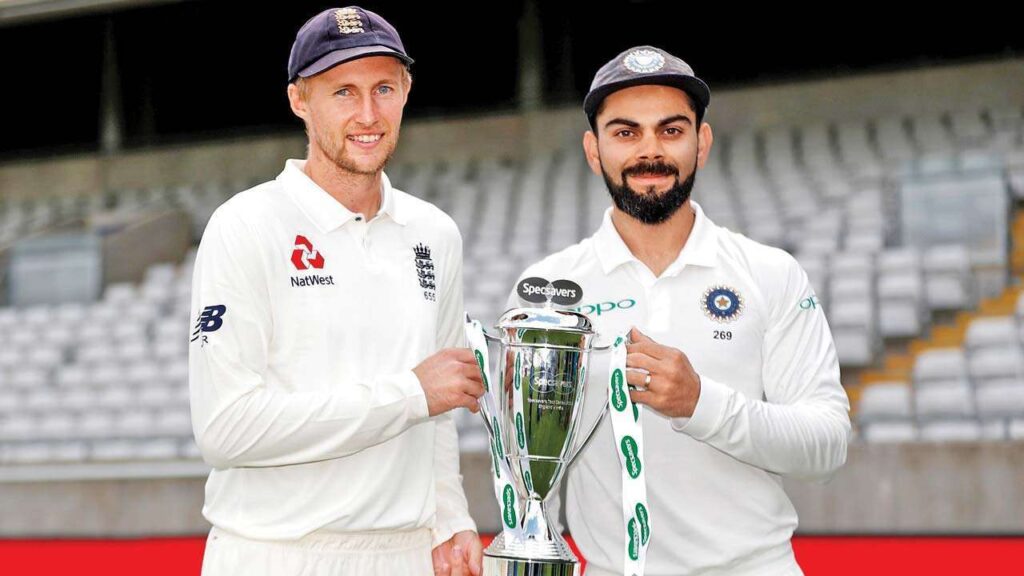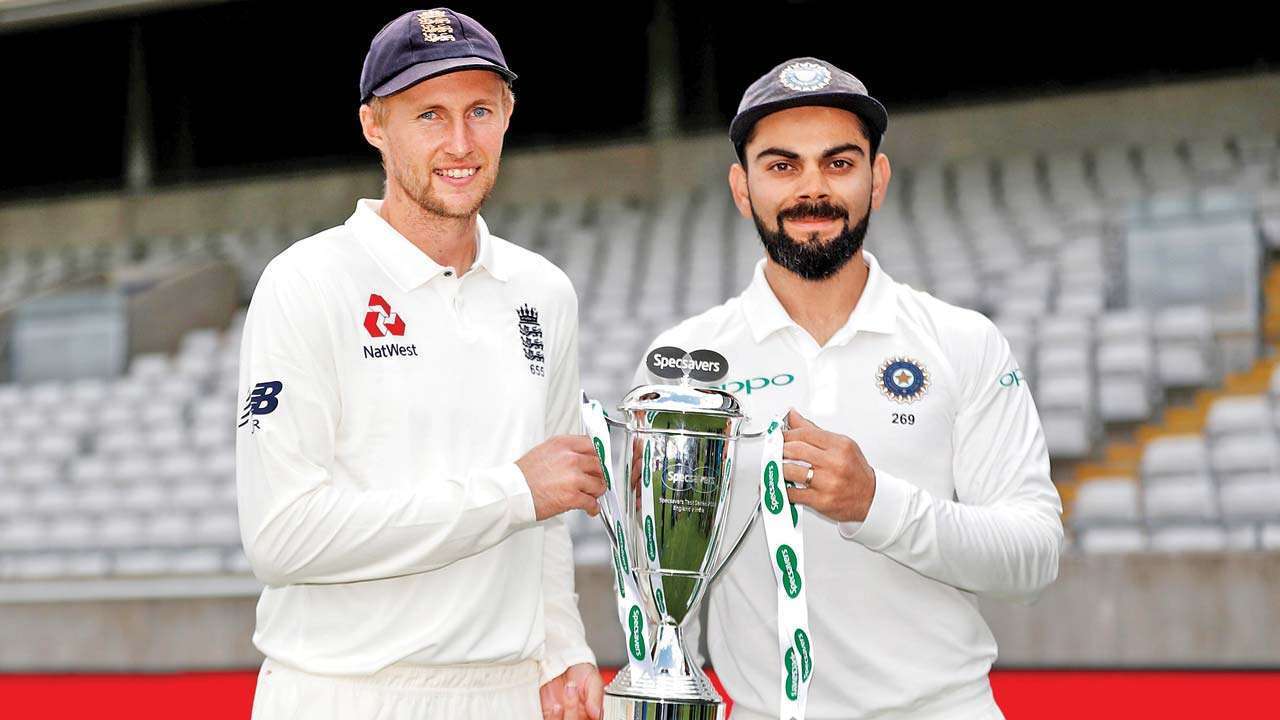 Inzamam-ul-Haq marvels over this group under Virat Kohli who is challenging teams while touring. Under Kohli, India have conquered all but England, South Africa, and New Zealand. After the tour of England, they will travel to South Africa early next year.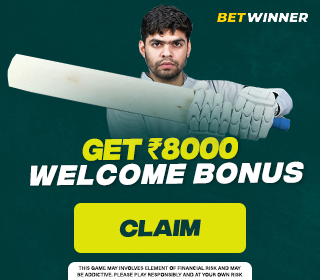 "I think India will be favorites moving forward in this Test series. I am not saying this because of their performance in the first Test. I feel that way because of the youngsters, who have come in recently in the last two years. The best trait in most of these young players is that they are performing well in all conditions. There used to be a time in the past when Indians used to play well at their home but not that well in foreign tours. But after these youngsters came in, India has been doing well while touring abroad," Inzamam-ul-Haq said in his YouTube video.
"I have said the same after the end of the Australia series. Since that series, the mindset of the players has changed drastically. Now, if the big players don't score runs, it does not have a significant impact on the end result, as the youngsters are stepping up and playing wonderful knocks to help the team," he added.
I personally want to see Rishabh Pant's batting in the series: Inzamam-ul-Haq
The 51-year-old Pakistani legend is excited to see Rishabh Pant bat in the upcoming games. The southpaw was dismissed for 25 in a topsy-turvy knock – couple of streaky boundaries; couple of good-looking shots. Pant is the man in form and will have everyone on the edge of their seats.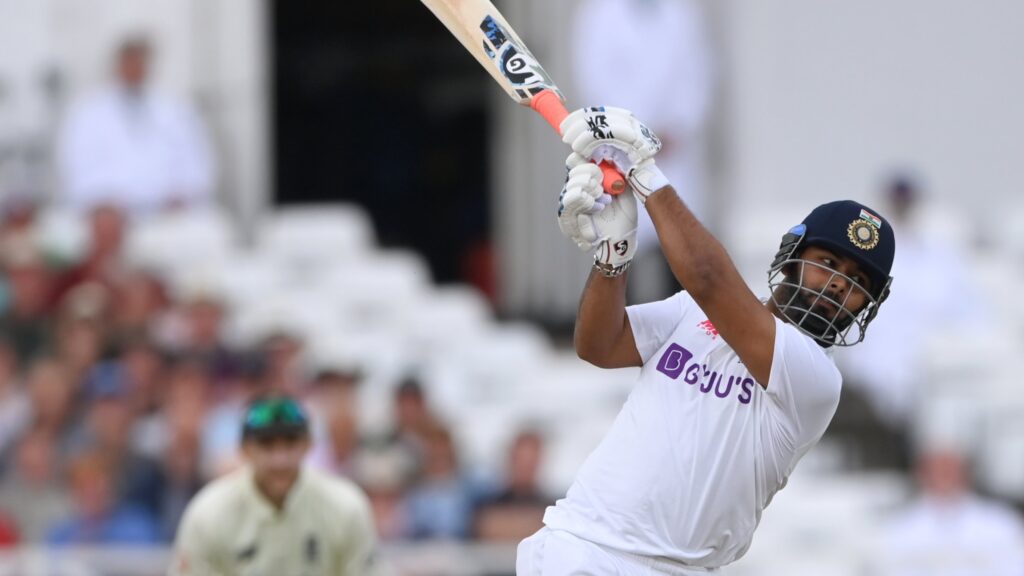 "I personally want to see Rishabh Pant's batting in the series. The way he plays the game, he unfortunately got out quickly in the first innings, but he was trying to play his natural game even in the tough conditions.
"It is going to be a wonderful series. Watching such exciting youngsters performing well in English conditions will give joy to cricket lovers," the legendary batsman concluded.
Also Read: If Your Shot Selection Is Good, Performance Will Surely Happen – Virender Sehwag Impressed With KL Rahul's Comeback