Last Update on: December 23rd, 2021 at 03:41 pm
Stay up-to-date with the latest teams!
Join our Telegram channel and never miss a single lineup change post-toss. 🔄📢

Ajaz Patel's Test career has seen some incredible highs and lows in the past few days. Just a few weeks after picking up 10 wickets in an innings against India in Mumbai, the left-arm spinner has not been named in the New Zealand squad for the Test series against Bangladesh beginning on January 1.
Speaking to Stuff.co.nz, Ajaz Patel explained his disappointment to the media and also opened up on what he spoke to head coach Gary Stead when the latter told him that he wasn't a part of their plans at home. This is what Ajaz Patel had to say: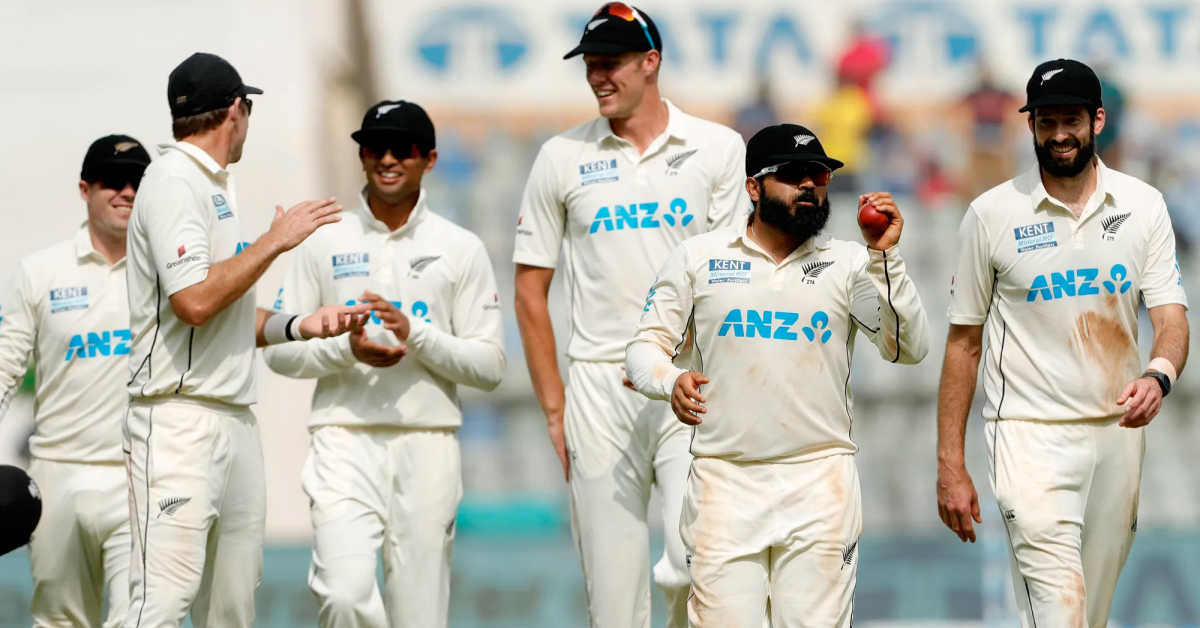 "It was more just expressing my disappointment because I think you still have to express yourself, and still be able to show that you're passionate about playing test cricket for New Zealand at home.

"There's a good relationship there with Gary, as well, we had some honest conversations, sometimes they're not the most pleasing, but at the same time, we can be up front with each other and know where we stand.
Ajaz Patel also shed light on the incredible pace quartet that New Zealand have and understands why he is not in the plans when it comes to playing Tests at home. He added:
"Right now, we've got one of the best crop of fast bowlers that we've ever had in New Zealand. I guess it's just part and parcel of the era of cricket that I'm in right now. It's a great thing for New Zealand Cricket to have that conundrum."
Ajaz Patel wants to inspire by bringing in a spin revolution in New Zealand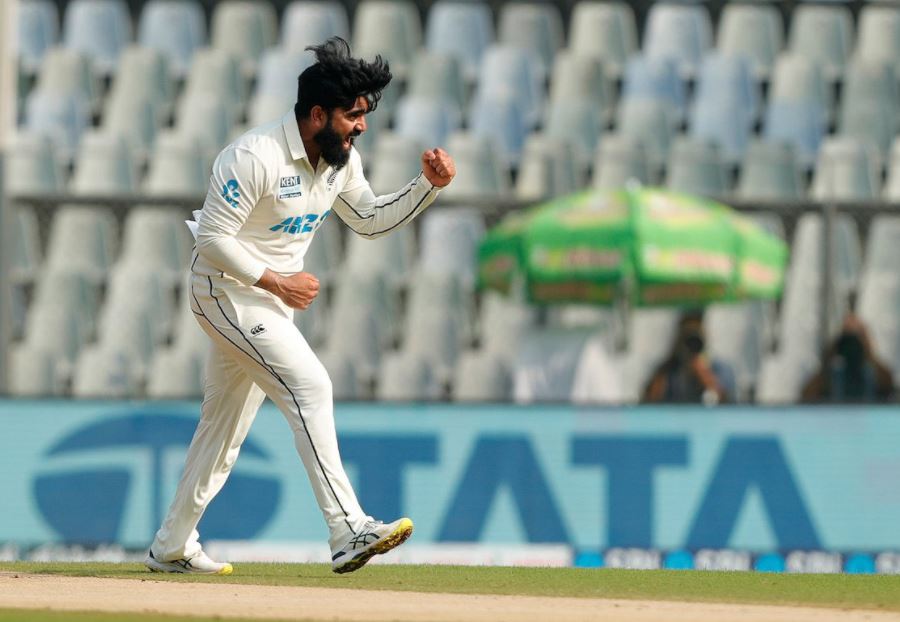 Ajaz Patel has failed to get a single wicket in the three Tests that he has played at home. However, the 33-year-old still believes he can make a difference in the overall picture of spin bowling in New Zealand.
"I think my job as a spinner is showing the groundsmen that there's something that is possible, and then it's up to the groundsmen to turn and around and go, 'Well, actually, we want to see some spin bowling in New Zealand'. It's trying to drive that change. At the same time, we realise that our home conditions, it can be difficult to do that," Ajaz Patel stated.
Patel also believes the groundsmen can make a few changes in the pitch conditions in domestic cricket which will also encourage young spinners to turn the ball to a greater extent.
"In domestic cricket, I think there's space for groundsmen to experiment a bit. And I think it only helps us grow as players as well – one, from a bowling aspect, understanding how to bowl on those surfaces, but also from a batting perspective, learning how to cope with conditions that are different," he added.
After hosting Bangladesh at home, New Zealand will also be hosting South Africa and Ajaz Patel will be hoping that he gets a look-in.