Indian Test vice-captain Ajinkya Rahane has almost confirmed the inclusion of pacer Umesh Yadav in the Indian playing XI for the fourth and final Test match against England to be played in Ahmedabad from March 4.
India has rested Jasprit Bumrah from the fourth Test match to be played at the Narendra Modi Stadium in Motera, who requested his release from the squad due to personal reasons. There were reports that Umesh Yadav, who was added to the Indian Test squad for the third and fourth Test match, might replace Bumrah.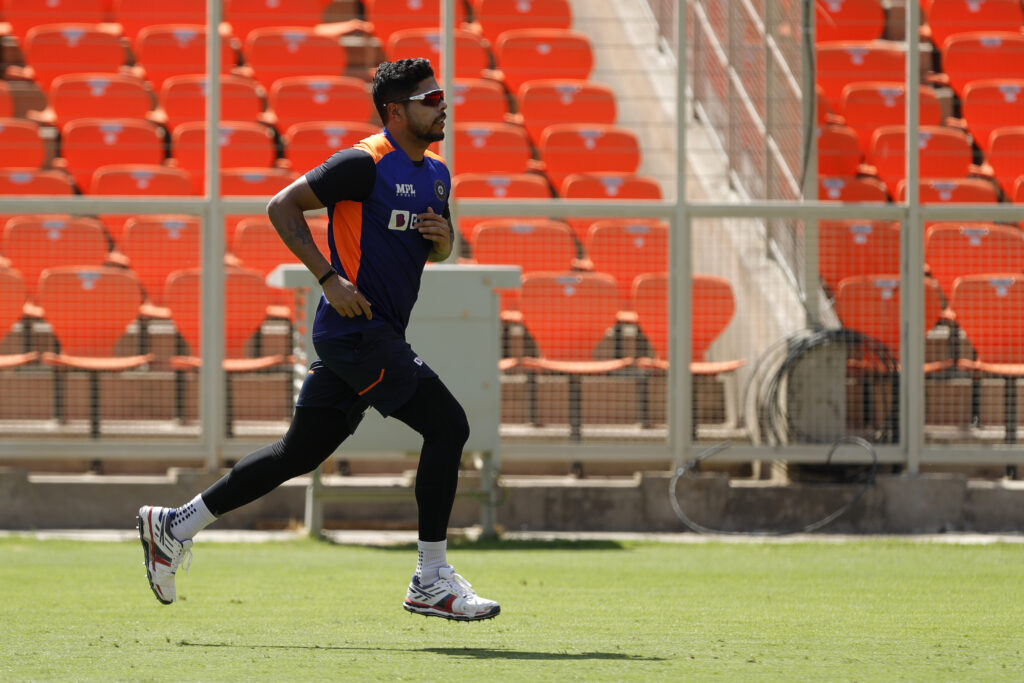 Umesh Yadav Is Ready To Go, Looking Really Good: Ajinkya Rahane
Umesh Yadav had sustained a calf injury during the Boxing Day Test against Australia in Melbourne and was ruled out of the remainder of the series. He came back to India to recuperate at the NCA in Bengaluru and get back to prime fitness.
Yadav is now back to bowling at full throttle in the nets. And Rahane seemed pretty upbeat about the pacer's return to full fitness at the pre-match press conference.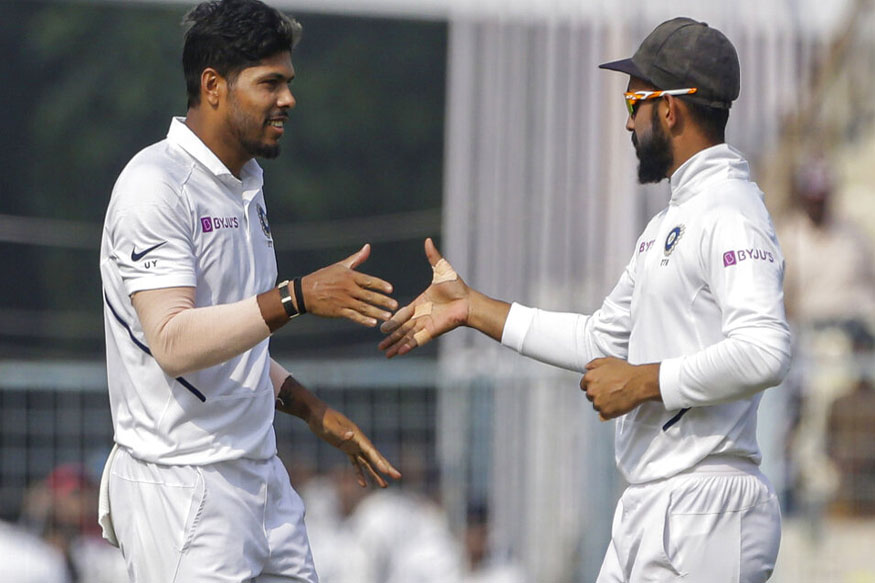 "Umesh is ready to go, looking really good, bowling really well. We had some really good sessions in the nets and we are really happy that he is back," Ajinkya Rahane said.
The 33-year-old who hails from Nagpur has played 48 Tests, 75 ODIs, and 7 T20Is for India, since making his debut in 2010. He has 148, 106, and 9 wickets respectively in international cricket. Though he has had to endure criticism for being inconsistent with his line and length; Umesh has proved himself to be an ace for Indian captains on home soil.
In just 28 Tests in India, Umesh Yadav has a commendable 96 wickets to his name. He was at the peak of his prowess in the hosts' incredible 2019 home season, wherein he had 23 scalps in 4 Tests. After 2017, he has picked 63 wickets in 17 Test matches for India in India.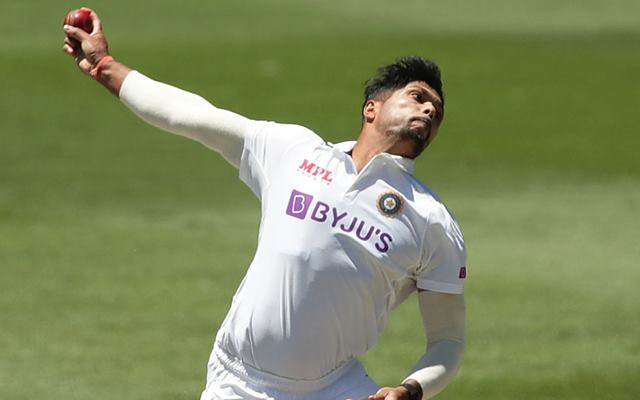 He will be a great addition to the Indian bowling and will take the weight off Ishant Sharma, who will be playing his 4th Test match in a stretch after coming from an injury himself. Ishant recently played his 100th Test in Ahmedabad and will look towards his fellow experienced pacer to assist him.