Former India opener Aakash Chopra has backed India vice-captain Ajinkya Rahane to continue in the Indian middle-order and wanted the selectors to persist with the Mumbaikar as he said that the right-hander always scored runs when the team was in dire needs.
Rahane, who last scored a century in Tests in 2021 in Melbourne against Australia, has been short of runs even before that knock. And his poor run of form continued at home against England and during the England tour as well, where he managed just one half-century- at Lord's, in the entire 7 innings during the Test series.
Rahane has played a significant role in many Test wins for India, especially in overseas conditions and hence, Aakash Chopra wants the BCCI selectors to continue with Rahane in the middle order, despite calls for him to be dropped.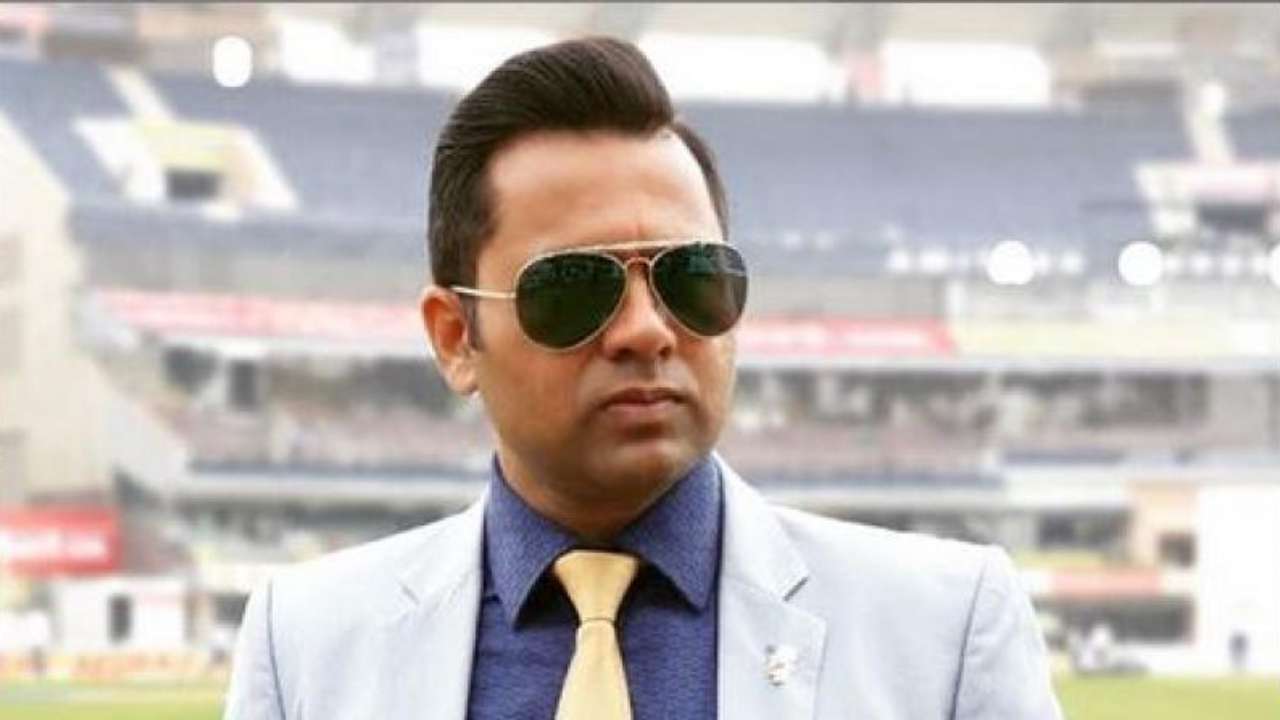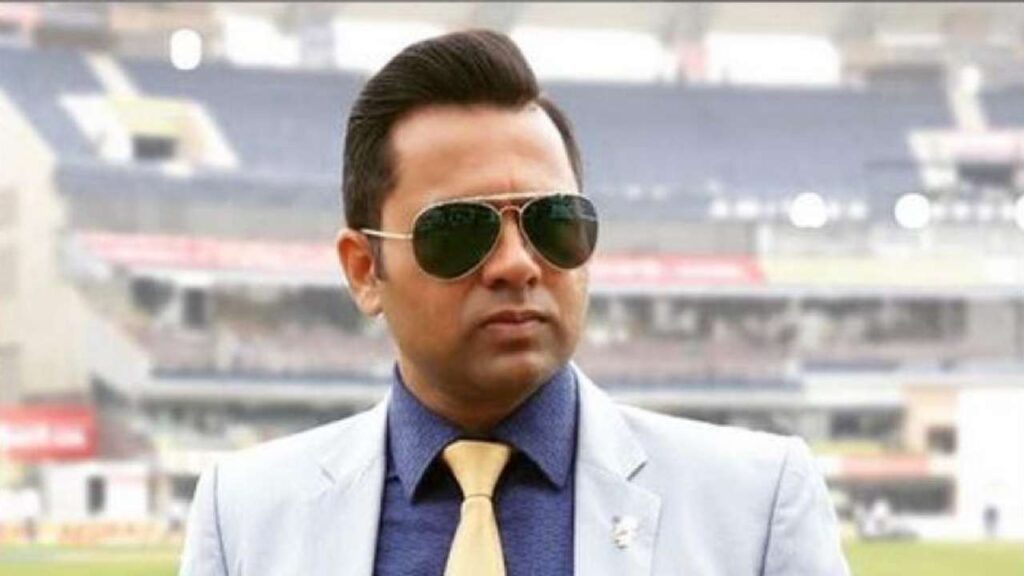 There Is A Reason Why Ajinkya Rahane Is The Indian Team's Vice-Captain: Aakash Chopra
The right-hander took over the captaincy from Virat Kohli who went home for the birth of his child after the Adelaide Test disaster on the Australian tour. Rahane hit a century in Melbourne to help India bounce back and level the Test series and then his leadership helped a young and inexperienced Indian team beat Australians in their fort Brisbane to win their second consecutive Test series down under.
In a video shared on his YouTube channel, Aakash Chopra highlighted the crucial knocks Ajinkya Rahane has played in his Test career.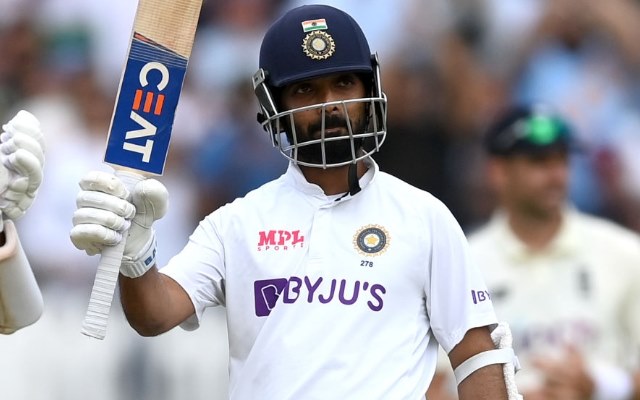 "There is a reason why Ajinkya Rahane is the Indian team's vice-captain. He got the consistent middle name because he used to score the crucial runs consistently, whether you see the two centuries at Melbourne, the hundred at Lord's or the 61-run knock at Lord's, you can see Johannesburg or Durban, he scores runs when the team is in a dire situation," he said.

"You cannot judge Ajinkya Rahane by cold numbers, you will want to judge him by his contributions. That is why this team knows Ajinkya Rahane's importance and has made him the vice-captain," Chopra further added.
There have been talks of dropping Ajinkya Rahane from the Test team in favour of Hanuma Vihari or Suryakumar Yadav going forward, but Aakash Chopra feels otherwise.
"You Should Definitely Play Ajinkya Rahane At Home" – Aakash Chopra
Team India has never lost a Test when Ajinkya Rahane has slammed a ton. Nine of his twelve centuries have resulted in wins, with the other three ending in a draw. Hence Aakash Chopra feels that Rahane should be part of the Indian Test team that will play New Zealand later this year, which might help him get into form for the South Africa tour which starts in December.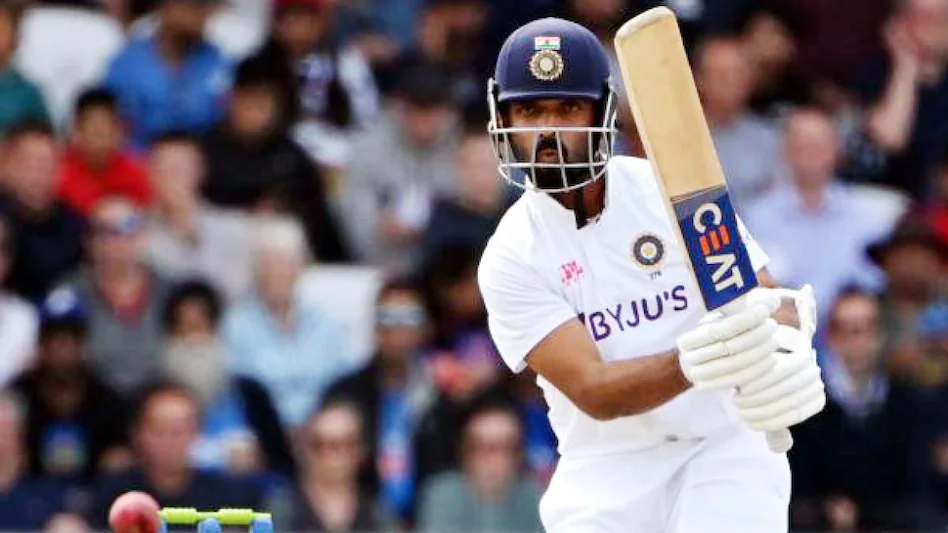 He said: "You should definitely play him at home. Ajju is a player who you want to stick with. It will take a long time for someone to reach here. You need experience overseas, if you want to win Test matches one after the other, Ajinkya Rahane could be your that guy."
Chopra said that India could give the vice-captaincy of the Indian team to opener Rohit Sharma, which can relieve Rahane of some pressure and make him concentrate on his batting.