Last Update on: November 28th, 2021 at 04:29 pm
Former India spinner Pragyan Ojha felt that Ajinkya Rahane's footwork has been his issue as the batter has been struggling for a while. Rahane registered scores of 35 and 4 in the Kanpur Test versus New Zealand.
Since the start of 2020, Rahane averages 24.39 with the bat; in 16 Tests in this period, he has notched up only one century – the historic ton at MCG – and 2 fifties.
His numbers this year are even worse: Rahane averages 19.57 in 2021 with 2 fifties in 21 innings.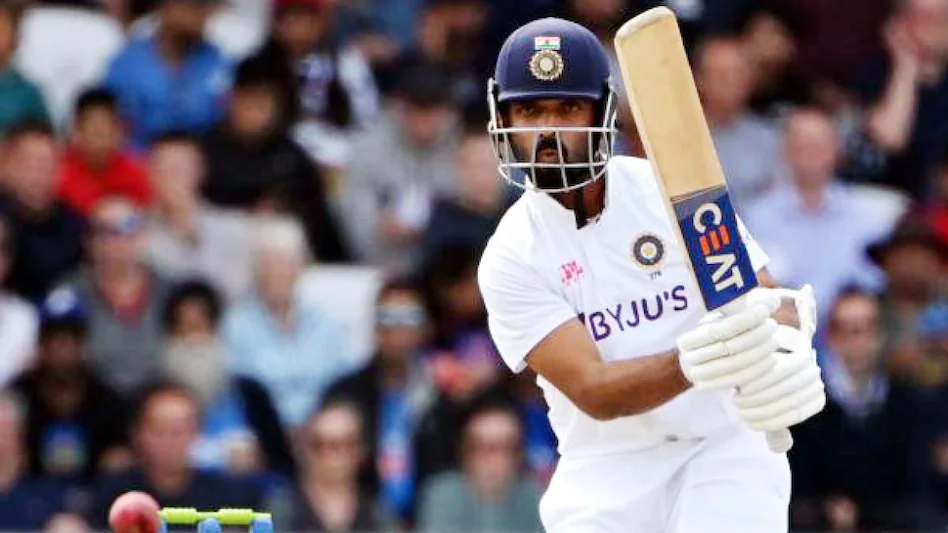 Pragyan Ojha opined that the problem with the senior statesman is not mentally but technically.
"Don't think Ajinkya Rahane is mentally disturbed, but, looking at the technical part, his footwork is an issue. It has not been proper and a lot of former cricketers have also pointed towards the same. When your footwork is not proper, you are bound to get into trouble," Pragyan Ojha told Cricbuzz.
Pressure has increased on the senior batter with Iyer's hundred: Pragyan Ojha
Shreyas Iyer had a memorable Test debut: he became the first Indian to score a hundred and a fifty on debut. Iyer followed up his first-innings century with 65 in the second innings.
Pragyan Ojha reckons Iyer's ton – and also the fact that Hanuma Vihari is in South Africa – has added pressure on Rahane to keep his place in the eleven.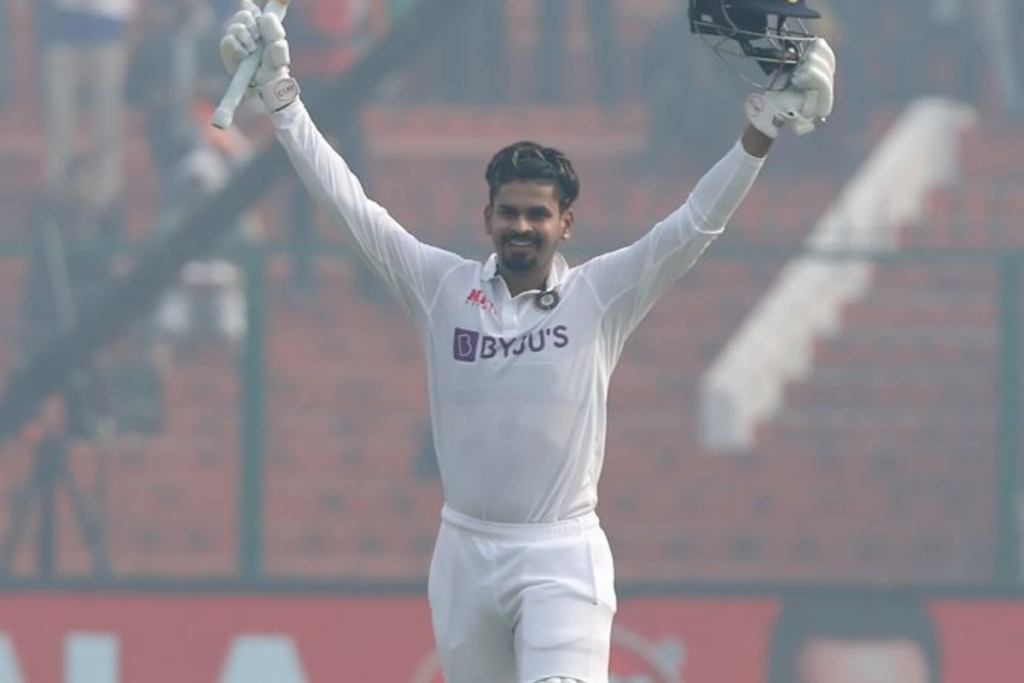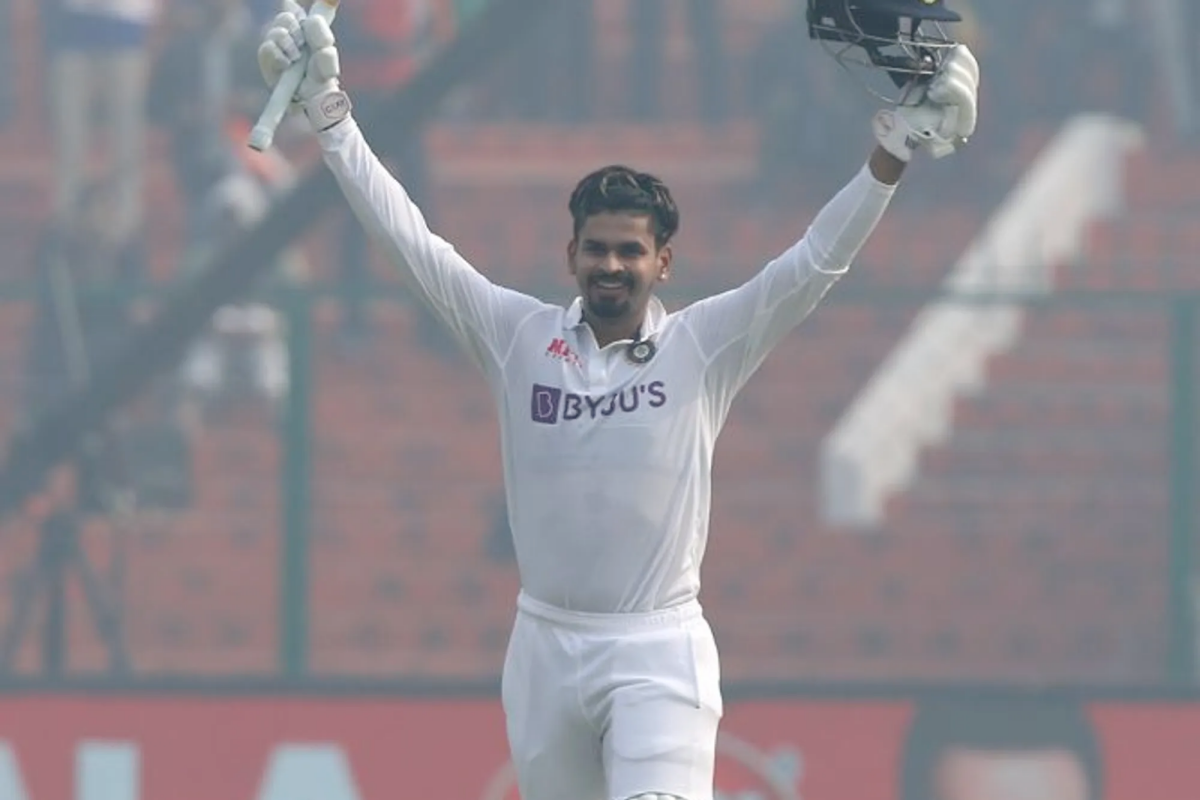 "Pressure is always there but it increases when you become a senior batter and when you know that a junior batter has come in and scored a hundred on debut. There there is someone like a (Hanuma) Vihari, who scores well whenever he gets an opportunity," the former spinner added.
Another senior batsman in Cheteshwar Pujara is under scanner as he recorded figures of 26 and 22. Pujara averages 27.65 since the start of last year, with his last Test century coming in January 2019.
Also Read: The Ashes 2021-22: I'd Gone As High As 97% But I've Gone Back To 50-50 – WACA Chief Christina Matthews On Perth Test