Former England captain Alastair Cook felt sorry for the current England skipper Joe Root who has been denied his strongest playing XI over the rotation policy imposed by ECB. With the current pandemic restrictions going around and the bio bubble procedures, it was very important for the players to not being stressed and get enough mental rest.
However, this meant that England did not use their full squad in all the games and instead rotated the big players for certain tests alone. However, it did not help their qualification to the World Test Championship finals which was hanging in balance, and they felt the heat after losing a lot of match-winners in the test series against India recently.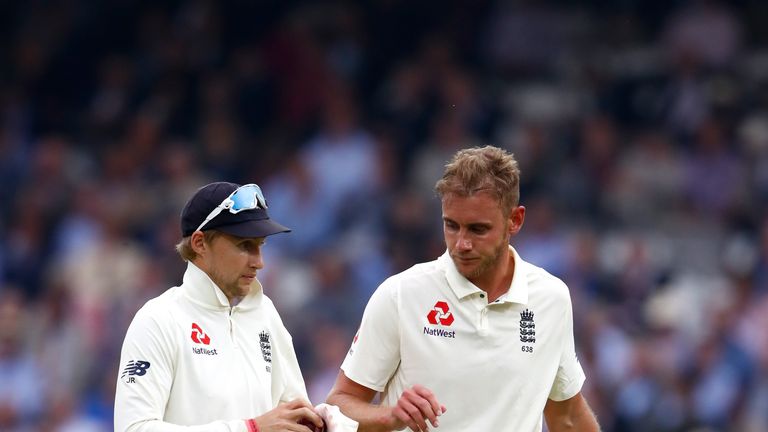 Root Hasn't Had His Best Players Available Feels Alastair Cook
Cook felt very sorry for Joe Root for being a victim of the rotation policy and mentioned the importance of results for a captain, coach, and selector. He stated that results speak a lot and to play without the best players seems unfair on Joe Root being the skipper of England. He added that the experience of players like Ben Stokes, Jos Buttler, Moeen Ali has been immense and is unmatchable.
"You have to say it hasn't worked for Rooty, and I do genuinely feel sorry for him. When you're playing for England, or you're the captain, coach, or selector, you get judged on end results most of the time and he hasn't had his best players available. You can't buy the experience of Ben Stokes, Jos Buttler, Jonny Bairstow, Moeen Ali — those kinds of players make a big difference," Alastair Cook said on a sponsored event.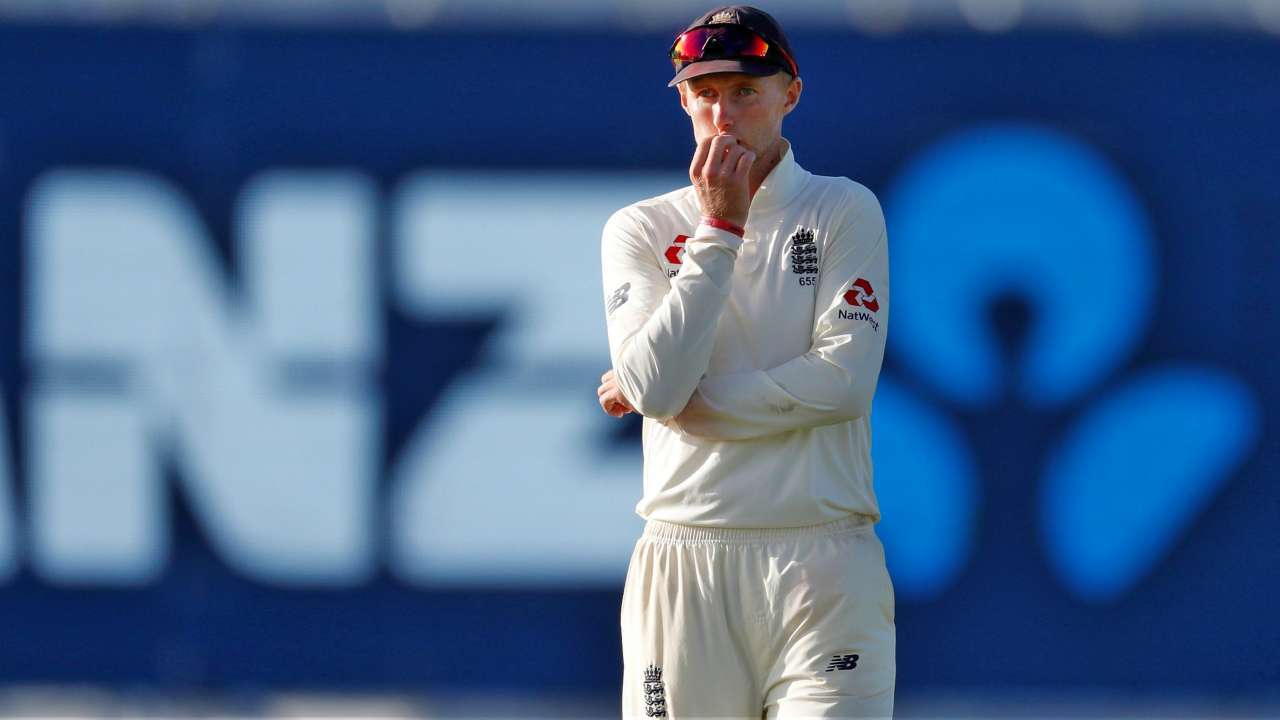 "You Get Judged On Your Results" – Alastair Cook
Cook mentioned that he never had to captain during a pandemic and he felt pity for Root for being not able to include the best players into the team. He added that the decisions have always been taken by the captain for the benefit of the team but they are judged only by the results instead.
"I've never had to captain during a pandemic — I didn't even know what a pandemic was when I was captain — but you've got a Test captain who hasn't been able to play his best side.The decisions don't seem like they've been made correctly. I've been on the other side, where you're trying to make decisions for the right reasons, but you get judged on your results by it, don't you?," he added.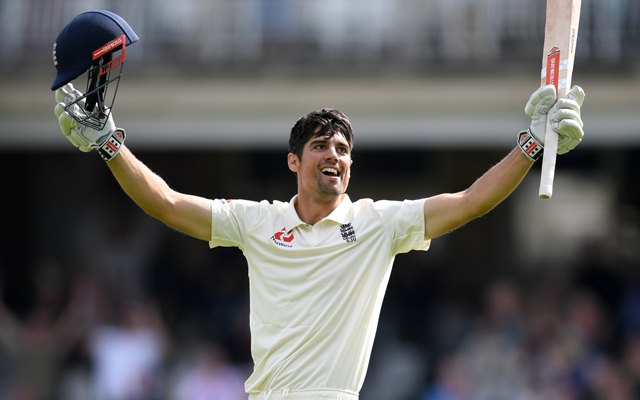 Alastair Cook is one of the all-time greats of England and he has the most runs among the England batsmen ever.