Last Update on: July 12th, 2022 at 04:53 pm
Andy Flower will coach the Adani Group-owned Gulf Giants in the new UAE-based International League T20, which will be played between January 6 and February 12 of next year.
Initially, the position is only for the inaugural season. Flower, probably Zimbabwe's best cricketer, has had a successful coaching career since his retirement in 2003, highlighted by England's title run in the 2010 men's T20 World Cup.
Since then, he has worked with the Afghan men's national team as well as franchise clubs in the IPL, PSL, CPL, and the Abu Dhabi T10 competition.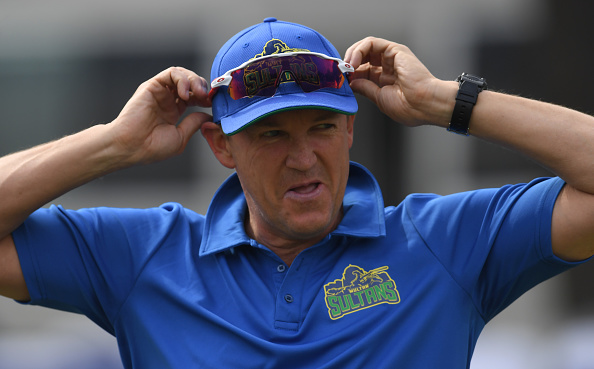 It Is Exciting To Be Part Of ILT20: Andy Flower
The ILT20's debut season was scheduled to begin in 2022, however, it was put back until early 2023. The schedule change has created a traffic jam, with the world's best T20 players likely to be at the centre of a demand rush – the BBL, BPL, and the proposed new South African league are all expected to take place during that window, and the eighth edition of the PSL is expected to begin just days after the ILT20 concludes.
"It's exciting to be a part of any of the big franchise tournaments, and the ILT20 has big plans to be a major franchise tournament," Flower said in a statement released by the franchise. "As leaders, our job is to serve the players as best we can, and this principle is very important to me."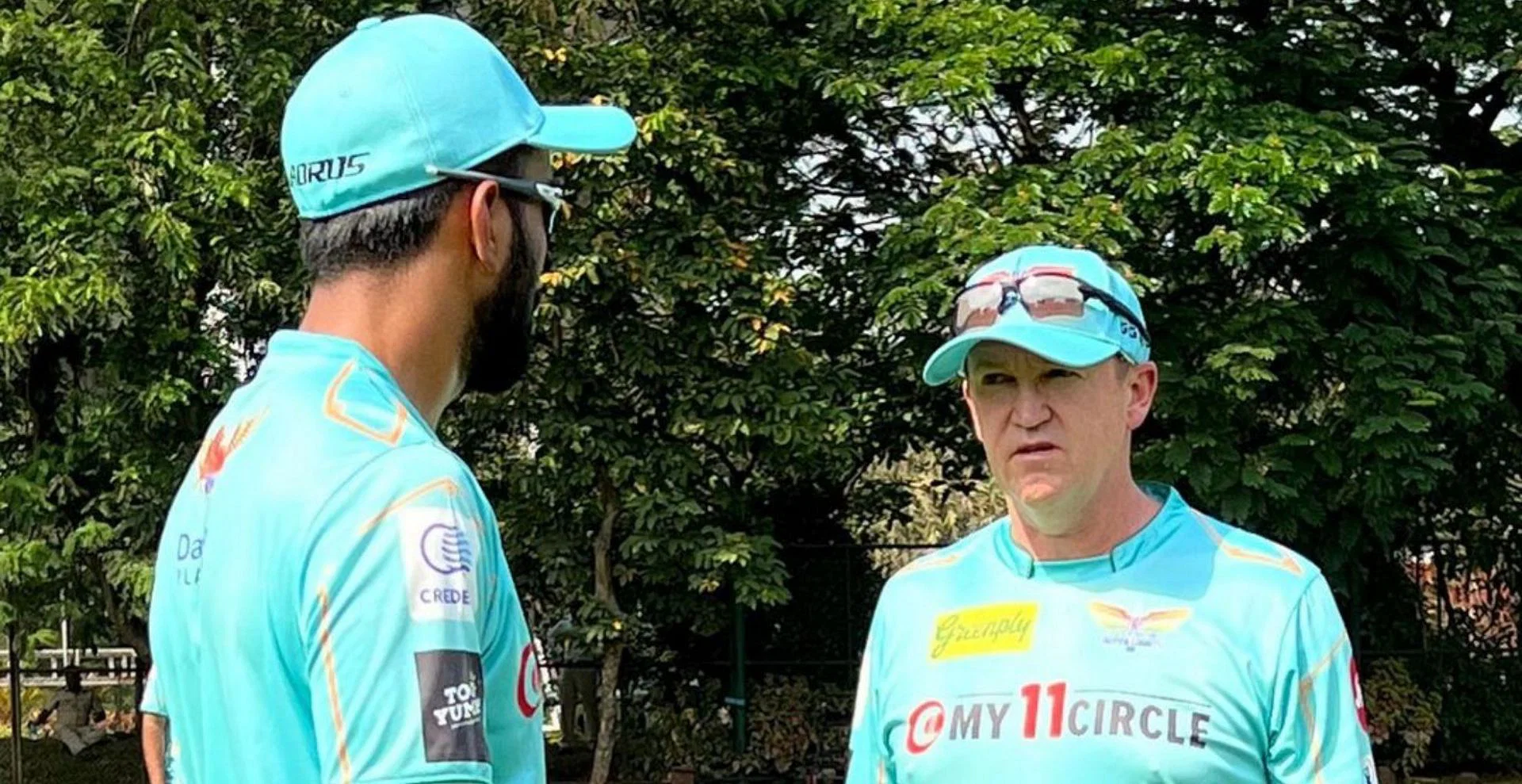 The competition features a variety of well-known team owners. Aside from the Adani Group, Reliance Strategic Business Ventures Limited, a subsidiary of Reliance Industries Limited and the owners of the Mumbai Indians, GMR Group, the co-owners of the Delhi Capitals, the Knight Riders [Kolkata and Trinbago] franchise owners, Capri Global, an Indian non-banking financial company, and Lancer Capital, the owners of Manchester United Football Club, all own teams.
There have also been rumours that IPL teams may be able to sign players from their IPL teams.
Also Read: ENG vs IND: To Be Able To Swing The Ball Both Ways Takes Terrific Skills – Darren Gough On Bhuvneshwar Kumar