England bowler Stuart Broad revealed his personal stance on playing against Australia Down Under in the Ashes. England and Wales Cricket Board (ECB) reportedly denied postponing the Ashes in December after meeting with England players.
The future of the historic Test series Ashes this year seems to be ambiguous as the England players await more clarity on the quarantine rules in Australia.
Broad feels there won't be any postponement to Ashes and has also made himself available to play in the Ashes.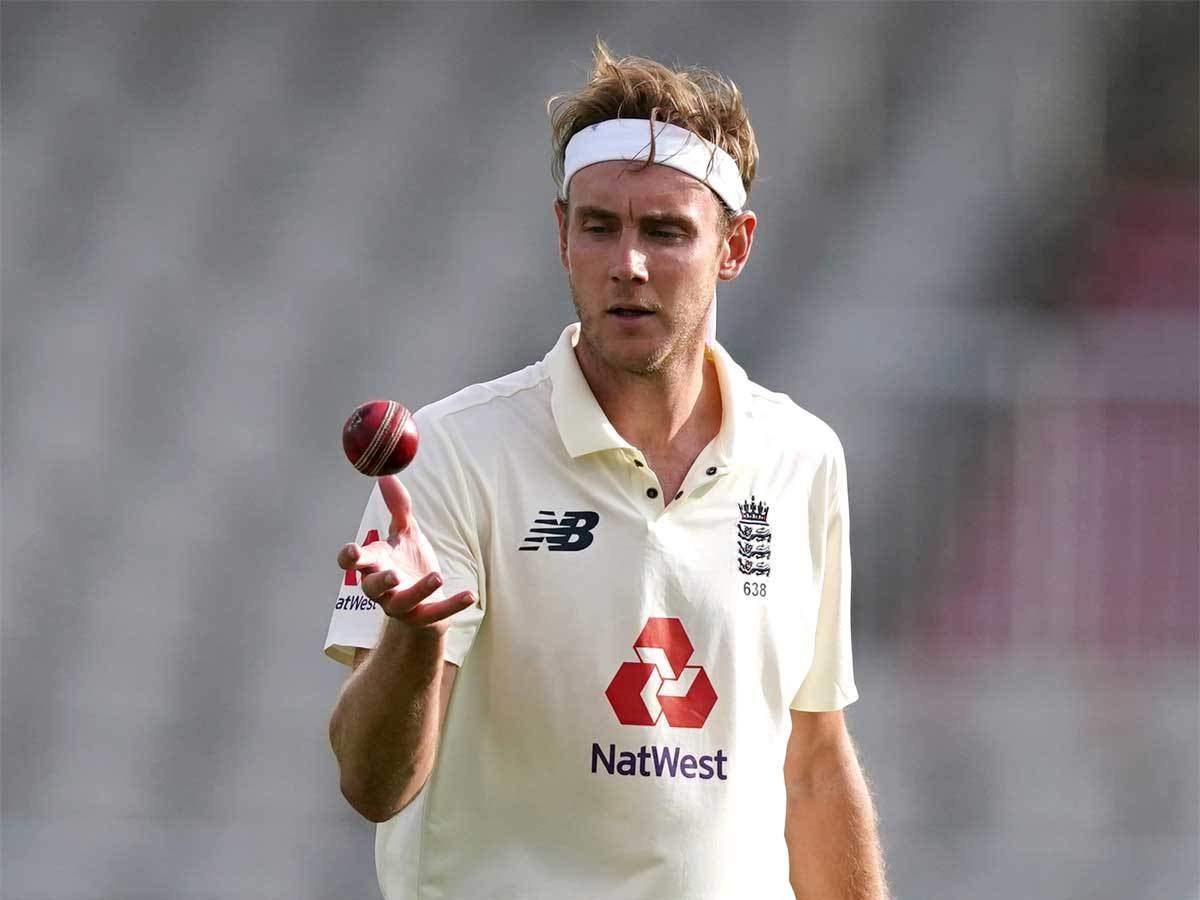 "If you ask me if I would be happy to get on a plane to Australia in November, I would say yes. I am working tirelessly to get there. I don't feel there will be a postponement. In my mind, it is 100 per cent clear that an England team of some description will embark on the tour," Broad wrote in his column for Daily Mail. 
"But if another player called me and told me they couldn't commit, I would totally accept it.
"Everyone has to make their own decision and Ashley Giles, England's director of cricket, has made it clear a player's chances of selection in the future will not be harmed if they opt-out in these circumstances," he added. 
My entire focus at the moment is getting myself ready physically: Stuart Broad
Ahead of the second Test against India at Lord's, Broad was ruled out of the entire Test series after he suffered from a calf tear and the fast bowler aims to make his way back in the national team.
Broad also requested ECB to consider England players mental health as going to Australia in unusual times won't help the players to win with the extreme pressure.
"My entire focus at the moment is getting myself ready physically for what I am resigned to being the most unusual of Ashes tours.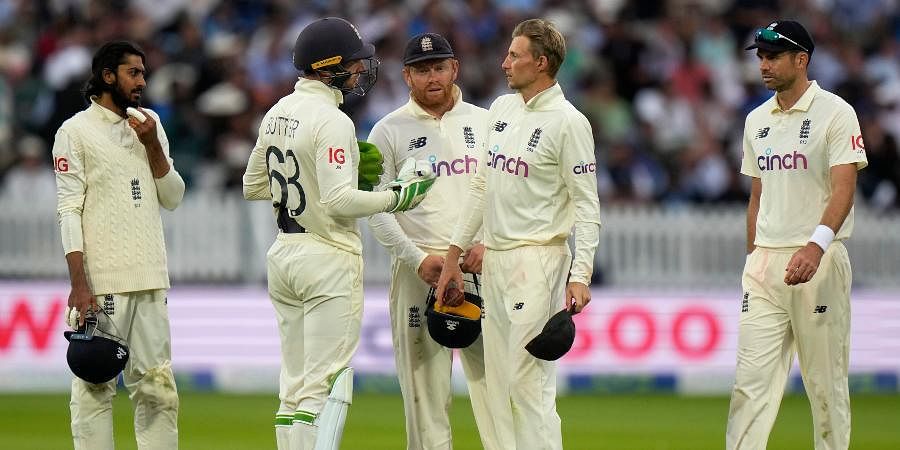 "There is obviously a lot going on at the executive level to negotiate acceptable arrangements for the England team and my message to our bosses at the ECB is simple: 'Give us the best possible chance to be mentally strong come January with the environment that is created.
"Let's try to make it as comfortable as possible for us because if you go somewhere like Australia and have to bunker down, you won't enjoy being in one of the greatest places on earth — and aren't going to win at cricket either," he maintained.
The Ashes is scheduled to commence on December 8 with the first Test will be played at the Gabba in Brisbane.
Also Read: England Players To Make Final Decision On Availability In Ashes By End Of September