With India qualifying for the ICC World Test Championship's final in June, the 2021 Asia Cup remains under the scanner. Last year's Asia Cup resulted in a postponement due to the COVID-19 situation across sub-continent nations and Sri Lanka could be the hosts for this year's tournament. Nevertheless, India might have to send a second-string team for the competition, keeping in mind the tight schedule.
Due to the Indian team's busy schedule, that could likely witness them staying back for the five-match Test series in England, followed by the home series, and the T20 World Cup. It will force the BCCI to put up a second-string side for the 2021 Asia Cup. The forthcoming Asia Cup's edition will be in the T20 format to help teams fine-tune their plans for the T20 World Cup as the case was in 2016 too.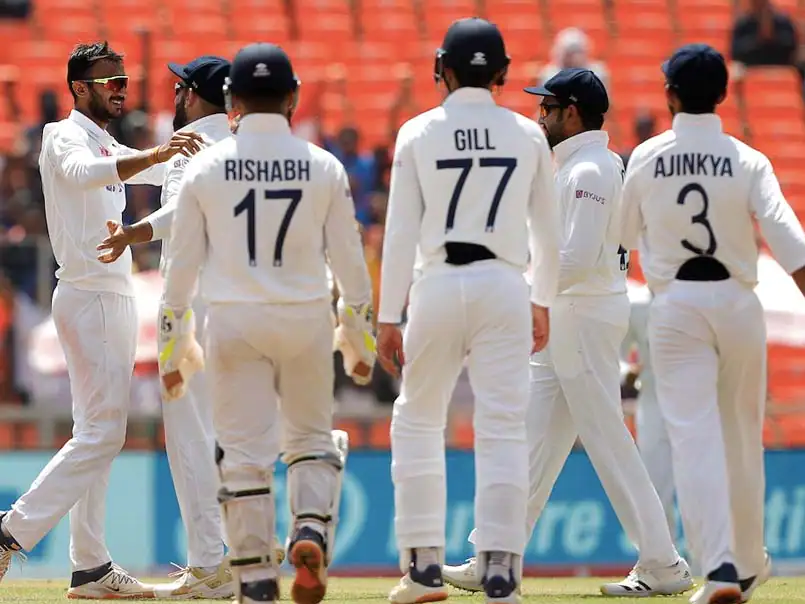 The Asia Cricket Council (ACC) has proposed to conduct the tournament in Sri Lanka. Furthermore, top BCCI officials have confirmed a meeting with the ACC to decide the window and the whole competition. In case the Asia Cup goes ahead in June, India has to play without most of their first-choice players since the likes of Virat Kohli, Rohit Sharma, and Jasprit Bumrah would be busy preparing for the Tests against England after the WTC final.
Sources say that India can't risk its preparation for the Test series in England: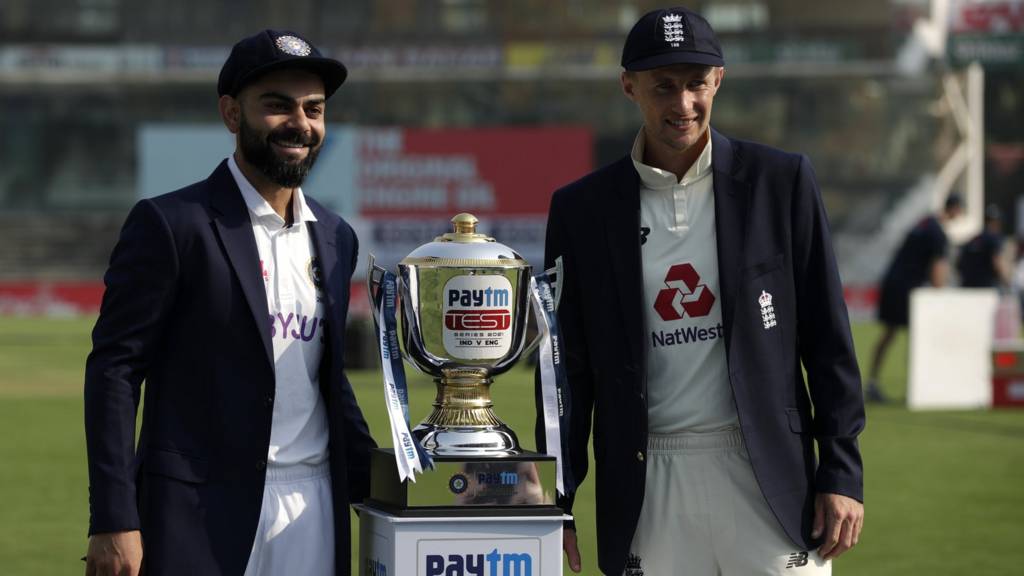 A source stated as per Times of India that if Asia Cup goes ahead in June, they will have to send a second-string team since they can't risk their Test series preparation in England and cricketers can't undergo quarantine twice. In the absence of Virat Kohli and Rohit Sharma, keeper-batsman KL Rahul might lead the white-ball squads as he was Kohli's deputy in the limited-overs leg in Australia.
"There's no other choice. We can't risk the preparation for the series in England. And cricketers can't twice undergo quarantine. If the Asia Cup happens, India will have no option but to send a second-string squad," sources said.
Also Read: Jofra Archer's Elbow Problem Could Require Long Term Management, Admits Chris Silverwood