The upcoming Asia Cup tournament featuring the big wigs of Asian cricket has been postponed again. The 15th edition of the tournament was to be held in Pakistan in 2020 but was instead moved to Sri Lanka tensions between the two Asian giants.
Then the COVID-19 pandemic hit the world, bringing cricket everywhere to a stop. The tournament that was to be played in September of 2020 as a preparation for the T20 World Cup in Australia, was then further moved forward as the T20 World Cup got postponed to 2021 and then the BCCI decided to host the Indian Premier League (IPL) in September-November 2020 in UAE.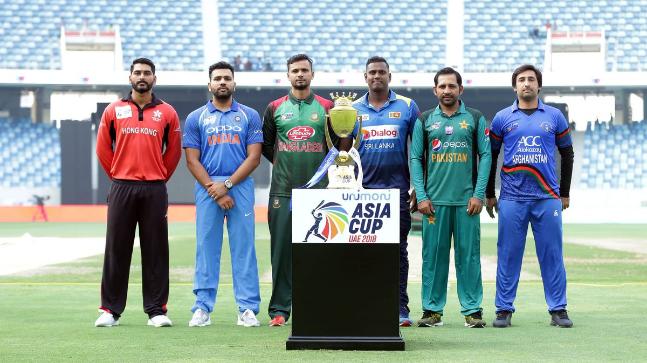 Following PCB's offer to swap hosting rights with Sri Lanka Cricket (SLC), the tournament was scheduled to be played in Sri Lanka, with four subcontinent sides, along with Afghanistan and an Asian qualifier.
The Asia Cup 2021 To Be Held In India Postponed To 2022
The Asian Cricket Council (ACC) then decided to award the hosting rights to India and the tournament was supposed to be played in June 2021. But the Pakistan Cricket Board (PCB) confirmed via an official announcement that the tournament has been postponed to 2022.
The Asian Cricket Council (ACC) Asia Cup has been postponed to 2022, the Pakistan Cricket Board (PCB) said Sunday, leaving fans looking forward to an India-Pakistan clash disappointed.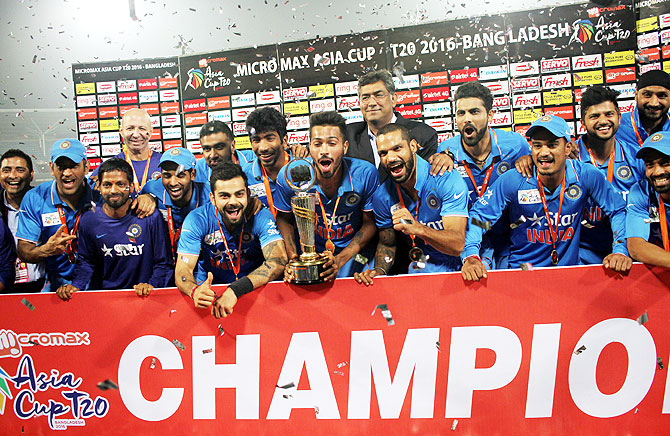 "PCB Chairman Ehsan Mani briefed the BoG on matters relating to the International Cricket Council as well as this year's ICC T20 World Cup and the ACC Asia Cup, which has now been postponed to 2022," a statement from the PCB said.
This is mostly due to the reason that India has qualified for the final of the ICC World Test Championship (WTC) which will be played from June 18-22 at the Rose Bowl in Southampton. India will face New Zealand in the final and won't have much time for the Asia Cup as the IPL 2021 will end on May 30.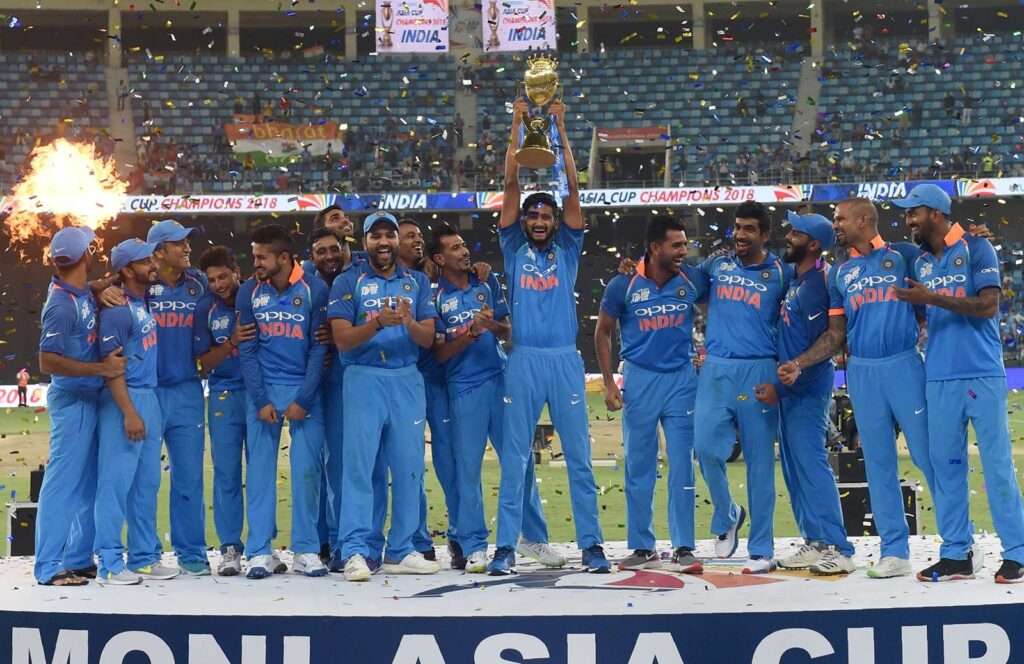 The last edition of the tournament was played in 2018 and was supposed to be hosted by India, but the Asian Cricket Council had shifted the venue to the UAE. ACC had to shift the venue after Pakistan stated their discontentment citing the non-issuance of visas to athletes of other sports.
India had won the tournament by beating Bangladesh in the finals. India had also beaten Pakistan twice in the tournament and lifted the Asia Cup trophy for the 7th time.