India captain Virat Kohli has come out and slammed those who have abused and criticised Mohammed Shami, not only for his performance but also went after his religion after the pacer had a disappointing outing in the 10-wicket loss to Pakistan.
Shami conceded 43 runs in the 3.5 wicket-less overs he bowled against Pakistan and was heavily trolled as well as severely abused on his religion by a section of fans on the internet, which Virat Kohli said is the "most pathetic thing" a person can do.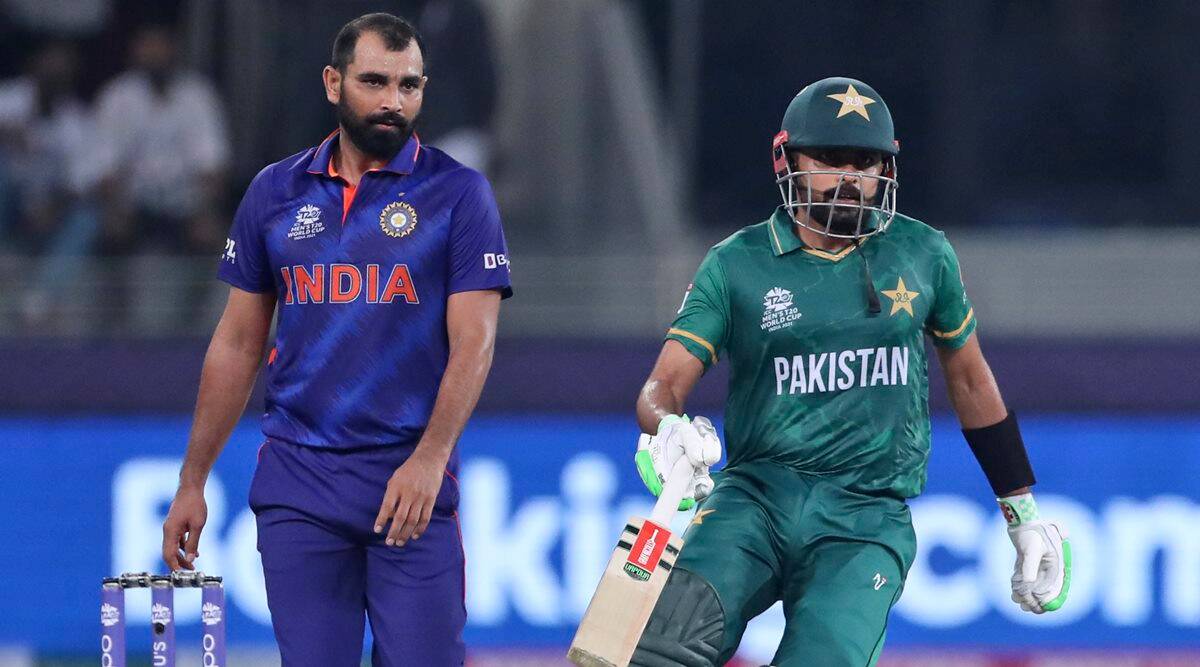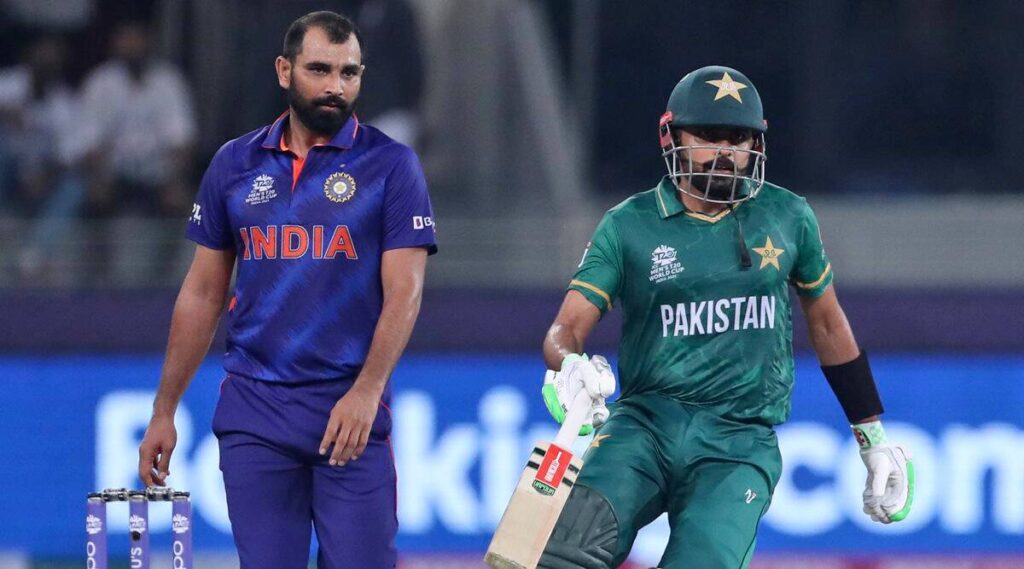 "To me, you know, attacking someone over their religion is the most pathetic thing that a human being can do. Everyone has the right to voice their opinion and what they feel about a certain situation but I personally have never ever even thought of discriminating someone over their religion and that is a very sacred and a personal thing for every human being and that should be left there," Virat Kohli said on Saturday, a day ahead of the clash with New Zealand.
Mohammed Shami has won India many number of matches: Virat Kohli
The India captain pointed out that Shami has won plenty of games for his country over the past few years, and has especially been a premier pacer in Test cricket.
"So as I said, people take out their frustration because they obviously have no understanding of what we do as individuals they have no understanding of how much effort we put on the field they've no understanding of the fact that someone like Mohammed Shami has won India many number of matches in the last few years and he has been our primary bowler with Bumrah when it comes to making an impact in games in Test cricket as a team," the skipper highlighted.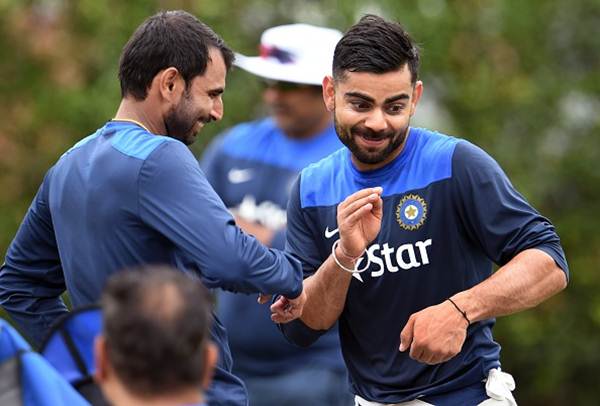 Further condemning the attack on Shami on social media, Virat Kohli reckoned neither he, the pacer, or anyone from the team pays much heed to the social world. He asserted that the environment in the dressing room won't be invaded by any vile remark.
"You run into bowl, these people can overlook that and his passion for the country. I honestly, I don't even want to waste 1 minute of my life to give any attention to those people neither does Mohammed Shami, neither does anyone else in the team and we stand by him (Shami) fully we are backing him 200% and all those who have attacked him can come with more force if they want to, our brotherhood, friendship within the team, nothing can be shaken, and I can guarantee you as a captain of the team that we have built a culture where these things will not even infiltrate into this environment 0.00001 % and that is an absolute guarantee from my side," the 32-year-old concluded on this topic.
Since Pakistan have won all their three matches, a victory for either India or New Zealand on Sunday will keep them in a good position for the race to the semi-final.
Also Read: T20 World Cup 2021: Zaheer Khan Feels The Game Against New Zealand Will Be A Do-or-Die One For India