England Skipper Jos Buttler is all set to make a return to International Cricket. The right-handed batter was on England Tour but did not feature in a single T20I match due to an injury. The inclusion of Buttler is a huge boost to England as the batter would get acclimatized to the Australian conditions.
Buttler in recent hasn't had the best of the form where the batter has struggled to get significant runs behind him. It looks like the captaincy is affecting his batting as he is looking a bit scratchy. ECB would be hoping that their skipper rediscovers his form quickly as Buttler has the knack of changing the game in a moment or two.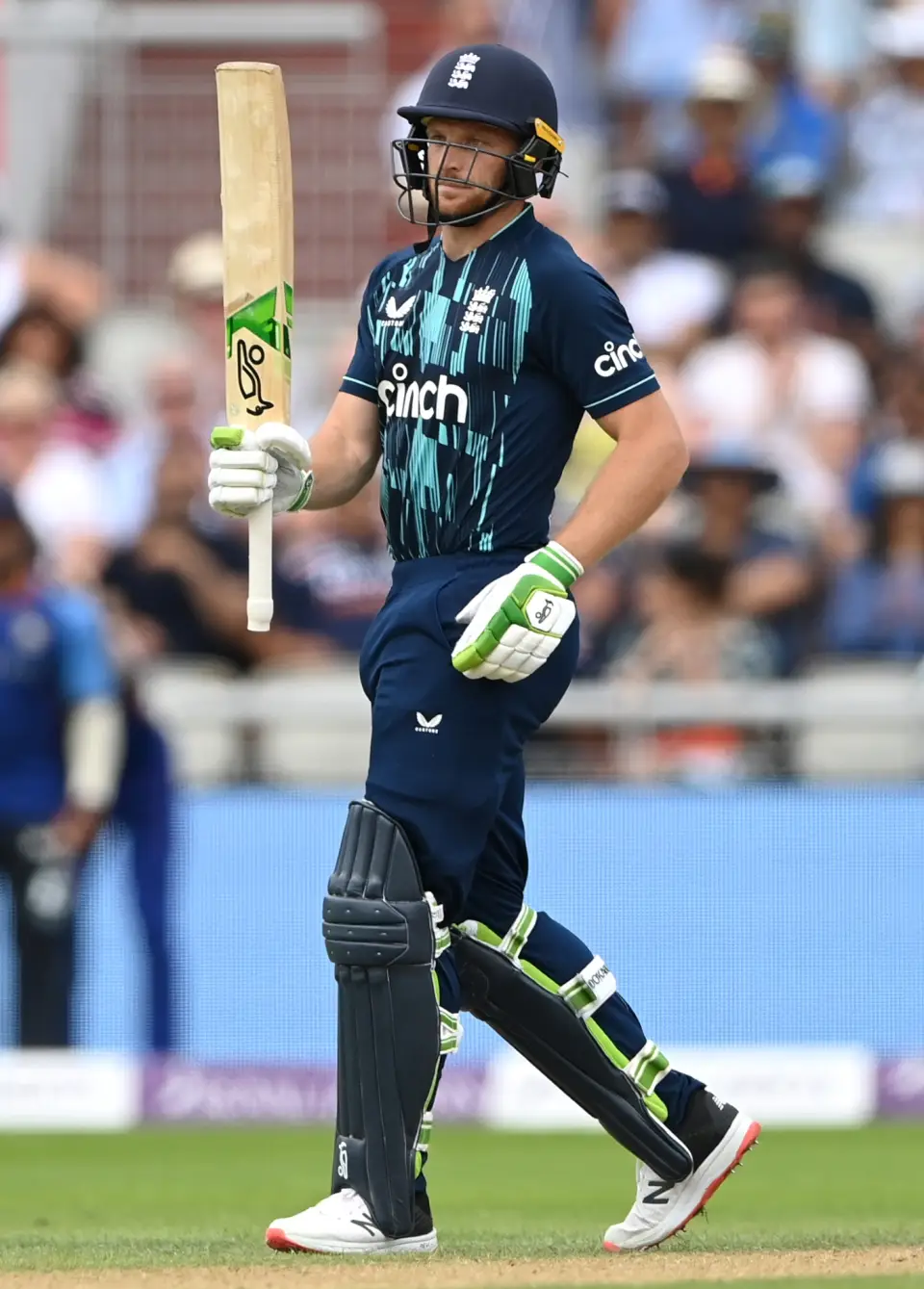 Jos Buttler on his Return
Jos Buttler was seen interacting with reporters and was asked whether he is fit for the 1st T20I match. "I am back to 100 percent. Had a good time in Pakistan rehabbing, probably could have played earlier, but with the World Cup around, it was the right thing to do." said Buttler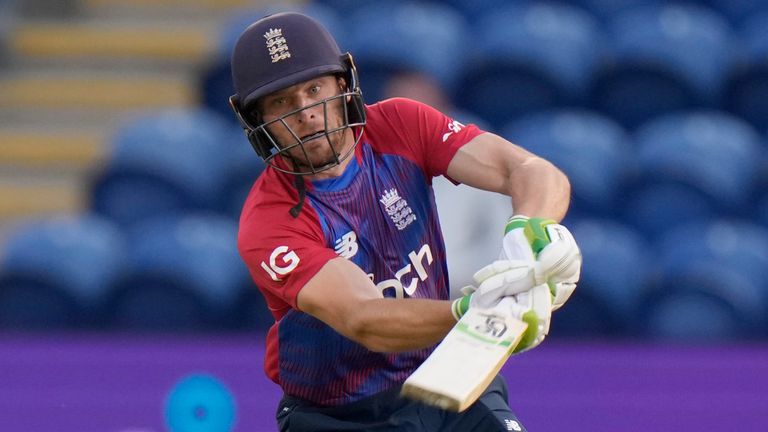 "We have great options with the top of the order with guys with really good form in Pakistan. They are both excellent options (Phil Salt & Alex Hales). Whoever I partner with will have a great go at it." he added.
Jos Buttler a Dangerous Asset
The right-handed batter doesn't afraid to take any bowler down. The skipper would be much relieved as he has got Alex Hales present with him. Alex is someone who can take care of the power-play overs and make sure that the team is scoring around 45-50 runs quite easily. It would be interesting to see how this pair fares in T20 World Cup 2022.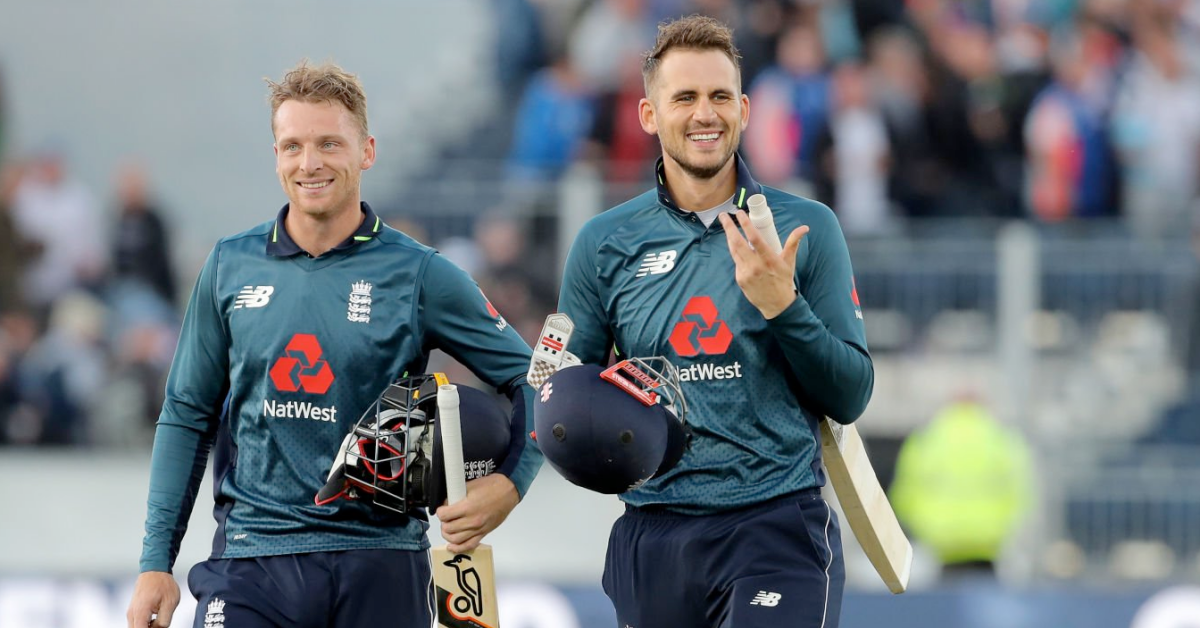 Buttler needs to play smart cricket as the batter can't just throw his wicket. He should try to stick to the crease as his presence means that England can get a mammoth total on board. Buttler has to take calculative risks as every time going bang-bang can prove to be quite risky. It won't be wrong to say that the form of Buttler will determine how England will go in T20 World Cup 2022.
Also Read: AUS vs ENG: There Is A Lot Of Excitement To Have Ben Stokes Back; Hopefully Liam Livingstone Will Get Back To Full Fitness Before World Cup – Jos Buttler