Last Update on: April 23rd, 2022 at 11:51 am
According to a UK report, Simon Katich, a former Australian batter, is one of the favourites to assume one of two England cricket head coaching candidates.
The former superb left-hander was picked out as the developing – and leading – prospect to succeed Chris Silverwood. He spent some time at the top of the lineup and in the middle.
Following the Ashes' disgrace, many people, including former Director of Cricket Ashley Giles, were fired. The appointment of Rob Important, a former England top-order batsman who spent several years conquering County Cricket with Kent, as their new DOC was one of the key parts of the jigsaw puzzle.
Key and Katich spent the full month of March refereeing Australia's three-match Test series against Pakistan. Katich, who averaged 45.03 in 56 Tests, is now being mentioned as a serious possibility for one of two head coaching positions, according to the UK Telegraph.
Simon Katich is regarded as a tough and tenacious coach:
Key is believed to desire to separate the positions of Test coach and short-form coach, while Katich, despite having spent the majority of his coaching experience in white-ball cricket, is eyeing the Test role.
The Telegraph reports that "Katich is considered as a tough and aggressive coach, in keeping with his manner throughout his playing career." "Should England split the head coaching job and hire separate red and white-ball coaches, Katich might be a contender for either job but appears to be much more likely to be the red-ball coach."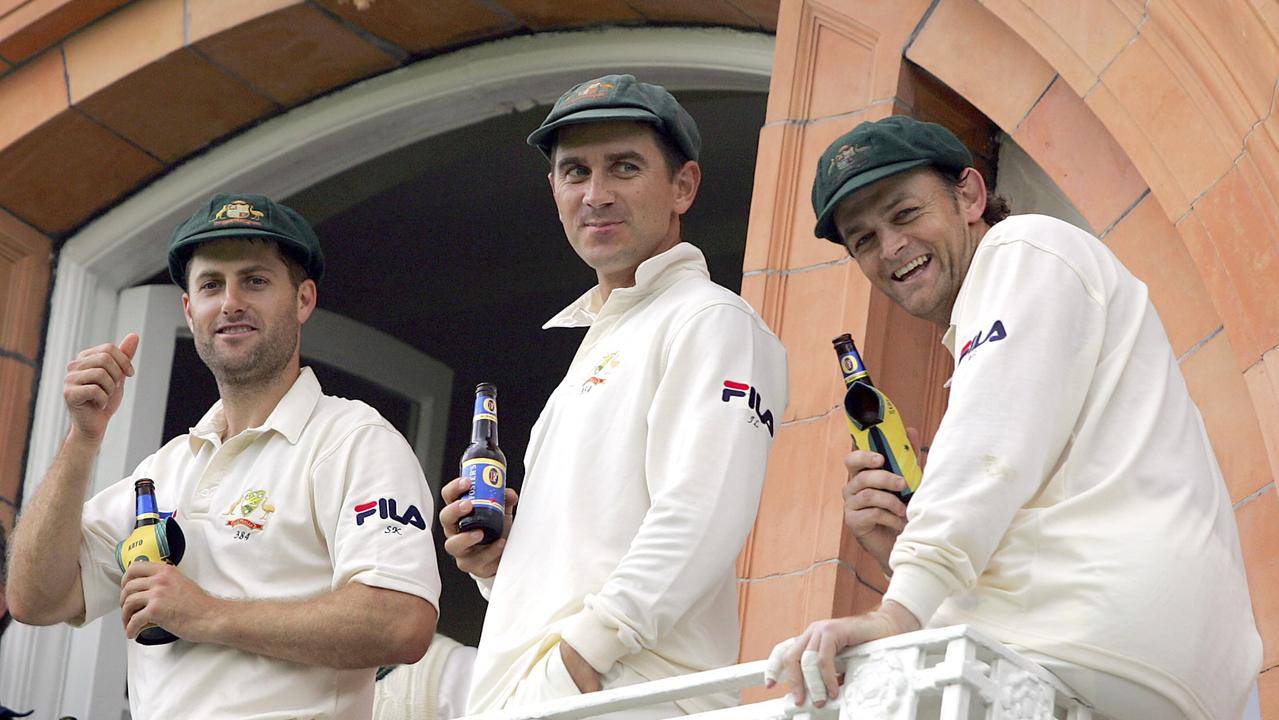 Until today, Justin Langer was thought to be the front-runner to take over as England coach following Australia's red-ball and white-ball victories both before and after the new year.
Katich, like Key, spent years playing County Cricket and is well-versed in the sport.
As an overseas player, the Australian averaged 52.84 in first-class cricket and hit 58 centuries for five County sides: Durham, Yorkshire, Hampshire, Derbyshire, and Lancashire.
Simon Katich has worked as a coach for several teams since retirement, notably the GWS Giants of the Australian Football League. From 2019 to 2021, he coached the Royal Challengers Bangalore in the Indian Premier League. In The Hundred, he is the current head coach of the Manchester Originals.
Also Read: Can We Request MS Dhoni To Come Out From Retirement For T20 World Cup – RP Singh