Saurashtra cricketer Avi Barot, who passed away on Friday (October 15) due to cardiac arrest. He reportedly takes his last breath while watching the IPL 2021 final match between Chennai Super Kings and Kolkata Knight Riders.
According to a report by The Indian Express, Barot died of a cardiac arrest while watching the Indian Premier League (IPL) final at his residence in Ahmedabad on Friday night.
Barot had been a consistent performer in the domestic circuit for a long time and was also part of the Saurashtra winning team in the 2019/20 Ranji Trophy season.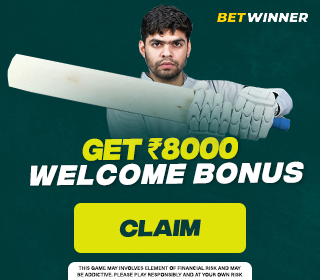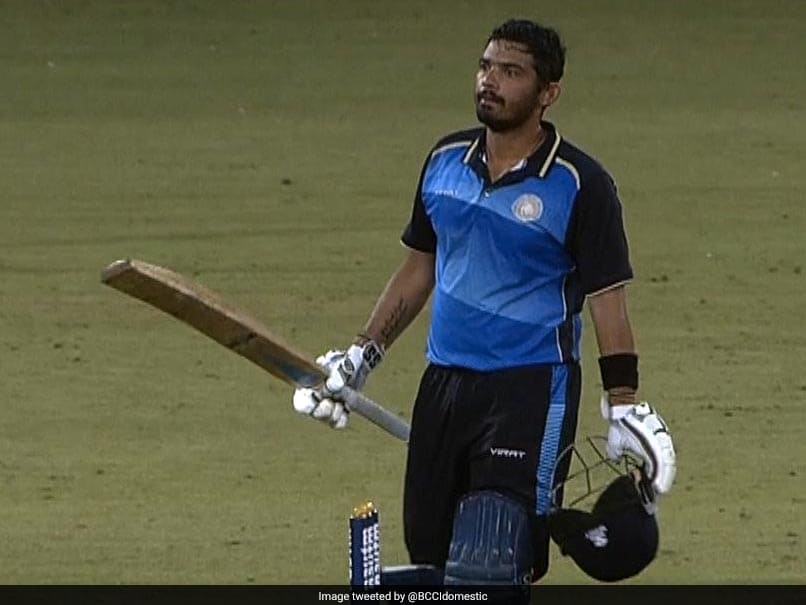 The Ahmedabad-born cricketer made his debut in 2011 and played 38 first-class games from which he scored a century and another in the T20 format as well for Saurashtra.
His domestic T20 numbers are far better and look more respectable, too, with an average of over 37.
A remarkable and notable cricketer of Saurashtra: SCA
Saurashtra Cricket Association (SCA) paid tribute to Avi, and they stated that they were deeply shocked and surprised by the sudden demise of Avi Barot.
The state association board also cited that cardiac arrest was the cause of the player's sudden demise.
"Everyone at Saurashtra Cricket Association (is) deeply shocked and saddened on (the) very shocking untimely and extremely sad demise of Avi Barot, a remarkable and notable cricketer of Saurashtra.
"He left for heavenly abode in the evening of 15th October 2021, due to severe cardiac arrest," the SCA stated in a media release.
Avi Barot was a great teammate: Jaydev Shah
SCA president Jaydev Shah, under whose captaincy Barot made his debut back in 2011, expressed his disappointment over his former teammates' death.
"This is absolutely shocking and painful to learn about Avi's sad demise. He was a great teammate and had great cricketing skills. In all recent domestic matches, he had performed remarkably well," Jaydev Shah said.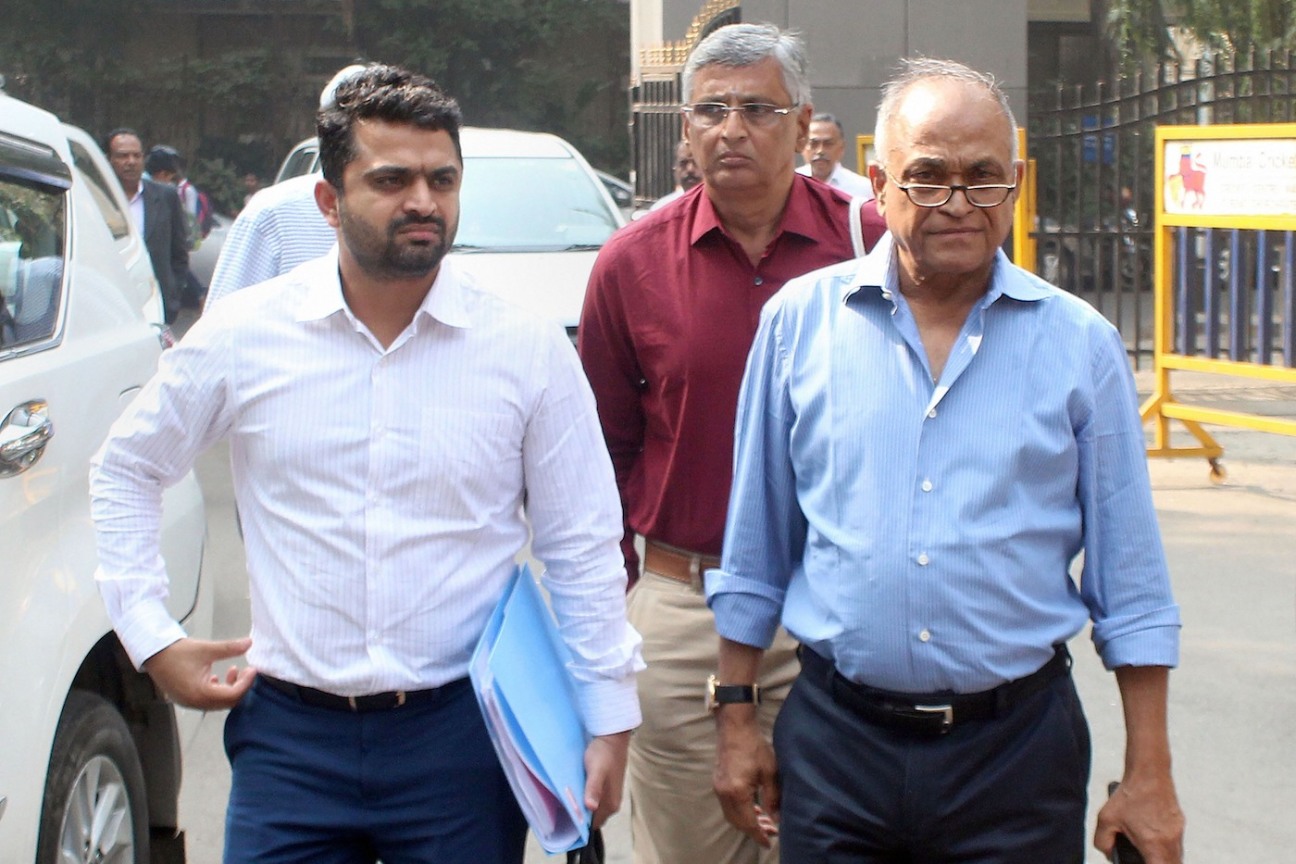 "He was a very friendly and noble human being. We all at Saurashtra Cricket Association are in deep shock," he added.
Barot also used to keep wickets and also scored 3294 runs for Saurashtra in 96 matches across all formats.
Also Read: Sheldon Jackson To Return To Saurashtra After Playing One Year For Puducherry