Bangladesh cricketer Mosharraf Hossain who played international cricket is suffering from a brain tumour and has been kept in ICU after the condition has deteriorated. Mosharraf Hussain is a left-arm spinner who made his international debut in 2008 for the Bangladesh side and last played for the country in 2016.
He has been part of 5 ODI games for the Bangladesh side and primarily is a left-arm spinner. He was diagnosed with a Brain tumour in 2019 and he had recovered with treatment. However, his tumour again resurfaced last January and the doctors are looking to keep to save his life at the moment.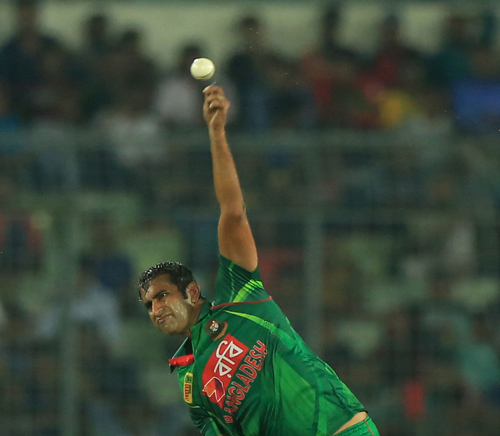 The Whole Cricketing Fraternity Is Waiting For You – Mashrafe Mortaza
Former Bangladesh skipper Mashrafe Mortaza was a high time in his prayers for his friend Mosharraf Rubel and wrote on his Facebook page of wanting his friend to return to the family even if not to the ground again. He lent out all his prayers for his friend hoping he would return home soon in a good healthy condition.
"My friend Mosharraf Rubel, I am praying for your well-being to the almighty Allah. You don't need to get back on the field, just get well enough to return to your family. The whole cricketing fraternity is waiting for you [to get well]. May Allah be merciful," Mashrafe Mortaza wrote on his Facebook page praying for his friend's health condition.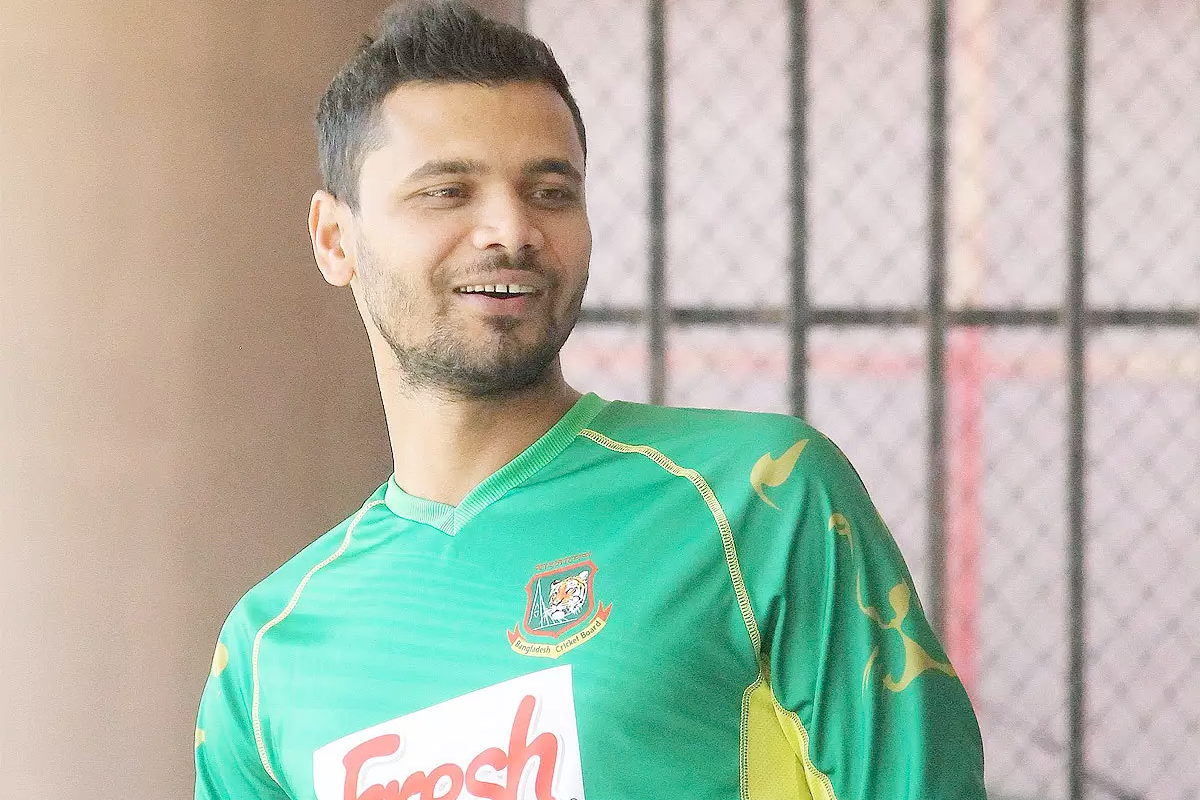 Mosharraf Rubel's Amazing First Class Numbers
The 39-year-old Moshareff Rubel has been playing first-class cricket from 2002 until the 2018 season and has picked up 392 wickets in 112 first-class games. He has 19 five-wicket hauls along with two centuries and 16 half-centuries with the bat down the order. His best figures read 9 for 105 in first-class cricket and he is a wicket-taking machine.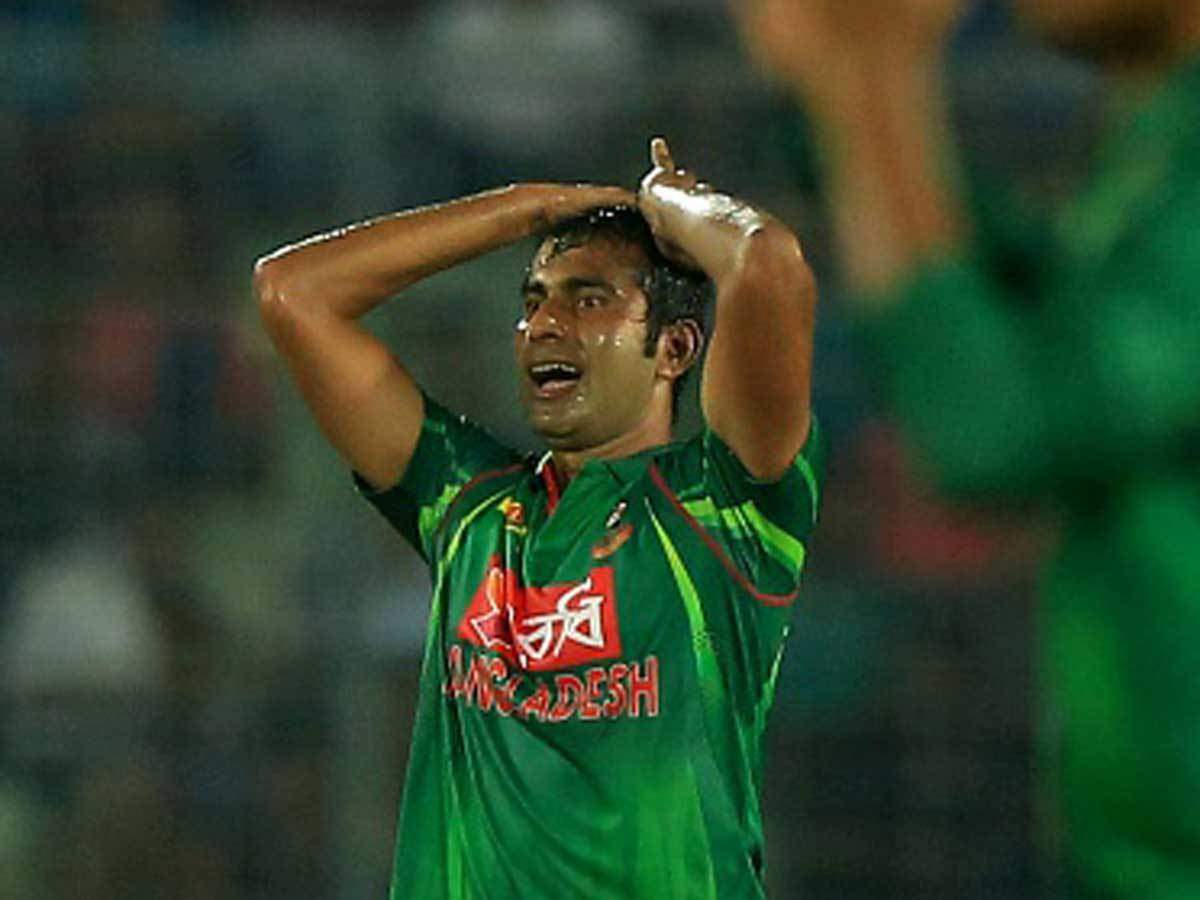 In 5 ODIs he has played for Bangladesh, Mosharref Rubel picked up 4 wickets with the best figures of 3 wickets for 24 runs.