The Bangladesh Cricket Board (BCB) has granted ace all-rounder Shakib Al Hasan permission to skip the New Zealand Test tour after he had written a letter to the selection committee to exclude his name from the national squad announced for the same.
Shakib Al Hasan recently missed the first Test against Pakistan of the ongoing two-match series due to an injury but is part of the ongoing second encounter in Dhaka.
There was some confusion after earlier this week, the BCB announced a 20-member squad for the two-match Test series against New Zealand including Shakib. The two-Test series will be played in December and will be a part of the new cycle of the ICC Test Championship.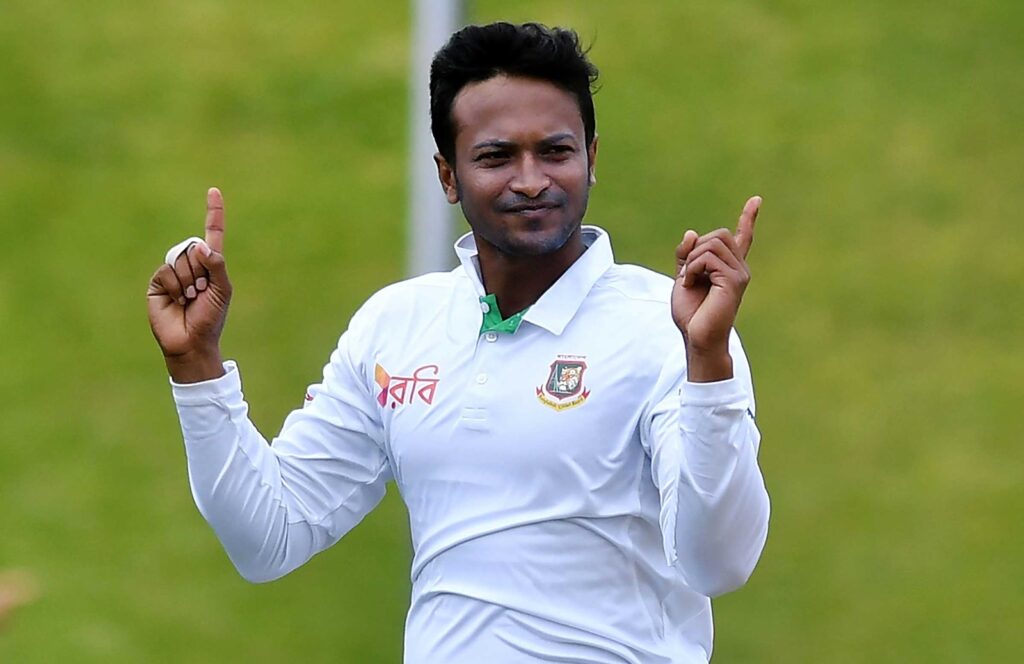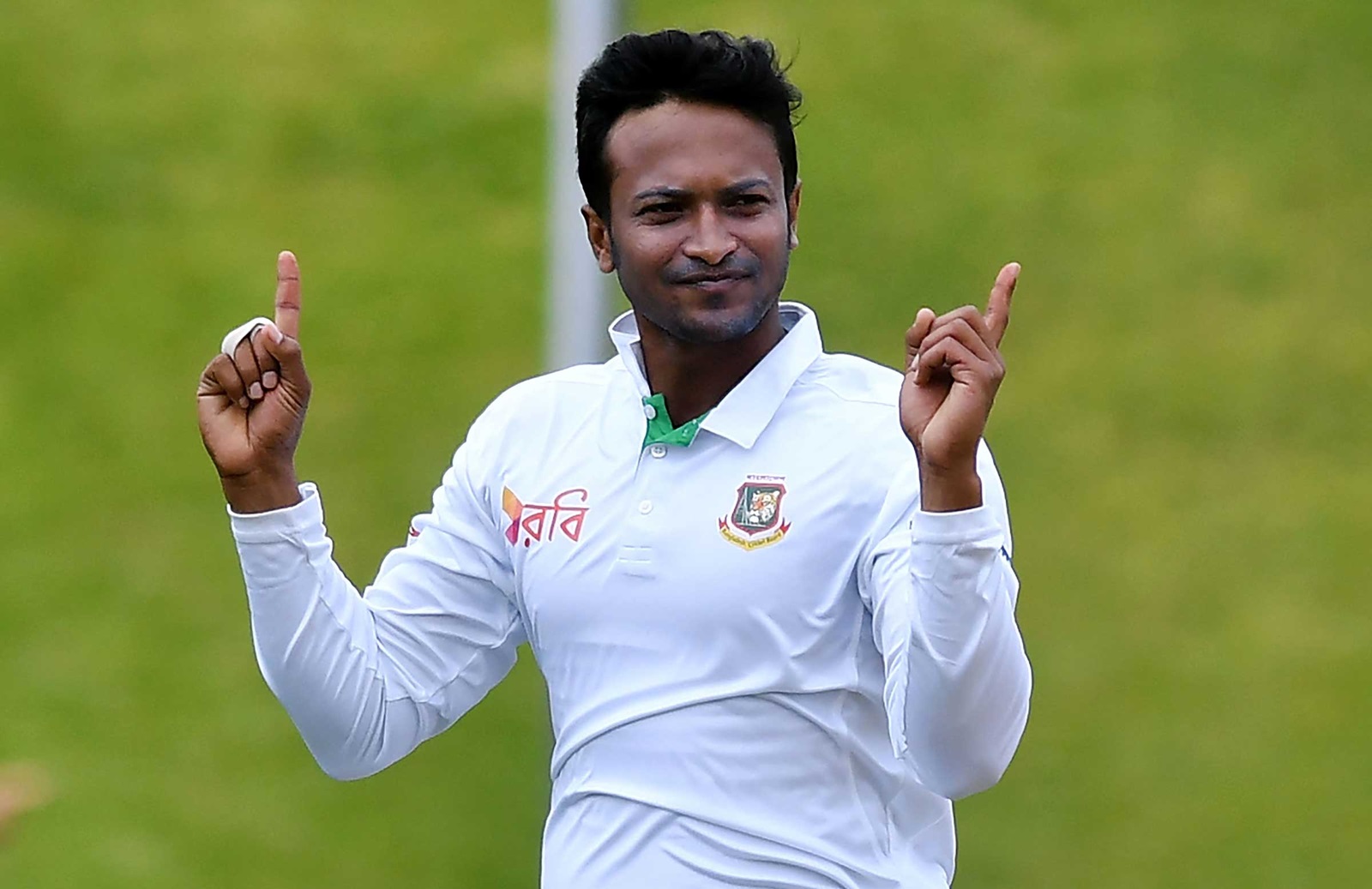 Bangladesh Cricket Board [BCB] president Nazmul Hasan confirmed the matter to the media on Monday.
"Yes, yes [Shakib has been granted the leave. This is not embarrassing [the confusion] to be honest. We simply did not know about it officially. The thing is these things have always been happened unofficially. Now so that we can avoid confusion, we are emphasizing that these matters should be official," said Nazmul was quoted by Dhaka Tribune on Monday.
Shakib Al Hasan Has Asked For A Break Due To Family Reasons: Nazmul Hasan
Bangladesh team, scheduled to travel to New Zealand on December 9, will face the hosts in a two-match Test series in January 2022 which will be a part of the 2021-2023 cycle of the ICC World Test Championship.
The entire contingent will have to undergo a seven-day quarantine on arrival and on completion, the Bangladesh players will be allowed to take the nets and play two two-day practice games – one intra-squad and the second against a New Zealand XI.
Meanwhile Nazmul Hasan further elaborated on Shakib's leave and said: "His [Shakib] matter is different. He is not injured and he did not ask for rest. He has asked for a break due to family reasons."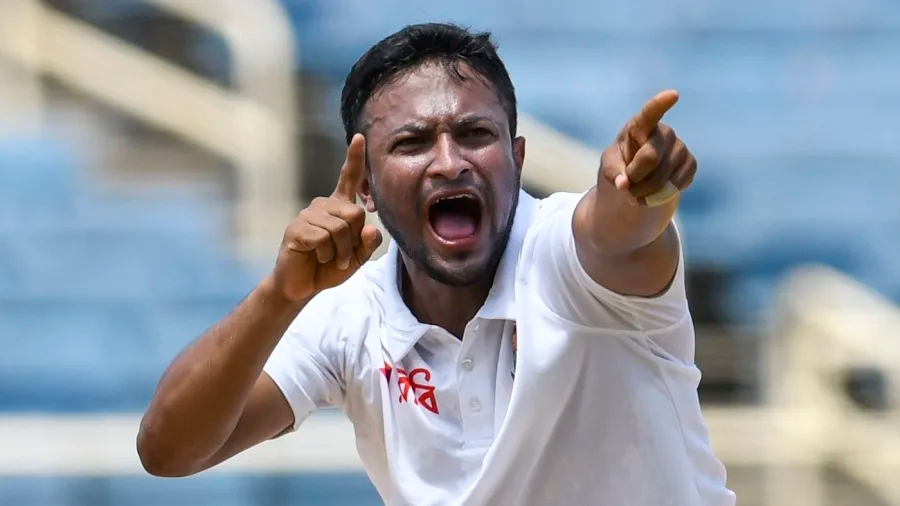 "We need to rest or give break [to the cricketers] if needed. Let it be a key member of team or not. We have always said we have no issue if a player doesn't want to play, asks for rest or a break.

"But that has to be done on an official note and with enough time in hand. They cannot simply come and say that they are not available. We will start this process from January. This will help us in selection process," the BCB boss explained.
The first Test of the series will commence on the first day year 2022 – January 1 – at Bay Oval in Tauranga. The second and final Test of the series will be held at Hagley Oval in Christchurch from January 9.