The Bangladesh Cricket Board (BCB) is pondering over retracting the No Objection Certificate (NOC) they had given to their star all-rounder Shakib Al Hasan to play in the Indian Premier League (IPL) this year.
The news comes in a day after Shakib Al Hasan had slammed the board saying that he was misinterpreted by the BCB regarding his decision to play in the IPL over the Test series in Sri Lanka. Consequently, the BCB chief, Nazmul Hasan Papon, is reported to have called an immediate meeting at his residence.
Akram Khan, the BCB Cricket Operation chairman, fired back at Shakib Al Hasan and also threatened to withdraw his NOC to play for the Kolkata Knight Riders in the IPL 2021. The southpaw was bought for Rs. 3.2 crore by his former franchise.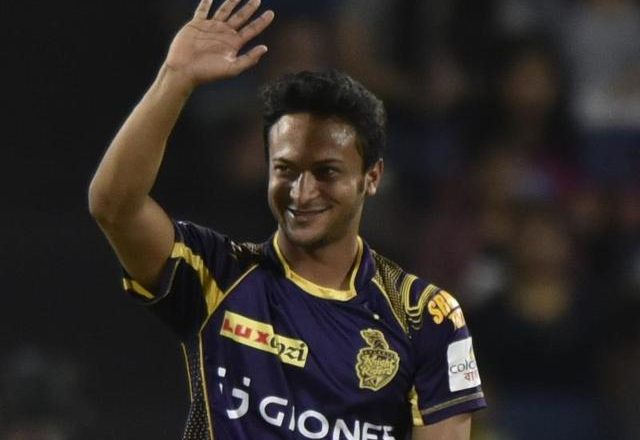 "What does it imply? If someone is saying that I don't want to tour Sri Lanka, where we have two Tests, to prepare for the World Cup then what does it actually mean?" Akram was quoted as saying in Cricbuzz.

"I heard that he said that I didn't read his letter. Perhaps I misunderstood his letter. He wants to play Tests, from what he has said. In the next couple of days, we will discuss about his NOC. If he has interest, he will play Tests in Sri Lanka," he added.
Shakib Al Hasan hit out at the BCB
The 33-year-old had earlier said that the BCB has conveyed incorrect messages to the media and fans on his decision to skip the Test series. The left-hander says that he had told the board he wishes to prepare better for the T20 World Cup later in the year in India and hence choose to play in the IPL.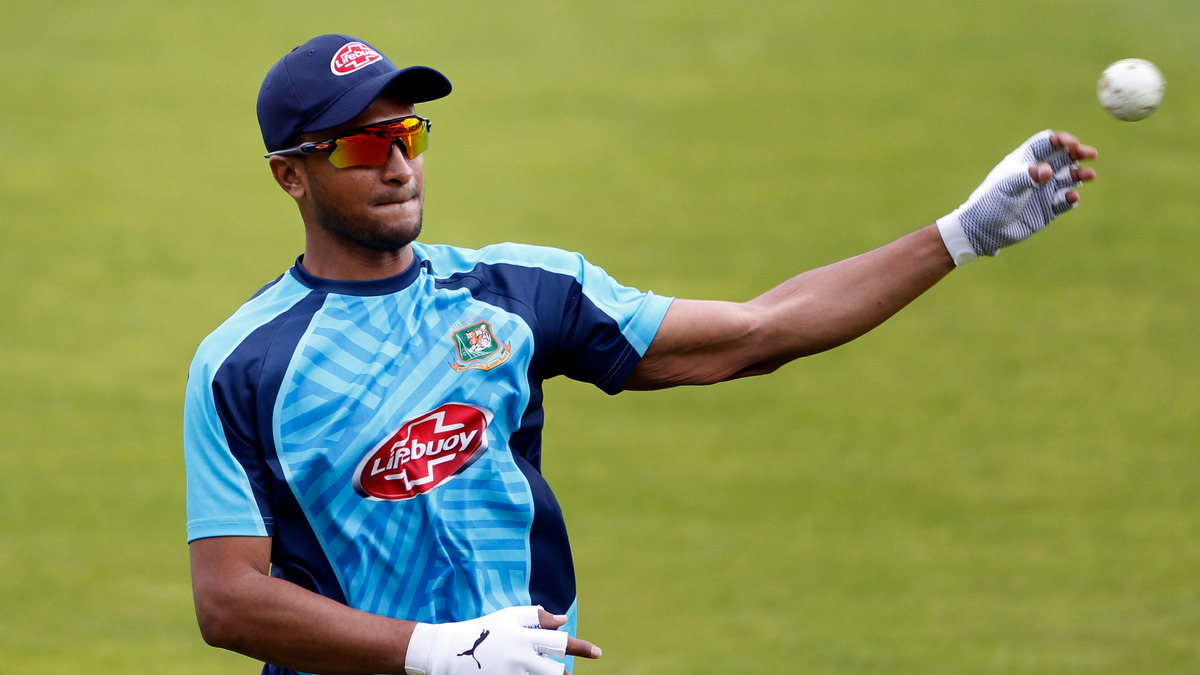 "Those who keep saying that I don't want to play Tests, I am sure they didn't read my letter.I did not mention anywhere in my letter that I do not want to play Tests. I mentioned in my letter that I want to play in the IPL to prepare myself properly for World Cup (T20 World Cup) but despite that Akram bhai (BCB cricket operation chairman) has repeatedly said that I do not want to play Tests," said Shakib Al Hasan in his letter.