BCCI and PCB are currently involved in a tiff over the Kashmir Premier League (KPL), set to begin on the 6th of August. With the BCCI threatening to ban cricketers playing in it from indulging in any cricket-related activity in India, Herschelle Gibbs has expressed his displeasure. But the Indian board has hit back, saying they have the right to decide anything regarding their cricketing ecosystem.
Herschelle Gibbs took to his official Twitter handle, claiming the BCCI has unnecessarily brought their political agenda, stopping him from playing in the league. The former South African opener reveals being threatened from not gaining entry in India for cricket-related work. PCB also released a statement, saying the Indian board has broken the international norms and spoiled the gentleman's game.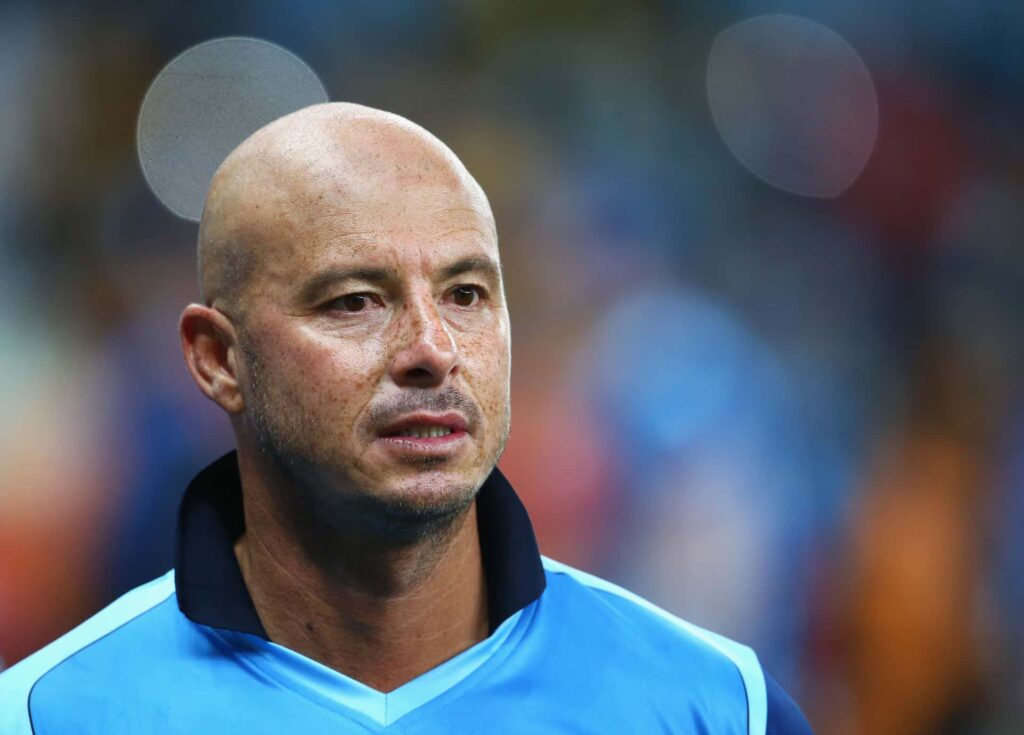 A BCCI official claimed that PCB seems confused as it is the same case of not allowing Pakistan origin players to play in the IPL. The spokesperson pointed out they reserve the right to restrict any cricketer from partaking in any cricket-related activity in India in this scenario, too, as it is their internal matter.
"PCB is coming across as confused. Just the way the decision not to allow players of Pakistan origin to participate in the IPL cannot be construed as interfering in the internal affairs of an ICC member, the decision, if any, to allow or disallow anyone from participating in any manner with cricket within India is purely an internal matter of the BCCI," the official claimed as per ANI News.
They are welcome to raise the matter at the ICC: BCCI official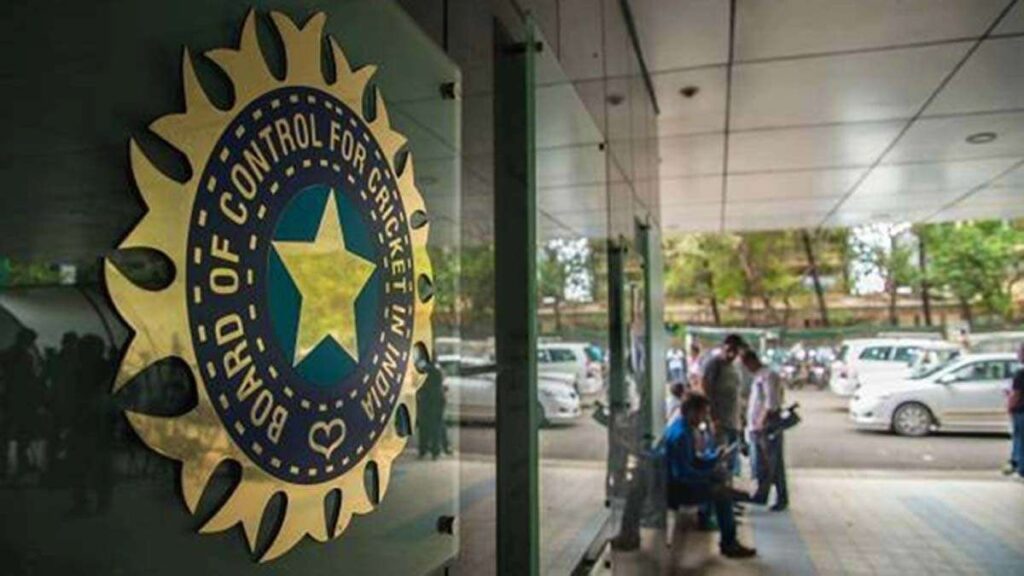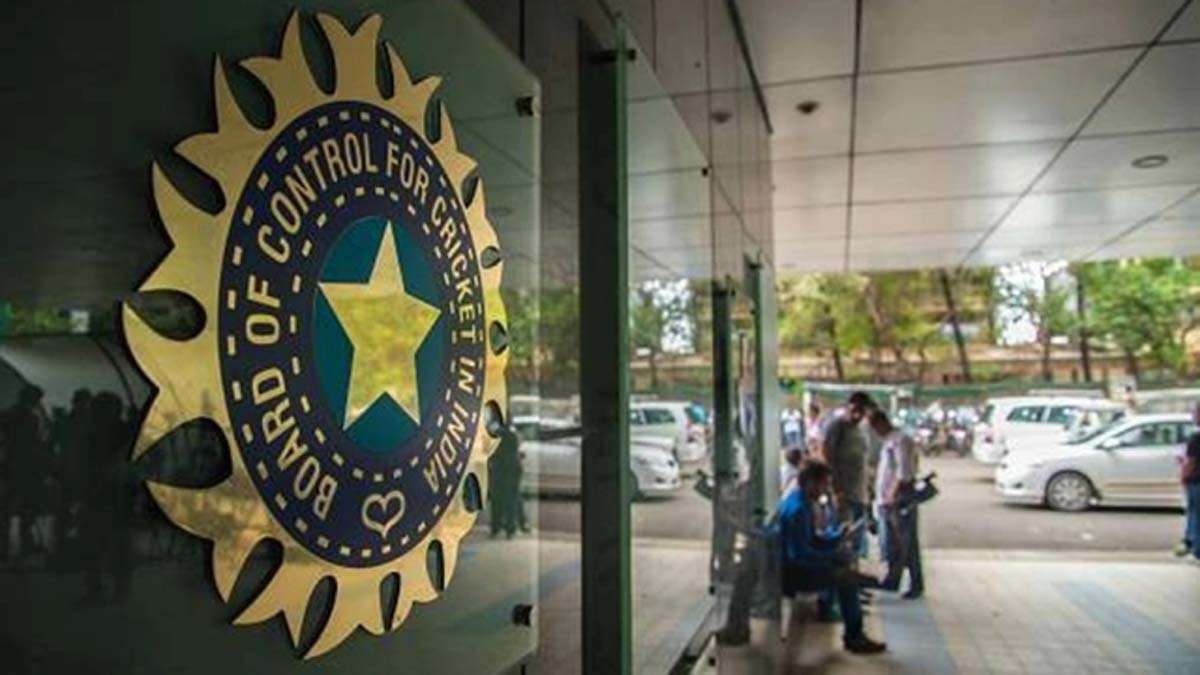 The representative further stated that Pakistan can raise the issue at the ICC. However, he reckons that the government interference in their working has provoked the board to respond the way they have.
"They are welcome to raise the matter at the ICC and one can understand where this is coming from but the question that they need to ask themselves is whether it is on account of government interference in their working since the PM of Pakistan is officially their patron as per their own constitution. It is time to consider whether this issue also ought to be raised at the ICC," he added.
Also Read: PCB Alleges BCCI Of Interfering In Its Internal Matter With Regards To The Staging Of Kashmir Premier League