It seems that the apparent return of Anil Kumble as the head coach of the Indian cricket team might not happen after all as reports have suggested that the Board of Control for Cricket in India (BCCI) officials are not in agreement with giving him a second stint at the helm of the national team.
Kumble was previously the coach of the Indian team from 2016-2017 in what could be called a tumultuous reign as he had lots of differences with captain Virat Kohli, who allegedly was not happy with his way of doing things and after India lost to Pakistan in the final of the 2017 Champions Trophy, Kumble resigned from the position of coach citing untenable relations with the captain.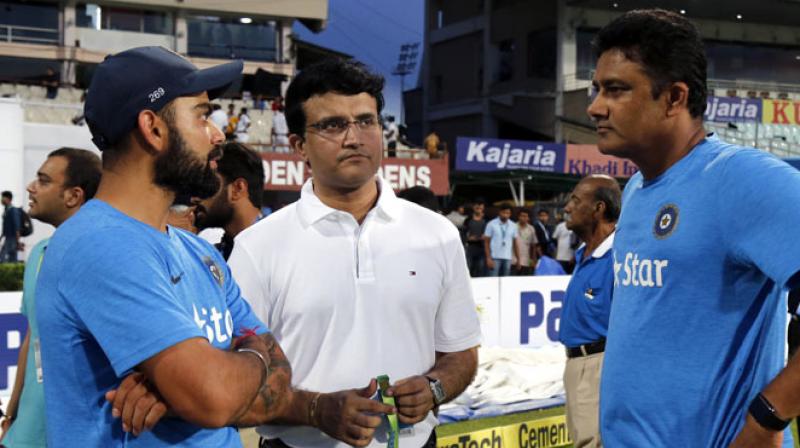 Now with Ravi Shastri's tenure as head coach coming to an end, BCCI president Sourav Ganguly seems to be in favor of having Kumble back at the helm. However since Anil Kumble would have to deal with almost the same group of players (with whom he had disagreements earlier), the BCCI is looking at newer options.
Neither Anil Kumble Wants To Return, Nor The BCCI Officials: Reports
The BCCI officials are looking for fresh faces and coaches with new ideas to take over the head coach position and are considering having a foreign coach this time. Since 2015, Team India hasn't had a foreigner as the national team's coach. The last foreign coach India had was Duncan Fletcher who stepped down in 2015.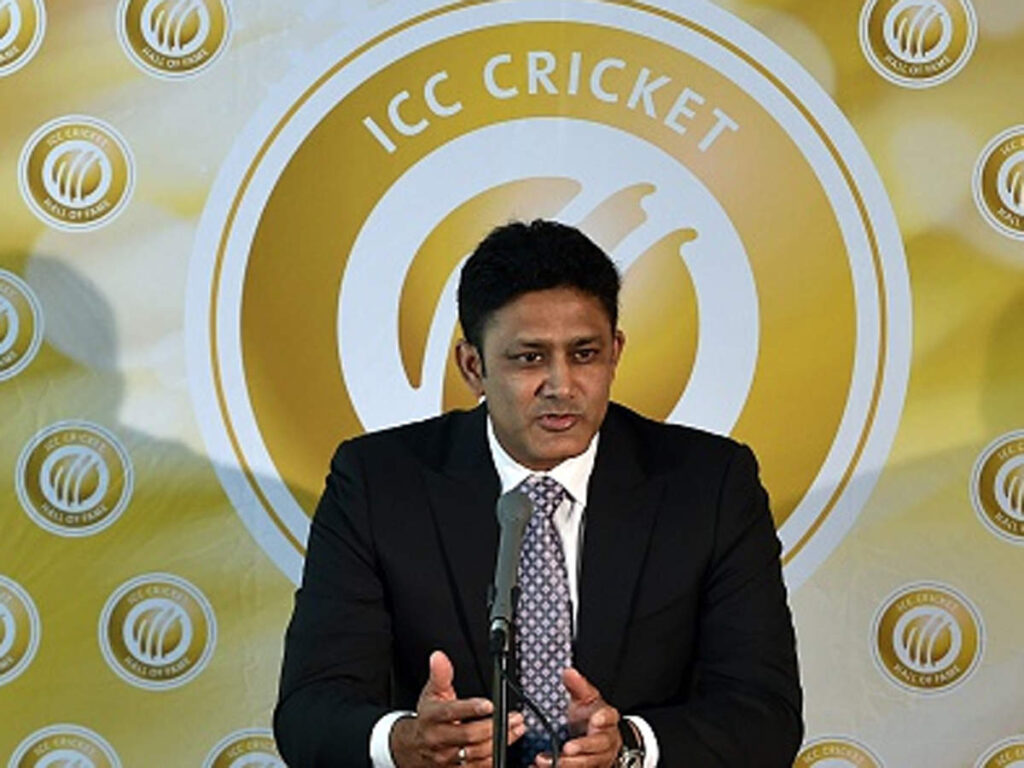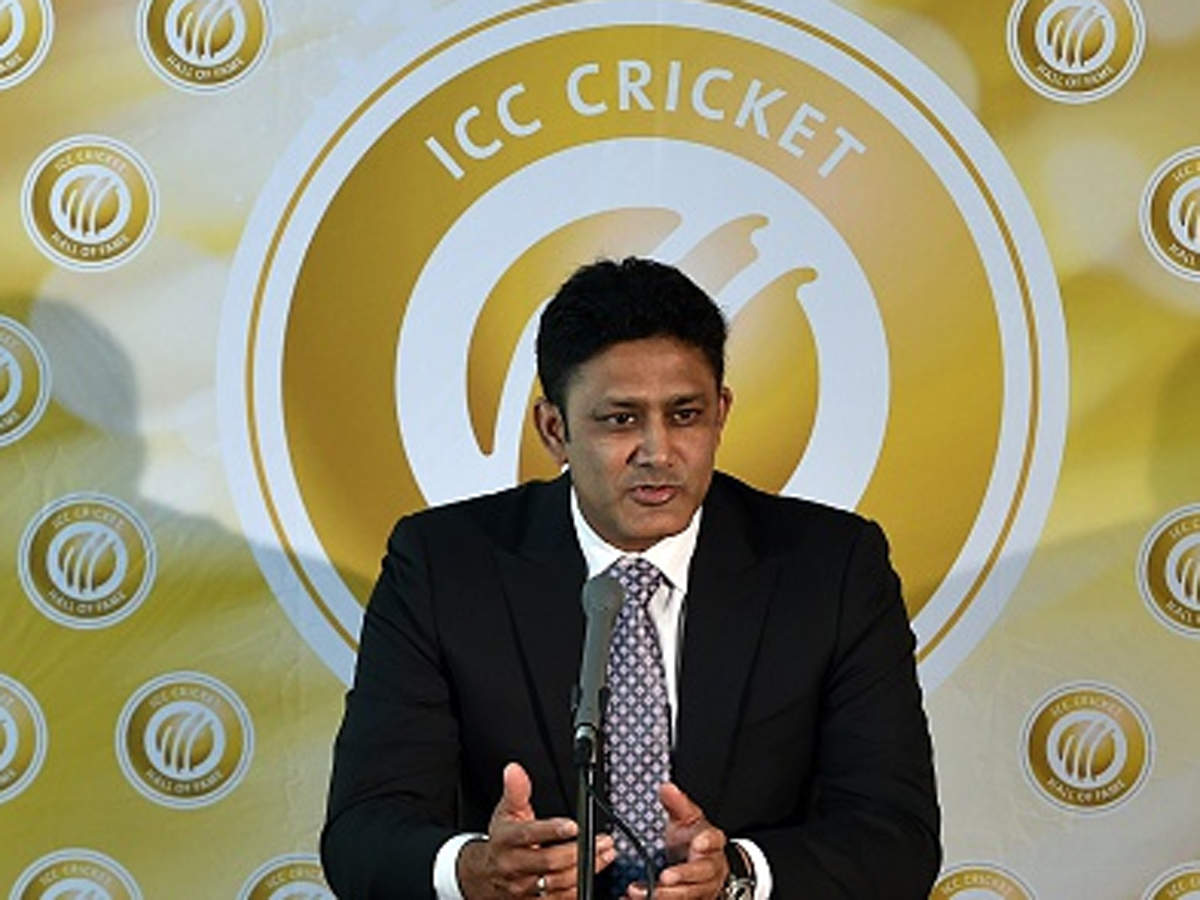 "Well, neither Anil Kumble wants to return, nor the BCCI officials, other than President Sourav Ganguly, are too interested in him. The Board is looking for a foreign coach now. Kumble knows that he will have to face the same old team members (Virat Kohli and others in the team), nothing new, then why would he return? And moreover, Dada (Ganguly) has recommended his name, but other officials expressed their disagreement on it," a highly-placed source in the board told IANS.
BCCI Official Cite Anil Kumble's Stint As Punjab Kings' Coach As Reason For Not Opting For Him
The highest international wicket-taker for India, Anil Kumble, has been the director of cricket and head coach of the Punjab Kings (PBKS) franchise in IPL for the last two years, but the franchise has not been able to make it into the playoffs of the tournament.
Not only this but Kumble has been also criticized for continuously chopping and changing the playing XI for the PBKS franchise. This has led to the BCCI officials souring on the legendary spinner's return as India coach for a second run.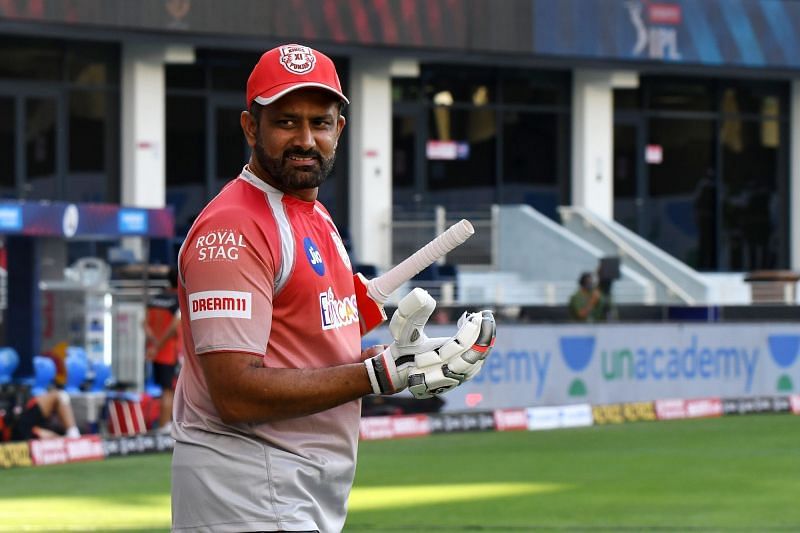 Not only Kumble but even VVS Laxman also might not be considered for the coaching position if the source is to be believed.
"VVS Laxman also will not be able to get the post. However, there's still a month left, so let's see what comes or some change of minds! Also, look at Kumble's record as coach, it is not that impressive. See what is happening with Kings Punjab in IPL," he added.
Ravi Shastri's tenure as India head coach ends after the T20 World Cup 2021 and he has said that he doesn't want to continue further.