The Board of Cricket Control For Cricket In India (BCCI) is working on the process of allowing the under 23 age category players to participate in the Hundred tournament that will take place soon. The Hundred tournament was to be held last year, but due to pandemic reasons it was delayed and it is now scheduled to be held in the English summer of 2021.
The tournament comprises round-robin matches with 100 balls per innings for each team. The powerplay will be of 25 balls and there will be a change of ends after every 10 balls. It will take place for both men and women with 32 matches in total to take place. It will be a huge step for Indian cricket if they allow the youngsters to play overseas leagues.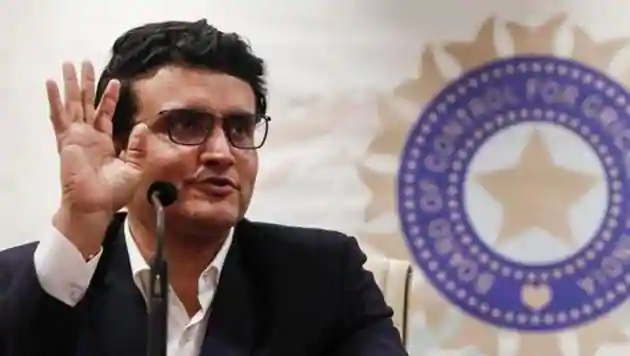 Long Term Vision From BCCI:
The Board of Cricket Control For Cricket In India (BCCI) has so far, not allowed the Indians players to take part in overseas leagues to keep the popularity of the league moving. However, the Indian Premier League is set to increase the number of teams from eight to ten which might end up in a long IPL schedule. It is going to be tough for the overseas players to stay in the tournament for three months with the international schedule getting hampered.
With the agreement to send players from the country, the England cricket board will form a good relationship with the BCCI and it will help in allowing the overseas players for an extra month during the 10 team IPL tournament. BCCI is looking to make the month of March its own for the IPL to take place.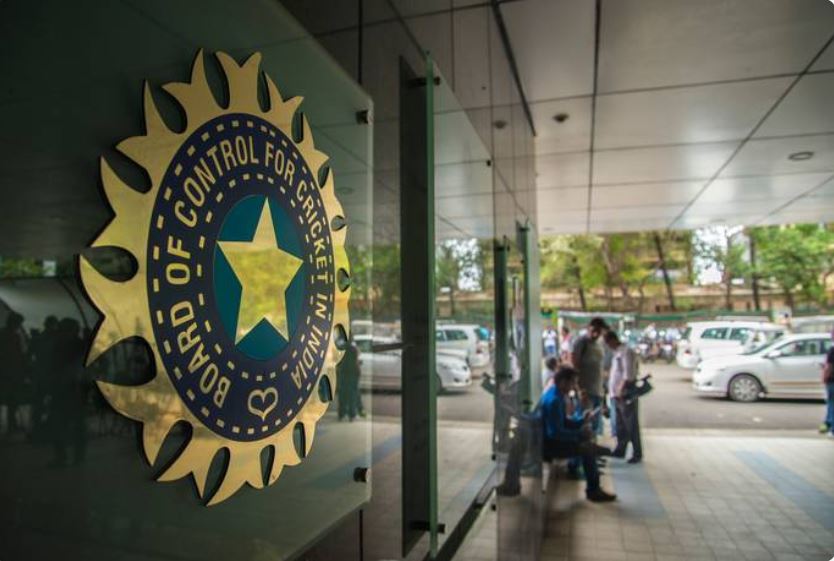 10 Team IPL Might Take Place Soon:
BCCI has also confirmed that the IPL will be a ten-team tournament from 2022 and the two new teams will be auctioned in the month of May. The teams are set to be finalised in the month and the following processes involved will be further undertaken with a lot of time available for the next season.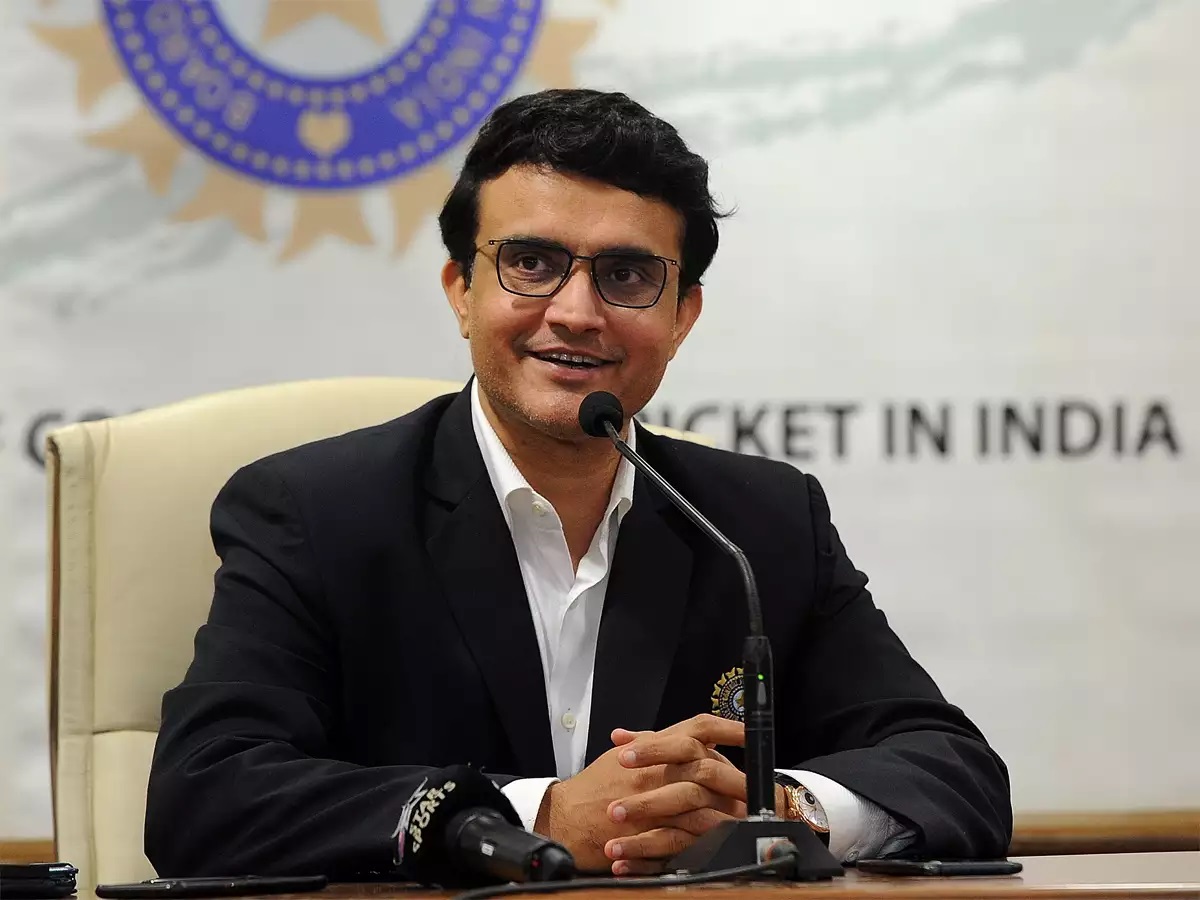 The ongoing IPL has been taking place with no attendance and also, no team is having the home advantage especially.