The BCCI president Sourav Ganguly has opined his views on the allegations against Ravi Shastri who tested positive for Covid-19 recently during the fourth test at Oval. Along with the Indian head coach, Ravi Shastri, a few of the members of the coaching staff were isolated as a result and the Indian players were left with no option of not playing the fifth test.
The five-match Test series against England was well set for a big finish as India had taken a lead of 2-1 in the series with one test to go. It was very unfortunate that the fifth test involved too much risk of players contracting the virus and the right decision was made to call off the test. There have been speculations going around that Ravi Shastri attending the book launch event has been the main reason behind him contracting the virus.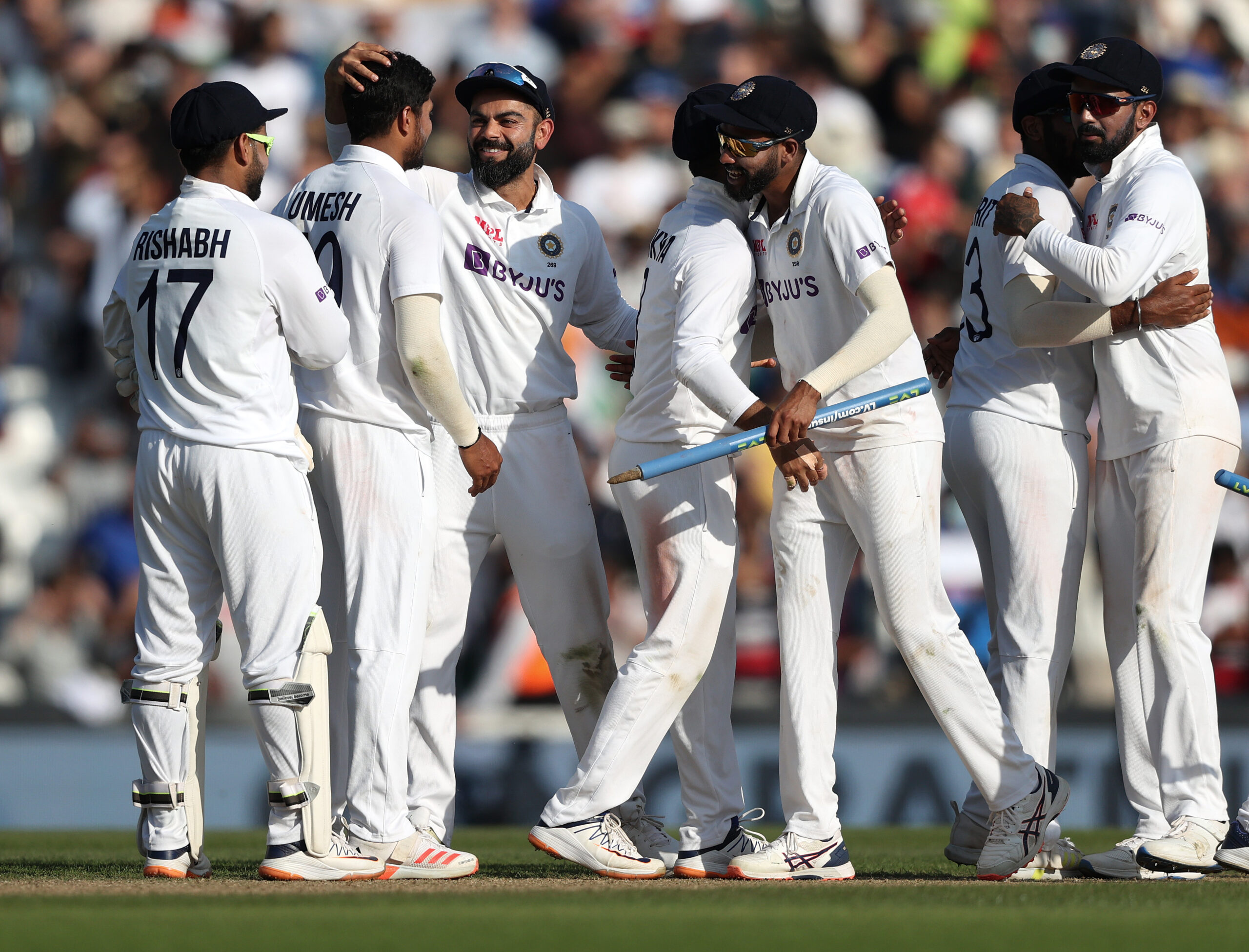 No Permission Was Sought For The Book Launch Event, Reveals Sourav Ganguly
Sourav Ganguly wasn't particularly pleased with the question of Ravi Shastri attending the book launch event being the reason for the situation in the Indian dressing room and he neglected any opinions on it. Ganguly also revealed that there wasn't any permission sought for the book launch event from the BCCI side.
"No comments. I don't wish to say anything" Ganguly replied regarding the question of Ravi Shastri's book launch event being the reason behind the virus spread.
"No permission was sought" He added when questioned about the book launch event given permission by BCCI. during an interaction with Telegraph.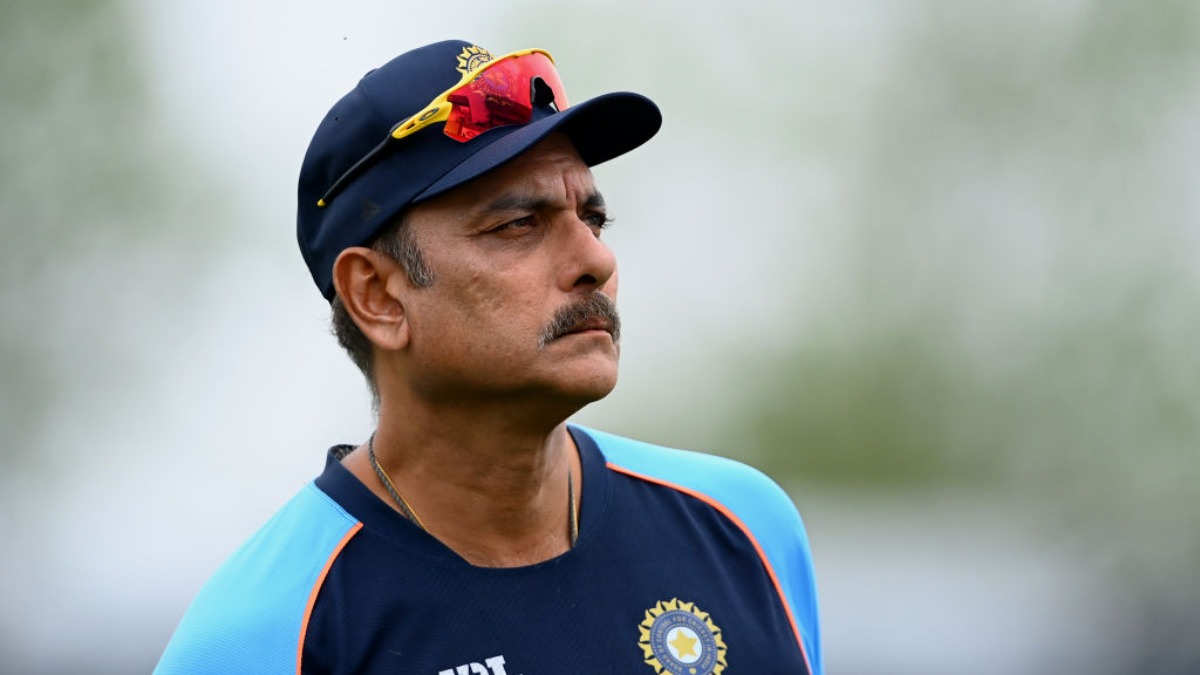 Sourav Ganguly Puts His Weight Behind Ravi Shastri
Sourav Ganguly lashed out for terming Ravi Shastri attending the book launch event being the reason behind the virus spreading inside the room and revealed the difficulties of staying inside the bio bubble. He mentioned staying in life between just the ground and the hotel and added that it was impossible for a human to do that.
"Nothing. How long can you stay confined to your hotel rooms? Can you stay locked at your home day in and day out? You can't be restricted to a life where you go from the hotel to the ground and return to the hotel. This is humanly not possible. I was there at the shoot for a Dadagiri episode today. There were some 100 people there.… All fully vaccinated but you don't know what will happen. People are contracting the virus even after two doses. This is how life is now," He added on the question of whether Shastri might face any consequence for attending the book launch event.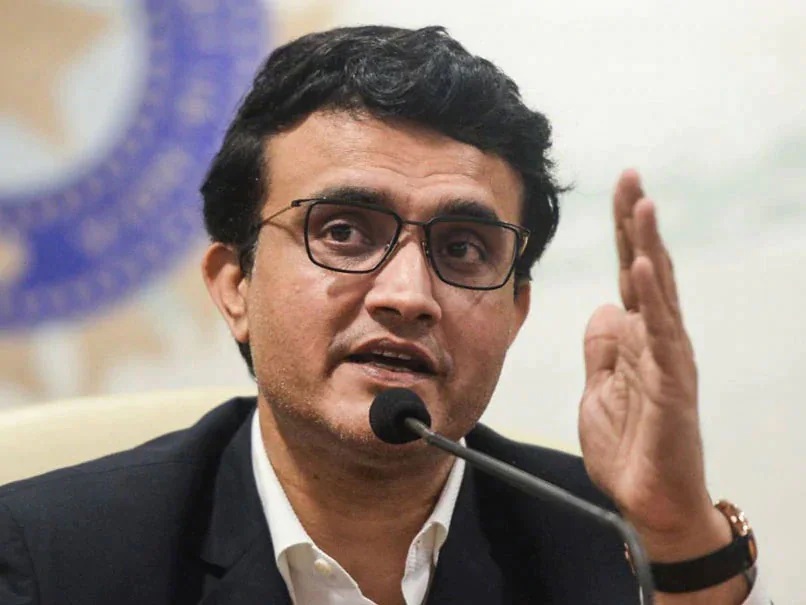 There is no confirmation yet on the fifth test taking place along with the next year's limited series in England and it is a tough situation for the Boards as well to decide.
Also Read – England vs India, 2021: Ravi Shastri & Other Coaching Staff May Leave UK On Wednesday If RT-PCR Results Return Negative – Reports