After India's shocking exit in the ICC T20 World Cup 2021 in the United Arab Emirates (UAE), a lot is being said about the workload management of the players.
Just a week before the Super 12 stage of the T20 World Cup started, the IPL 2021 final was concluded in the UAE itself.
Would have ideally liked a bigger gap between the IPL and the World Cup: Ravi Shastri
Most of the Indian players were continuously playing and moving in various COVID-19 bio-secure bubbles right from the WTC final against New Zealand followed by the Test series against England (yet to be completed) and then the IPL 2021.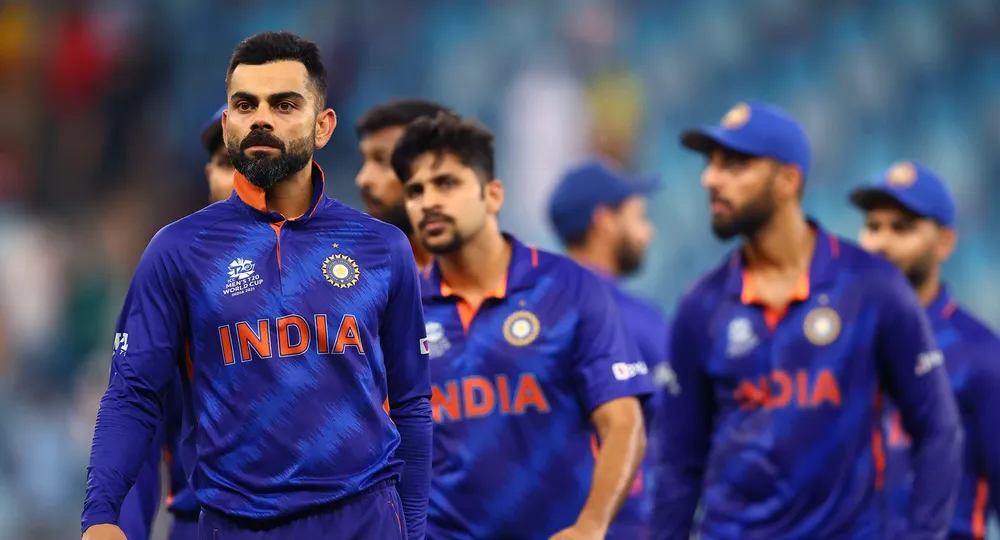 By the time players came into the T20 World Cup 2021, they were already tired from the fatigueness of the bubble.
Many like India's outgoing head coach Ravi Shastri and his former teammate Kapil Dev have said that there needed to be some gap between the IPL and the World Cup.
"I am mentally drained, but I expect that at my age. These guys are physically and mentally drained, six months in a bubble, and we would have ideally liked a bigger gap between the IPL and the World Cup.
"It's when the big games come and when the pressure hits you – you are not that switched on as you should be. And it's not an excuse," Shastri said during his post-match press conference against Namibia.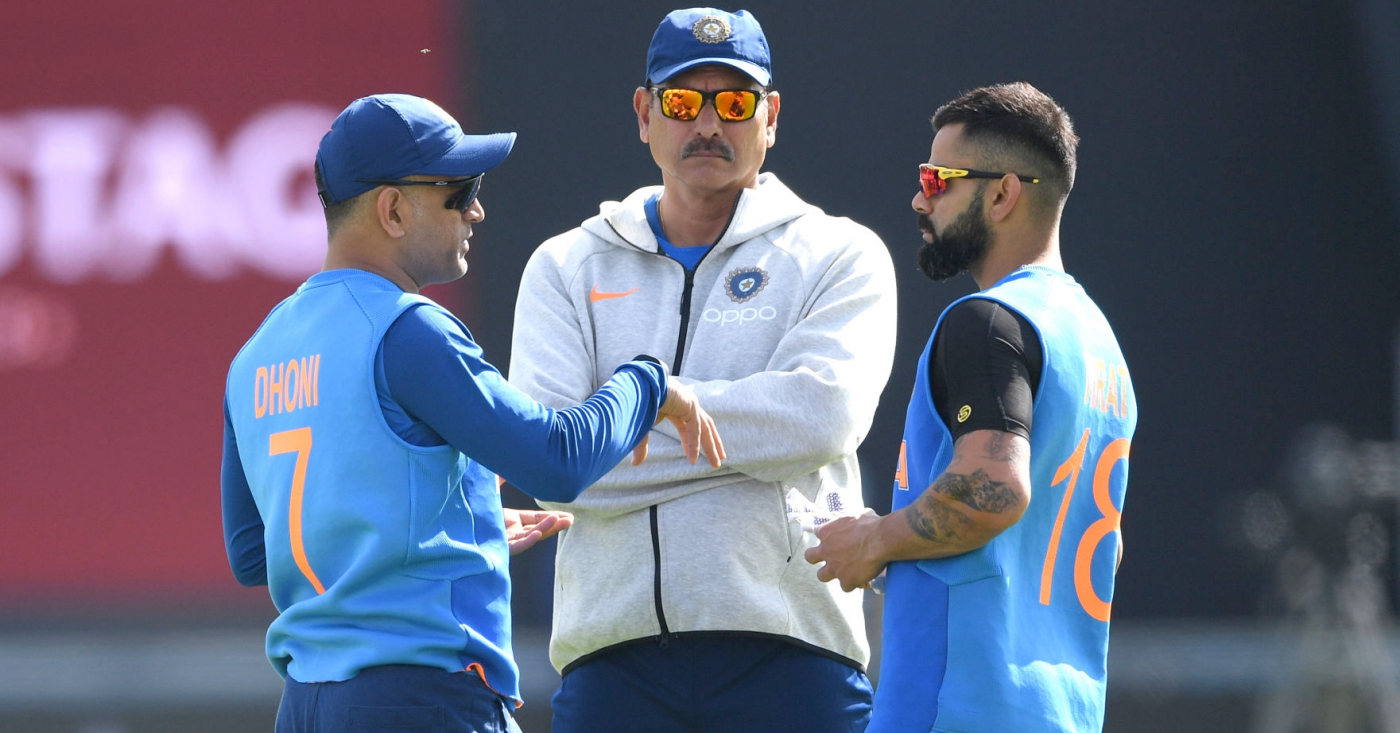 BCCI to manage players workload in upcoming bilateral series: Reports
After prominent players like Virat Kohli and Jasprit Bumrah also raised concerns regarding workload management, the BCCI has thought to keep the track of it in the bilateral series.
"The BCCI will decide on which player needs to be rested depending on how much cricket is being played. We are aware of the fatigue issue. The player who has been rested will get his place back in the team even if the replacement does well," an anonymous BCCI official was quoted as saying by Indian Express.
On Tuesday, the BCCI announced a 17-member squad for the upcoming T20I series against New Zealand.
Kohli, Bumrah, all-rounders Ravindra Jadeja and Hardik Pandya have been rested for the T20Is against the Black Caps.