While the Board of Control for Cricket in India (BCCI) remains confident of hosting the 2021 T20 World Cup in India, slated for October-November, the United Arab Emirates (UAE) has emerged as the backup country if the covid-19 situation doesn't improve in India.
India is grappling with the second wave of the coronavirus where over 300,000 positive cases and more than 2000 deaths per day have been recorded for the last week. Amidst such concerns, the scheduling of the 16-team T20 World Cup is under threat, and it could be shifted to the UAE.
However, it is reported that the BCCI will still continue to have the hosting rights even if the tourney moves to the Arab nation. The BCCI will have the procurement of the rights as a host country, and not a swap with Australia, who will host the 2022 edition of the competition.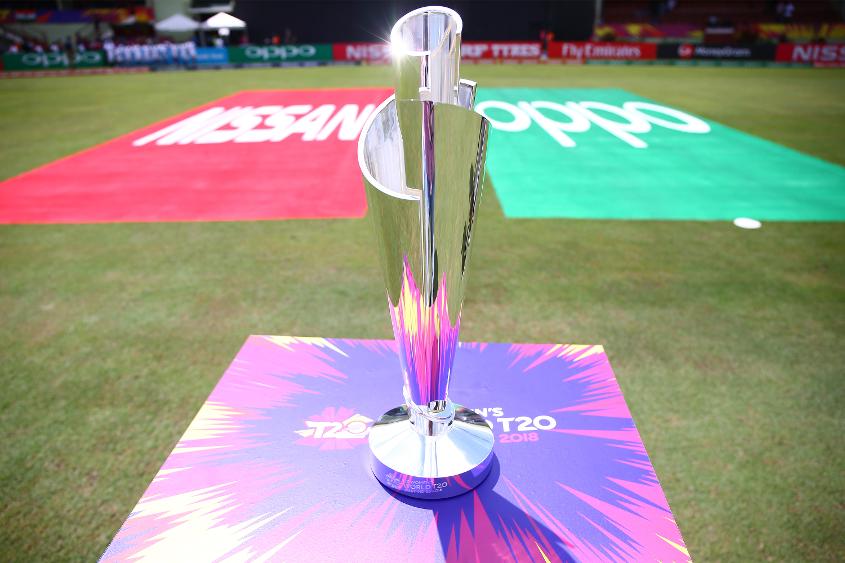 "It's too early to say what will happen. But the contingency plan is that it would go to UAE with the hosting rights staying with BCCI," Dhiraj Malhotra, GM, BCCI and the tournament director of the World Cup said.
BCCI shortlisted 9 venues for T20 World Cup
Earlier in the month, the BCCI panel led by its President and former India captain, Sourav Ganguly, had proposed nine venues for the 2021 men's T20 World Cup to the ICC. Ahmedabad, Bengaluru, Chennai, Delhi, Dharamsala, Hyderabad, Kolkata, Lucknow, and Mumbai were shortlisted by the governing body – the final is likely to be played at the Narendra Modi Stadium, which is the largest cricket stadium with about 130,000 seating capacity.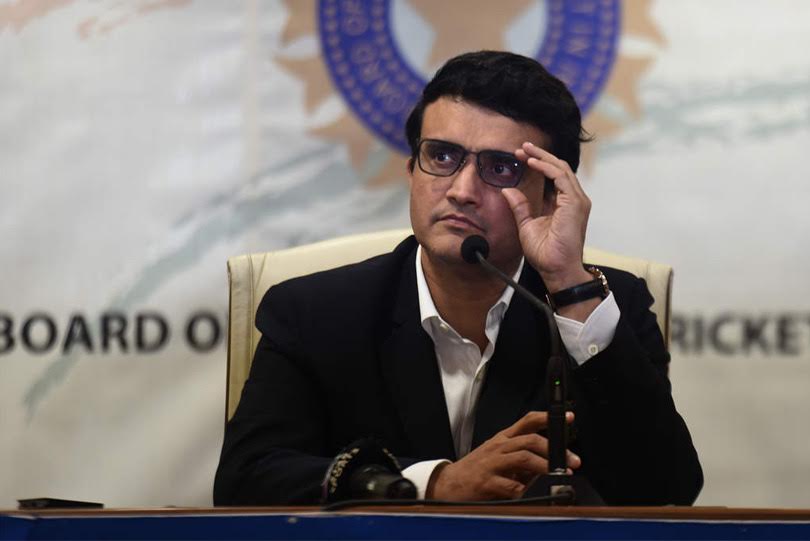 It is also reported that an ICC team will be travelling to India for an inspection. The BCCI will put the organization of the ongoing IPL 2021 as an example for its case to smoothly conduct the T20 World Cup.
BCCI had undertaken a huge challenge of hosting the IPL 2021 in India amid the surge in covid cases; unlike last year, when the cash-rich league was held in the UAE at its three venues: Sharjah, Abu Dhabi, and Dubai.
Also Read: IPL 2021: Kolkata Knight Riders Coach Brendon McCullum Believes 'Beyond 12 Overs' Is Ideal Batting Position For Andre Russell