England all-rounder Ben Stokes had shocked everyone after he had announced that he will not be playing in the upcoming T20 World Cup 2021 and the second half of the IPL 2021 taking a break for his mental health after living in bio-bubbles for extended periods of time.
Another reason for him taking a break from international cricket was his broken index finger which suffered a fracture while he was playing for the Rajasthan Royals in the first half of the IPL 2021 in India. He played just one match, got injured, and flew back home to get the injury fixed. He had surgery and was recuperating when he was called out to captain England in an ODI series at home after the main squad was quarantined due to COVID concerns.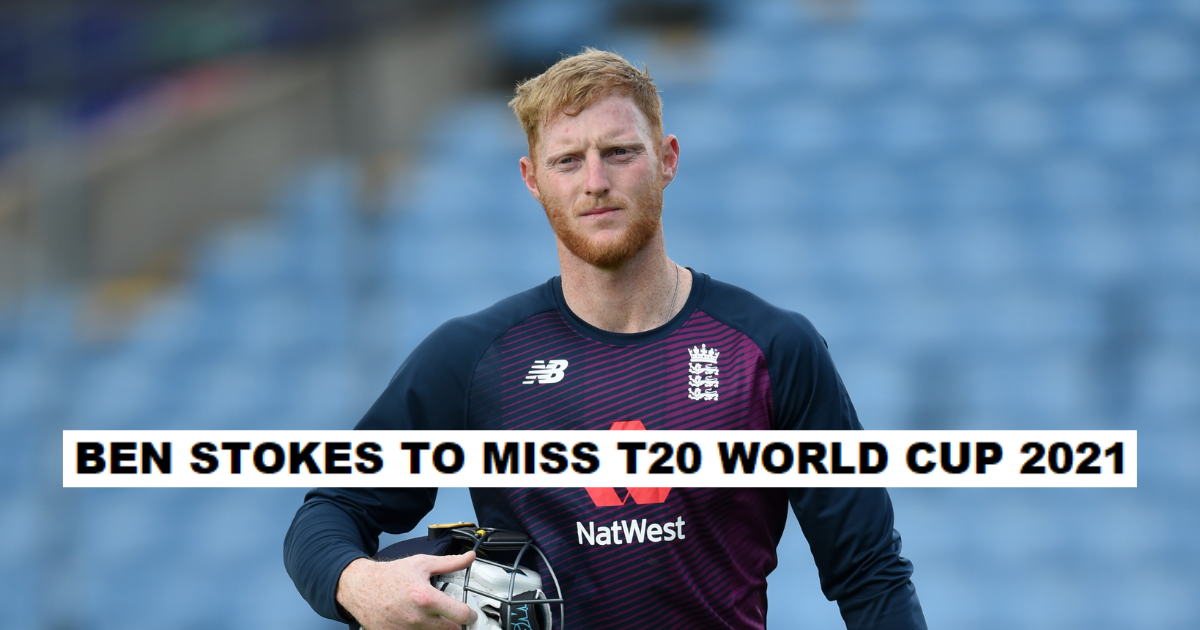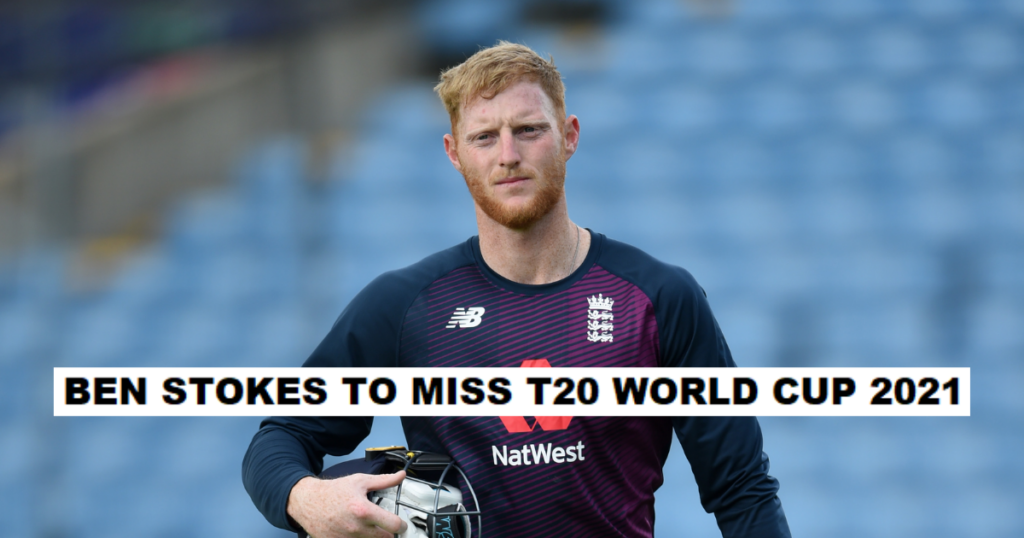 He also played a couple of matches for Northern Superchargers in the recent Hundred competition, but then pulled out due to having trouble with his finger.
Giant Relief For Ben Stokes After Second Surgery On His Broken Finger
As per a report from mirror.com.uk, Ben Stokes has undergone surgery for the second time on his broken index finger in his bid to once again play cricket pain-free. And while the all-rounder has a long road of rehab ahead of him, the early indication is that this operation has been a huge success.
The news of his broken finger becoming better and pain-free in the long-run has been a big relief for the 30-year-old cricketer. Leeds-based consultant Doug Campbell, who also performed the first surgery back in April, took the screws out of Stokes' healed finger on Monday and resolved the scar tissue that had been causing the agonizing pain around his tendons and ligaments.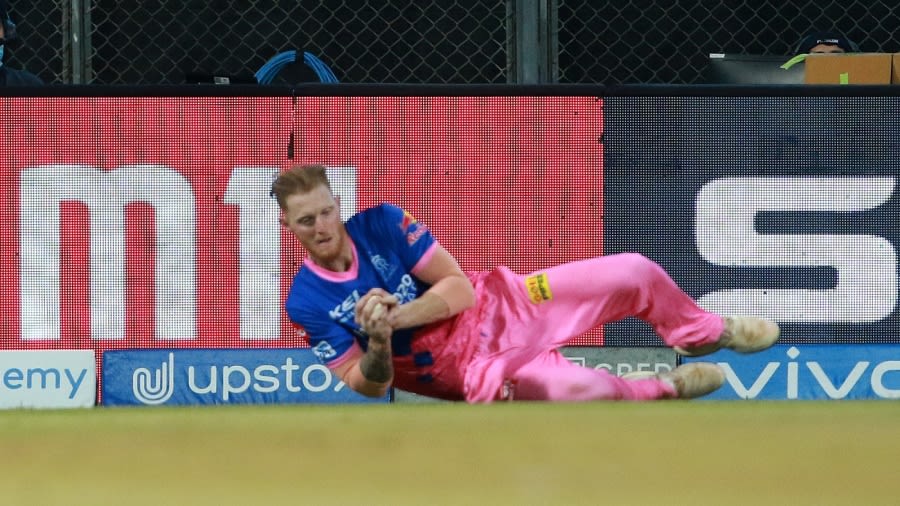 Stokes had announced his break from the game after leading England to an ODI series win over Pakistan as he was in searing pain throughout the series which was evident in his form as well, as he didn't bowl much.
However, this successful surgery means the 30-year-old can once again contemplate performing at the highest level without worrying about the chronic pain he was in which will be a big positive for his teams whenever he does eventually get back to playing.