England and Rajasthan Royals wicketkeeper-batsman, Jos Buttler, believes that while there is only a designated captain leading a team, on a cricket field there are multiple leaders, who inspire the team in different ways.
Buttler reckoned that while some individuals lead the team through their actions, some inspire their fellow teammates via their words, while some lead by not saying anything.
He also added that the biggest strength of a leader is to remain stoic in difficult situations and be logical in his actions.
"Captain is obviously a leader but there are many leaders on a cricket pitch. It's guys who lead by example, guys who can lead with their words, guys who lead by action, guys who can lead without saying anything. That is the best strength of leaders; to remain stoic and very logical," said Jos Buttler in an exclusive interview with India Today.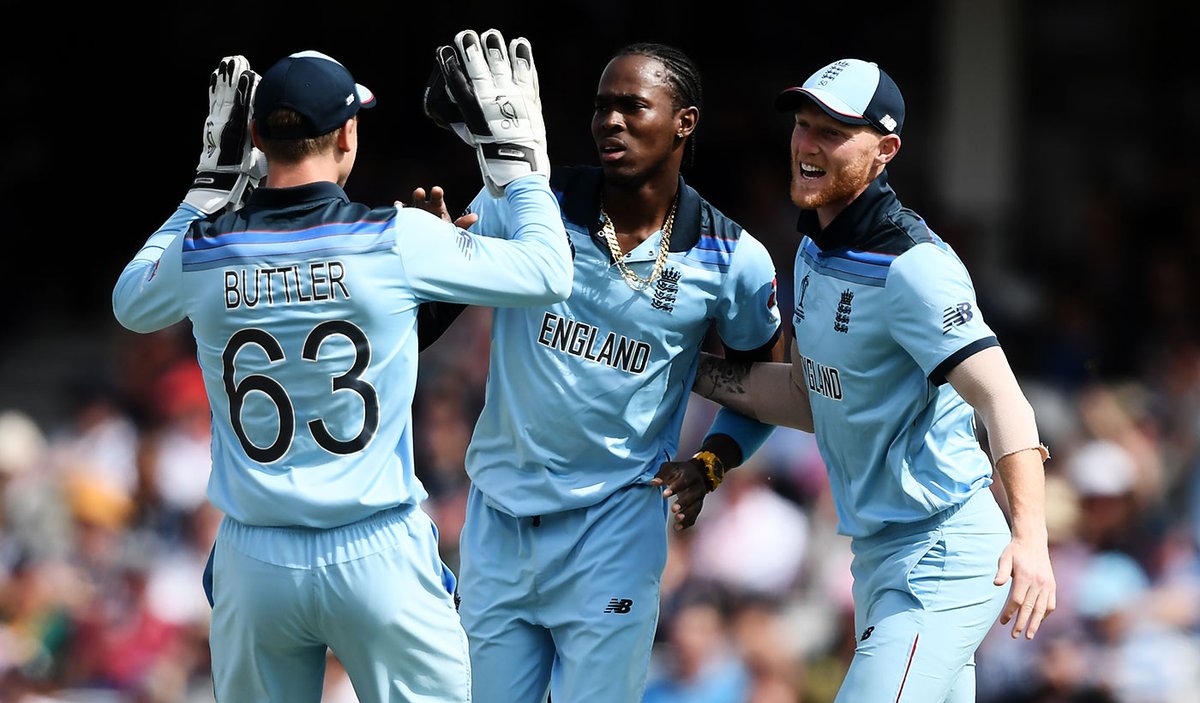 Jos Buttler proceeded to give the example of the English Cricket Team, adding that while Eoin Morgan is the best leader and captain he's ever played under, there are a lot of leaders in that outfit, who inspire their fellow cricketers in their own unique ways.
He cited the example 0f champion all-rounder Ben Stokes, stating that the Durham all-rounder is an inspirational player who leads the team with his actions.
Jos Buttler also reckoned that the hallmark of a great captain is his ability to work out what kind of leading his team needs. He also added that a captain should be able to build trust among its players as it allows him to lead in a multitude of plays.
"There are many leaders in the English team. Eoin Morgan is the best captain and leader I've ever played under. Ben Stokes is a fantastic leader of men and in a very different way. He is not the captain but with his actions, he is a very inspirational player. Leadership is a very important part of good teams. A lot of time, You have to work out what team you are amongst, how players in that team need leading," said Jos Buttler.
"There are some teams who lead themselves, there are players who enjoy freedom. There are some teams that need guidance in a certain direction. As a good leader, you need to have trust among players. The quicker you build trust, that will help you have relationships with people which can allow you to lead in a multitude of ways," Buttler signed off.
Also Read: New Zealand Cricketers May Travel To UK For WTC Final With Indian Players: NZ Union Chief Indicates