According to reports, Bihar players haven't received their match fees in the last two years from the BCCI and the state's u-23 and u-19 players have been affected the most. The Covid-19 has made it a tough living for anyone in the country and it has been the same situation for the cricketers in the country. The pandemic situation has started to take a toll on the country again this year.
The cases have started to rise and BCCI had to conduct IPL in different venues expelling the home advantage for the franchises. The Ranji Trophy was canceled earlier for this season and the Syed Mushtaq Ali Trophy and Vijay Hazare Trophy went underway in the months of February and March. A 21-year-old fast bowler Prashant Singh has not received his payments yet and it has become an issue for all the players in the state.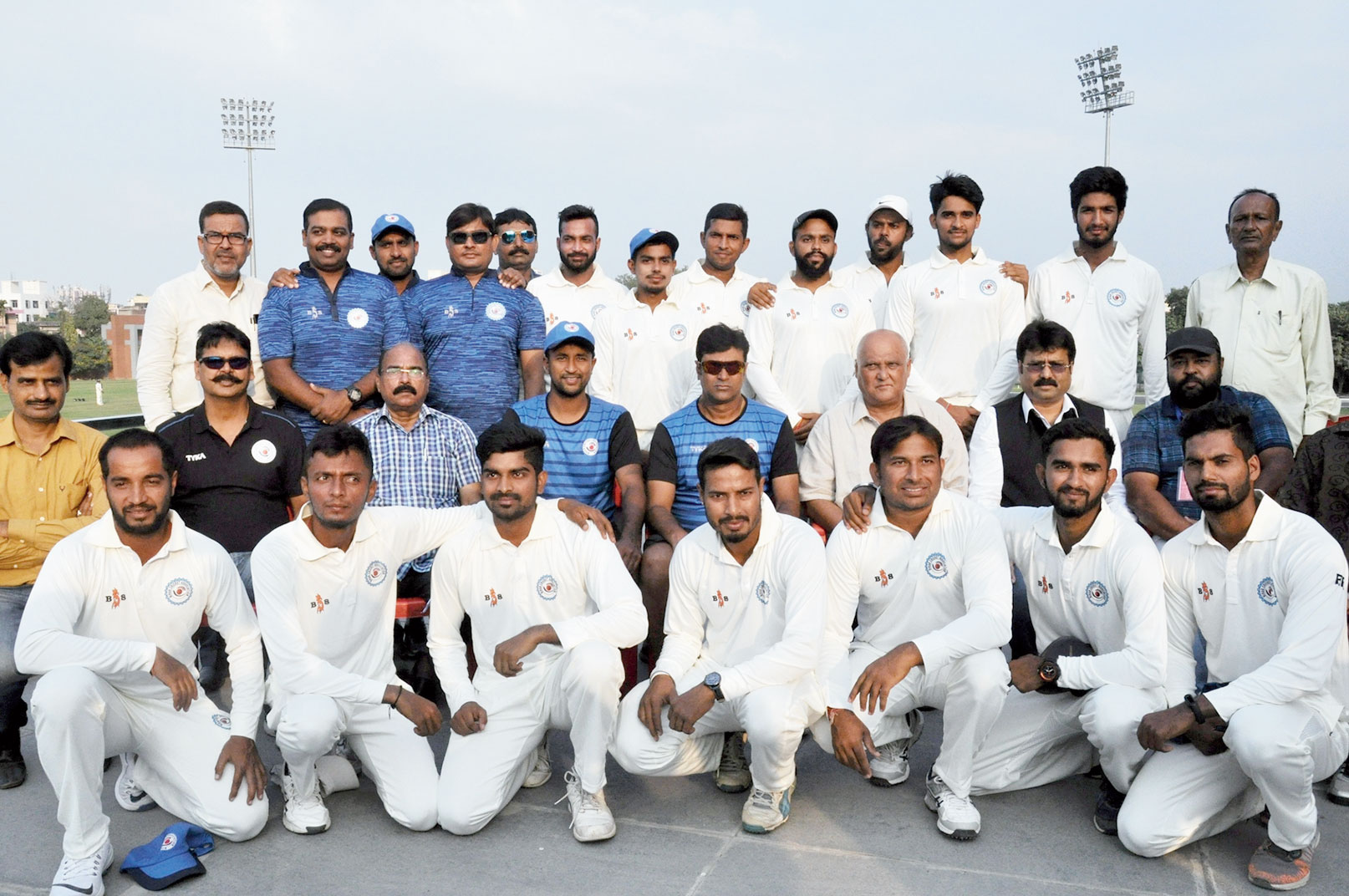 Prashant Singh Explains The Effects Of Delayed Payments
Prashant Singh who plays for Bihar has not received his payments for the last two years from BCCI and he has his elder sister married last year. He also has lost his father and he had to take a loan until the match fees get paid. Now, his brother has acquired Corona Virus and the delay in payments has made it very difficult for him.
"Every time I get a message on my phone I presume money has been deposited. Last year I had to get my elder sister married. I borrowed money, hoping to repay when I get match fees. I lost my father in 2016. I haven't received money till date. Now my elder brother has tested positive for the coronavirus. I don't know where I will get money from," said Prashant Singh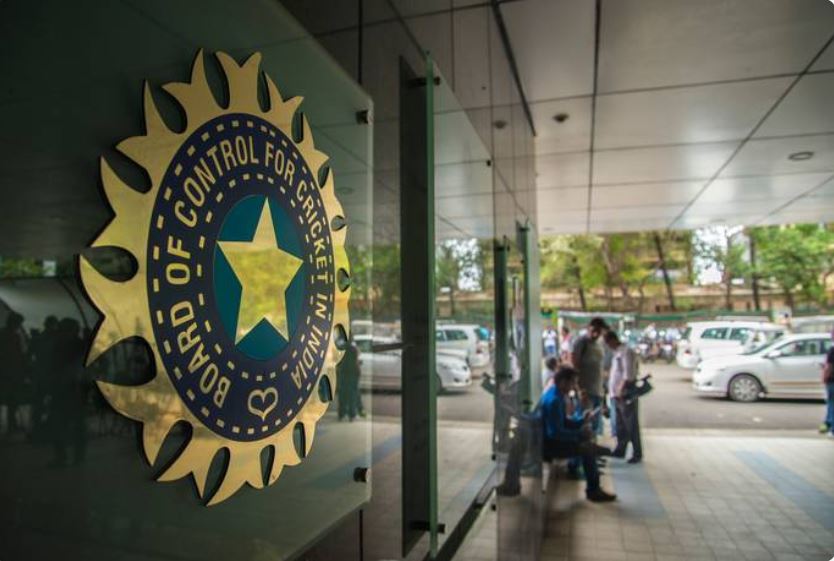 "Our Financial Situation Is Dire At The Moment" –  Prashant Singh
Prashant Singh was very vocal about the situation and the Bihar Cricket Association President Rakesh Tiwary had replied that there have been invoices sent to the BCCI already and an error in the document has resulted in the delay. Tiwary added that the players will get the payments soon while Prashanth replied that the same answer has been heard in the last year from the association.
"We had earlier sent invoices to BCCI but they informed us that there was an error in the documentation. All the invoices have been sent again (in March) and payment will be received soon," said BCA president Rakesh Tiwary.
"We have been hearing this for the last one year. 'Money will be deposited next month' is what we are told. Our financial situation is dire at the moment," Prashant added.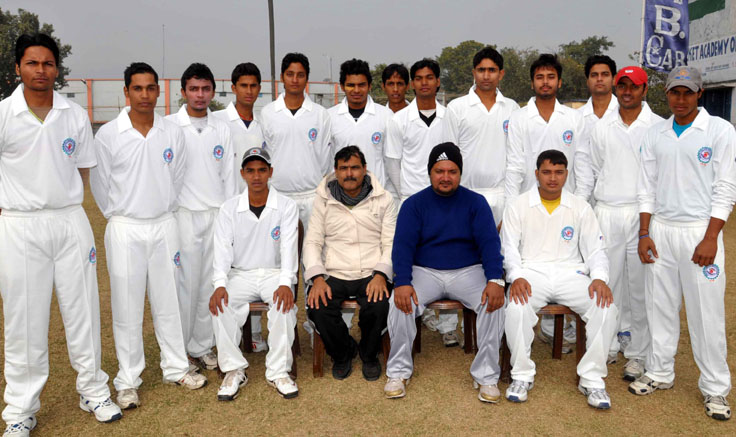 A sports player has to get through a lot of sacrifices and the pandemic situations aren't helping them any means.
Also Read: We Neither Go Overboard When We Win, Nor Over Analyze A Loss: Royal Challengers Bangalore Hilariously Troll Punjab Kings On Twitter