Amid an exciting first Test between England and India in Nottingham, where persistent rains ruined everything on day five, a disgraceful incident has come to light. A British Indian woman has revealed instances of racial abuses hurled at the Indian players. The five-match series stands at 0-0 after a rain-marred first Test at Trent Bridge.
A 31-year old British woman revealed via Reddit that the English crowd aimed racial abuse at the tourists' cricketers. The British woman attended the game with her family in Nottingham and faced racial slurs as well once they chose to speak about the incident. The female fan voiced her concerns to the steward in the stand when the English spectators told her to 'go back to India'.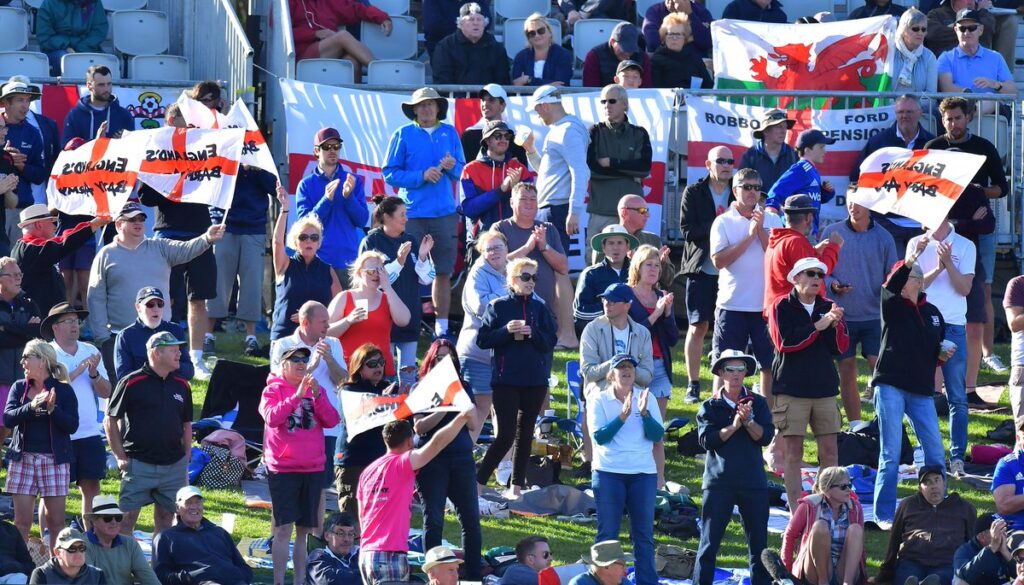 According to her, fast bowler Mohammed Shami faced abuses like 'Sh**y Shami' and the visiting captain Virat Kohli was called 'wa**er Kohli' as he used up reviews unsuccessfully. Notably, Kohli copped criticism from former English captain Michael Vaughan for not using the reviews in the second innings judiciously. Furthermore, the change of stands hardly made the difference for that British woman. The incident forced her to shift her seats; however, a small section of English fans were shouting 'Delta', referring to the Indian variant of COVID-19.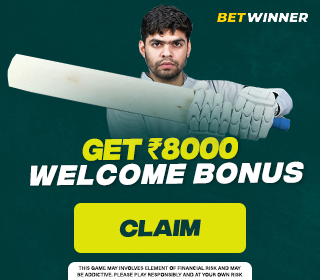 Beautifully poised Test between India and England ruined by persistent rains: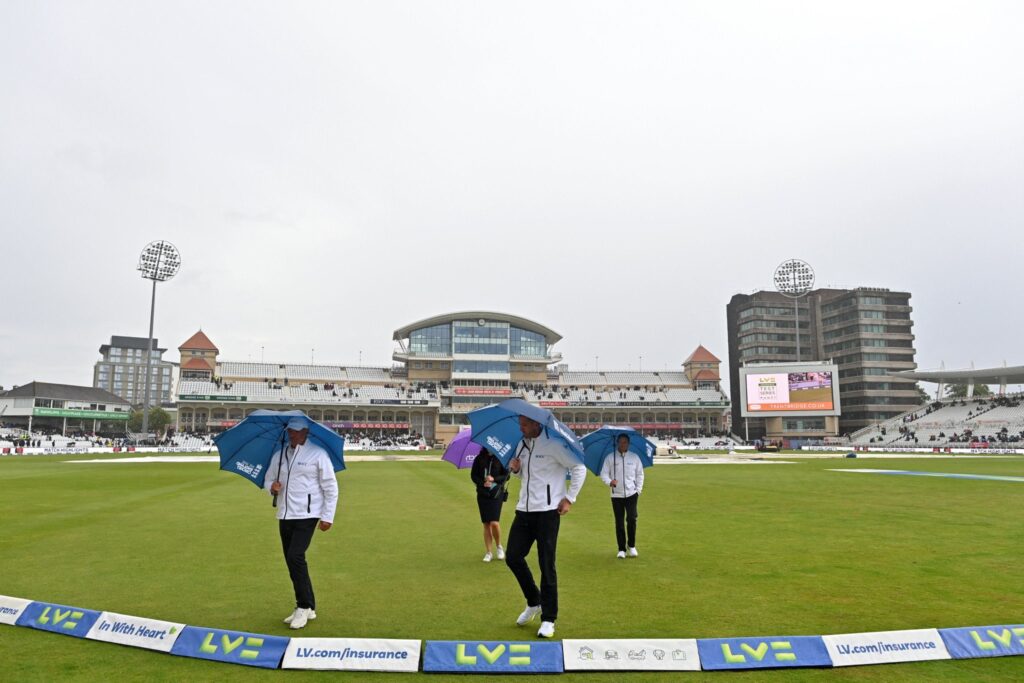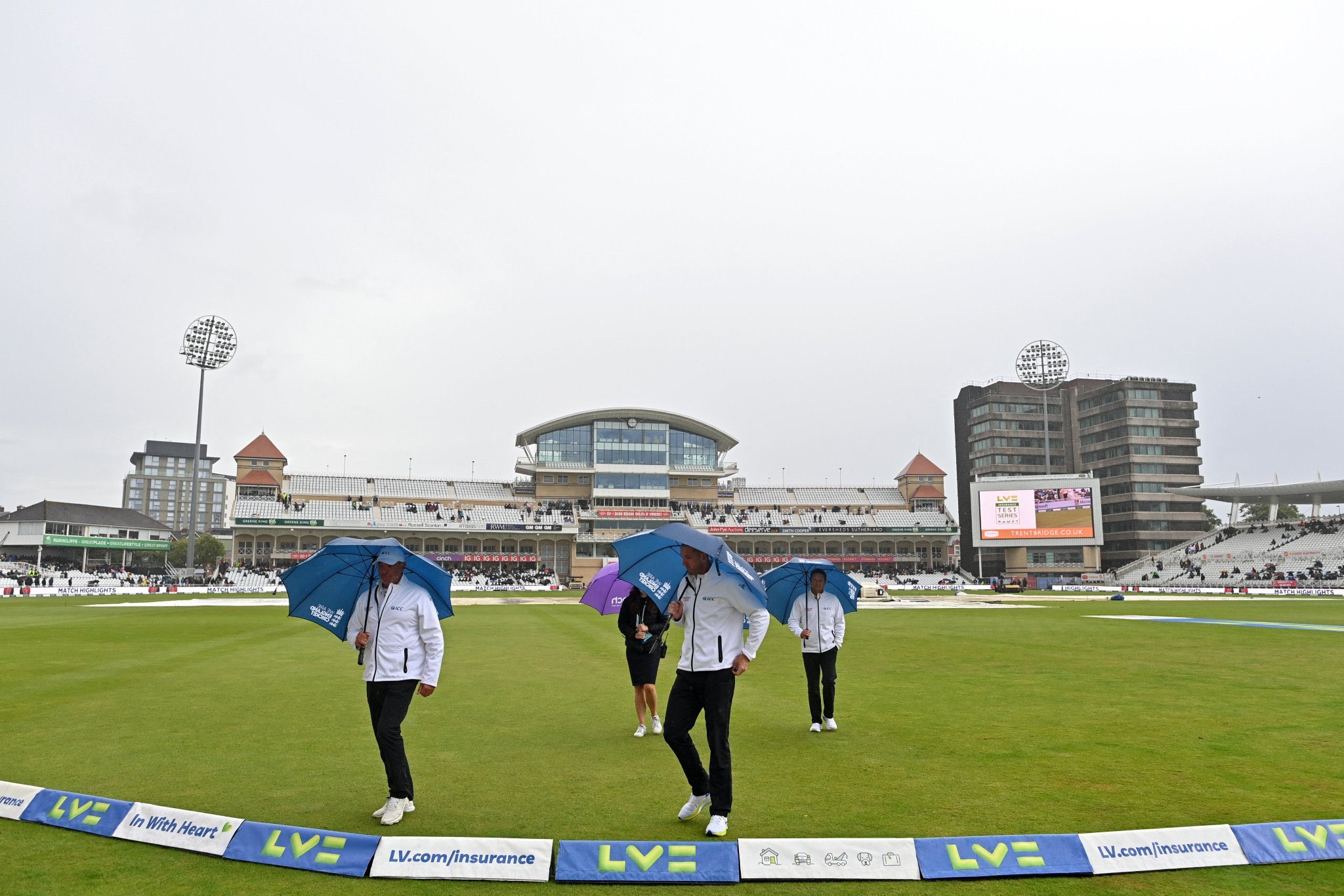 Meanwhile, Kohli's men did not have the expected result on day five of the first Test between England and India in Nottingham. The visitors needed 157 more runs on the final day after finishing at 52-1 on the fourth. Unfortunately, persistent rains washed out a riveting fifth day. Virat Kohli infamously recorded a golden duck in the first innings, but the tourists will walk into the second Test at Lord's confidently.
Also Read: KL Rahul Elated After Finally Getting An Opportunity To Play A Test Match For India