Last Update on: August 25th, 2021 at 10:31 am
Dawid Malan is all set to perform his duty for England in Tests, as he has been inducted in the next India vs England 3rd Test at Headingley. The left-handed batsman last played a Test match three years ago, which was a game against India at Edgbaston during India's tour of England 2018. During the match, Dawid Malan dropped multiple catches of Virat Kohli.
The Indian skipper was batting at 21 when Malan dropped his catch at slips off James Anderson's delivery. Again, Malan dropped another catch, when Virat Kohli was batting at 51. This time too, the England batsman dropped the catch while fielding at slips but on Ben Stokes' delivery. Virat Kohli went on to score 149 in Edgbaston and aggregated 593 in 5 Test matches during the tour.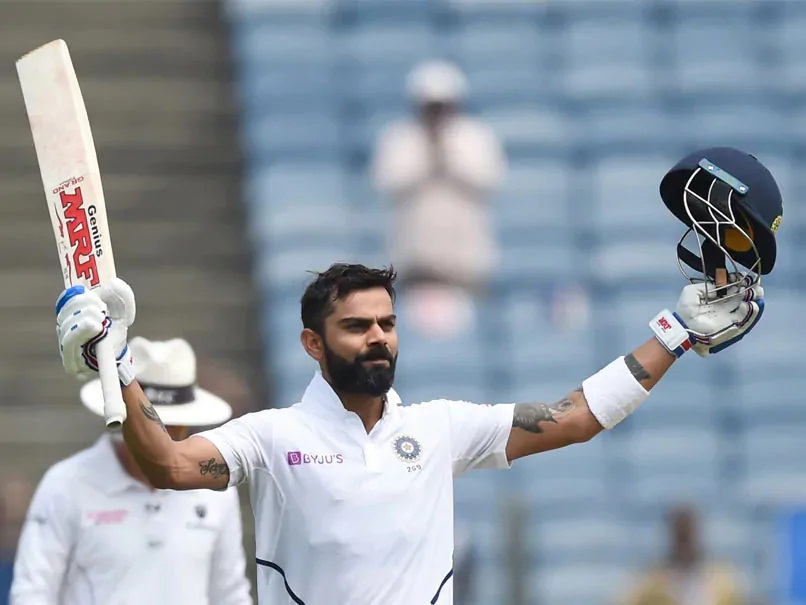 Can't Forget Dropping Virat Kohli 2-3 Times, Says Dawid Malan
During a press conference ahead of the 3rd Test match against India, Dawid Malan recalled his unforgettable Test memories of dropping Virat Kohli's catches.
"Yeah, I can't forget that, actually. I don't think I can forget dropping Virat 2-3 times and him getting 150 (149). So that wasn't my best memory of Test cricket, I can imagine. That just shows you, that is Test cricket. It is amazing that just before your time ends, things just go wrong. You stop scoring runs, you drop catches, everything just falls apart. Yeah, not the best memory," Malan said.
Dawid Malan also revealed how a change in fielding positions during games in county cricket and national side becomes the toughest thing to do.
"Haven't been in slips much since then and that is the toughest thing when you field at different positions in county cricket and then come into Test cricket and (are) slotted into a position that you don't do very often.

"That is no excuse though when you work your socks off to play for England and you get all the opportunities to do that. Hopefully, if I get there, then I will catch a few of those," Malan further said.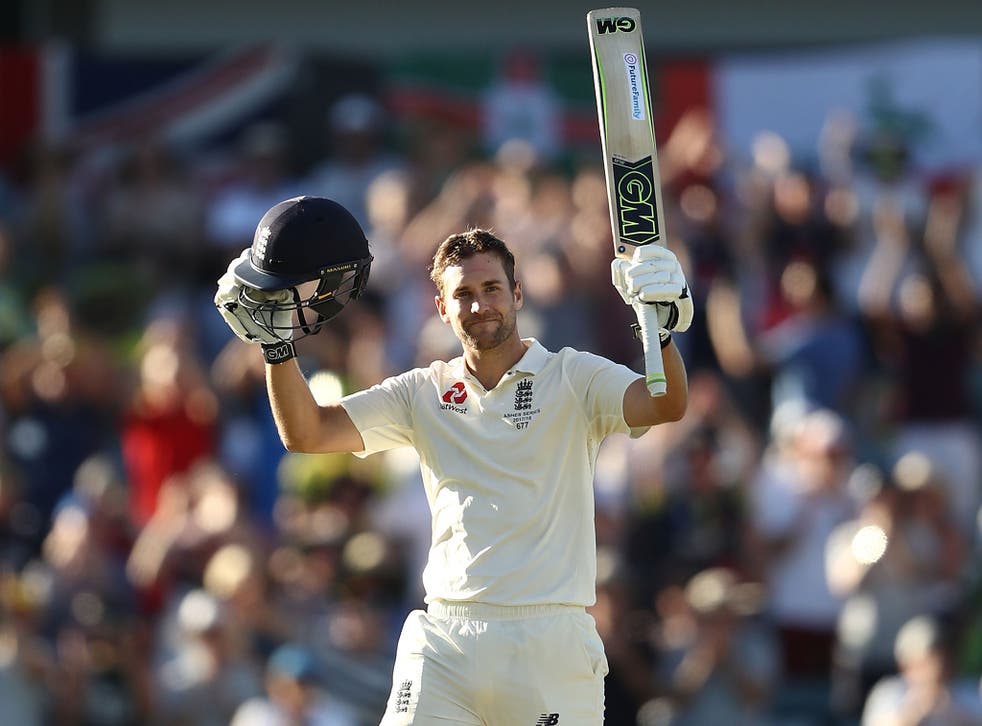 Dawid Malan has been inducted into the England side as a replacement to Dom Sibley. The latter struggled to come up with a decent knock during the 4 innings of the 2 Tests so far. The right-handed batsman has registered 18, 28, 11, and 0 in the 4 innings he batted, piling up just 67 runs in 4 innings.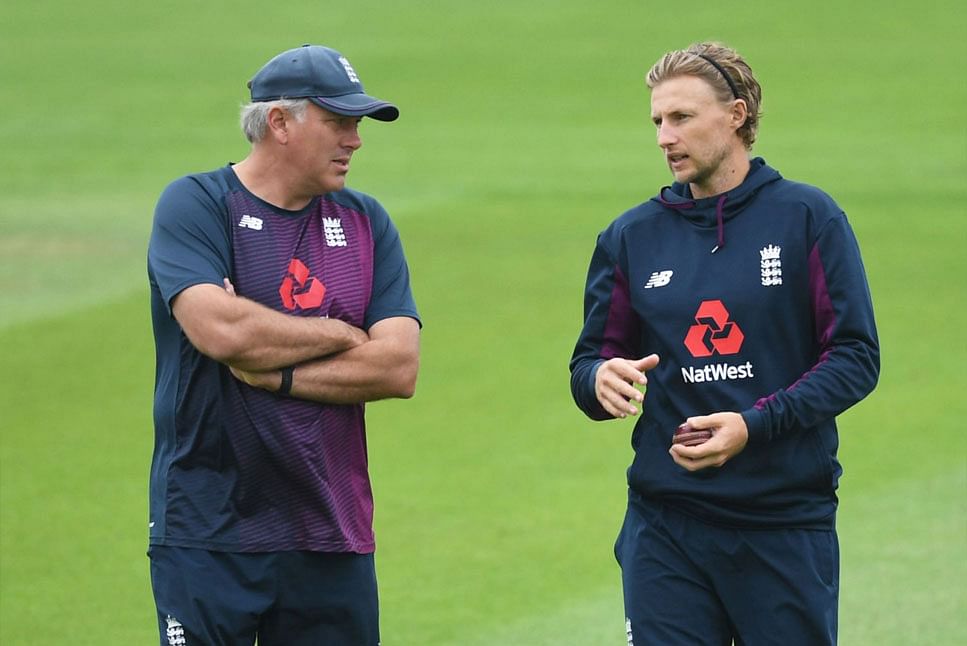 With Malan in the team, the Joe Root-led England side seeks to strengthen their top order. English pacer Mark Word is also set to miss the next game against India due to an injury. India vs England 3rd Test match will take place at Headingly in Leeds on August 25 (Wednesday).
Also Read: Ajit Agarkar Backs Virat Kohli Over Poor Batting Show In Ongoing India Vs England Test Series, Says 'Can't Write Off Modern-Day Great Like Him In 3 Innings'