Former India batsman Aakash Chopra is confused between naming one of Suryakumar Yadav and Shreyas Iyer to bat at number 4 in India's eleven at the T20 World Cup later this year.
Aakash Chopra pointed out that the rest of the batting positions can be probably be predicted, but the number 4 spot is still up for grabs – and Yadav and Iyer are the leading contenders to fill it.
He says that it would be too early to make a bold statement about which of the two right-handers will occupy that slot, either for him and for the selectors as well.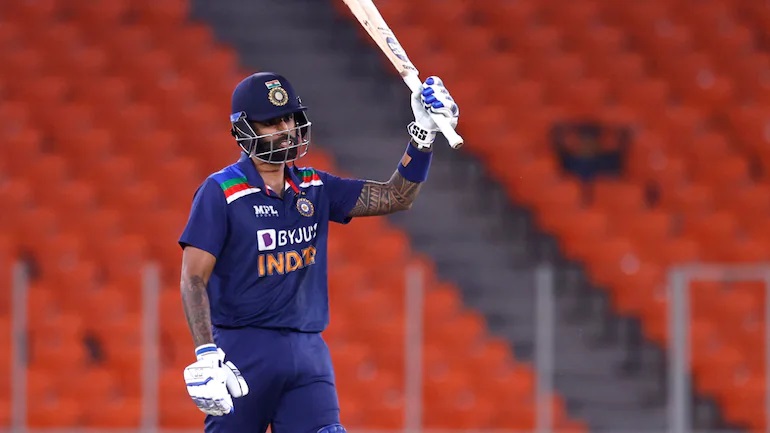 "This is a very very tough question whom you will like to pick. I am not in a position at the moment and I don't think even the selectors are in a position to take that call," Aakash Chopra said in his YouTube video.

"If Rahul and Rohit open and Kohli plays at No.3, you play Hardik and Rishabh Pant at No.5 or No.6 or the other way around, then you have got Ravindra Jadeja followed by Washington Sundar. So, only one slot is left and that is No.4. So Shreyas or Suryakumar at No.4, it is a tough call."
So maybe just go by current form: Aakash Chopra
Suryakumar Yadav, after making a thunderous start to his T20I career against England, will next take on Sri Lanka, while Shreyas Iyer is currently recovering from his shoulder injury and will return directly in the second phase of the IPL.
Aakash Chopra reckons although Iyer has more experience than Yadav, their form ahead of the T20 World Cup will matter the most and it will only decide their place in the eleven. Iyer missed the first half of the IPL, but is set to return back; it remains to be seen if he is given back the Delhi Capitals captaincy duties as Rishabh Pant took them to the top of the table before the tournament was suspended.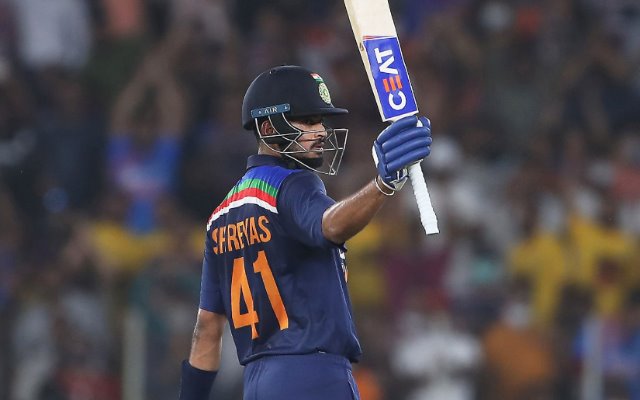 "You will tilt towards Shreyas Iyer only because he has the greater experience, he has already performed well in the ODI team and is also the captain of his team. If he does well in the IPL, you might just go with him, to begin with. But if Suryakumar Yadav does very well in the six matches now and the IPL also complements that, then you will have to go with Suryakumar Yadav.

"It's a lovely dilemma. I can't pick a player at this point in time because both are good and have the ability to play at better than run-a-ball and have the requisite experience of T20 cricket. So maybe just go by current form," the 43-year-old commentator opined. 
Also Read: Harleen Deol's Stunning Catch Result Of Fielding Coach Abhay Sharma's Efforts: Harmanpreet Kaur