Australia and Royal Challengers Bangalore all-rounder Daniel Sams isn't sure whether he will return to the IPL 2021 when the remainder of the matches will be played out in September-October in the UAE.
Daniel Sams, who was traded to RCB from Delhi Capitals, played two matches for RCB in IPL 2021 before the tournament was suspended. He picked up just one wicket but conceded runs at just 6.50 an over.
The 28-year-old talked about Aaron Finch's recent statements where the Australia captain made it clear it would be "hard to justify" for the players to miss matches for Australia but play in the second phase of the IPL. Australian domestic season is also to start in mid-September.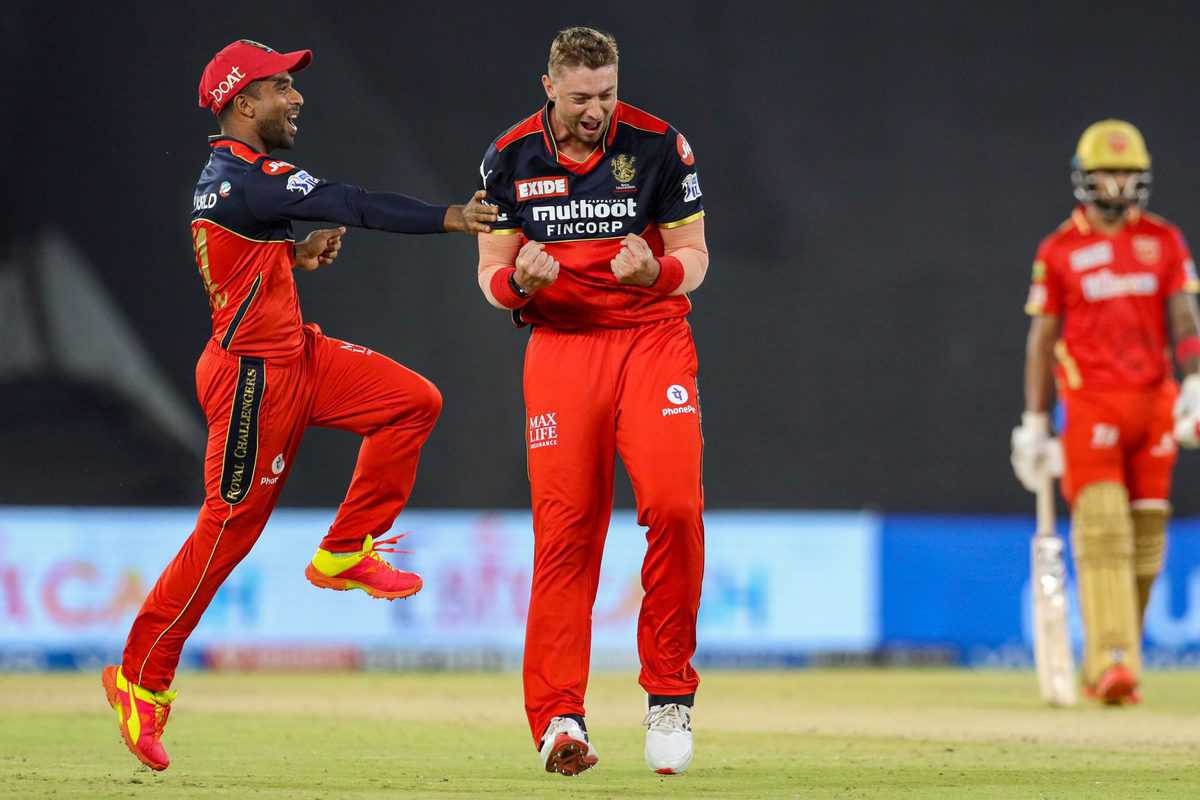 However, Daniel Sams also asserts the importance of playing IPL matches right before the T20 World Cup in the same country – UAE.
"I 100% definitely understand where he (Aaron Finch) is coming from with that, choosing not to go on this international tour whatever the reasons were, and choosing to go back to the IPL which potentially sacrifices some of the state commitments and whatever commitments there are leading to the World Cup," Daniel Sams said.

"That's something that needs to be considered. There's two ways to think of it. If you go to the back end of the IPL that's T20 cricket that you'll be playing so you'll be going into the World Cup on the back of playing all these games. There's a couple of ways to look at it."
I feel more than confident I can be a big part of the Australian T20 team: Daniel Sams
Daniel Sams, who has played four T20Is so far, feels confident that he would be a part of the Australia short format team going forward. The lanky all-rounder is eyeing the finisher's role which Australia seems to have had trouble with recently.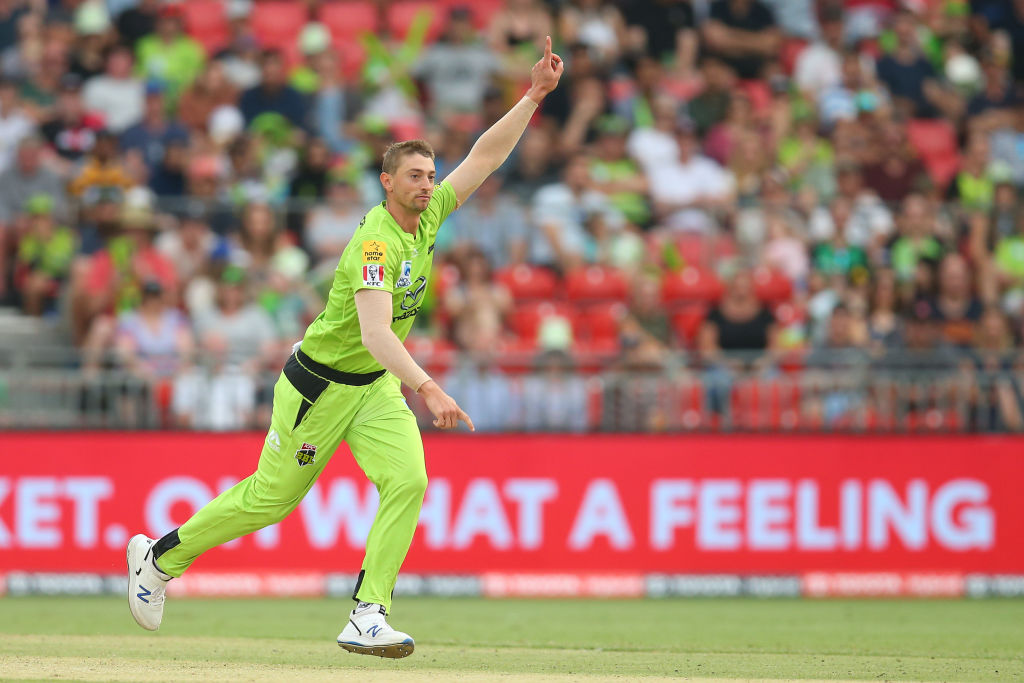 "I'd like to improve on my bowling a little internationally, but I feel more than confident I can be a big part of the Australian T20 team. I'd like to bat as high as possible, but being realistic batting seven, there's been a lot of talk about the finisher role, and that's something I feel I could potentially do," the pacer added.
Also Read: Ranatunga Should Have Been Happy That India Is Touring Sri Lanka During These Tough Times: Venkatapathy Raju