CPL 2021 will be conducted in August this year. Caribbean Premier League is a domestic T20 tournament played among the Caribbean nations. The Caribbean Premier League 2021 will be conducted in St Kitts & Nevis. All the matches will be hosted at Warner Park cricket stadium in St Kitts & Nevis.
CPL 2021 will be the 9th edition of the T20 tournament.  There will be a total of 33 matches during the tournament. The tournament will begin on August 28, 2021. Six teams will take part in CPL 2021. They are Barbados Tridents, Guyana Amazon Warriors, Jamaica Tallawahs, St Kitts & Nevis Patriots, St Lucia Zouks, and Trinbago Knight Riders.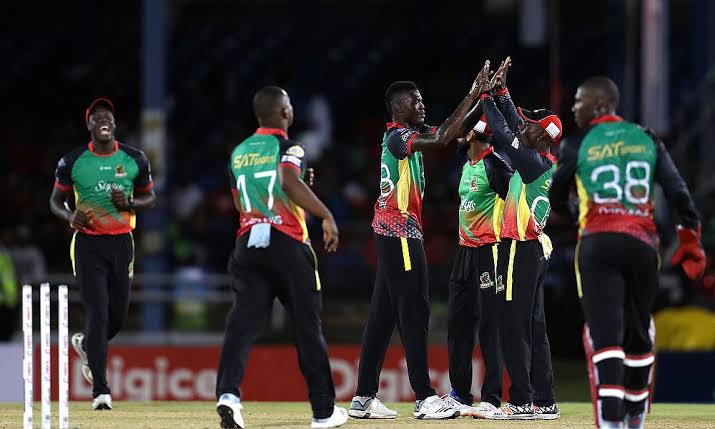 CPL 2021 To Be Hosted By St Kitts & Nevis
CPL Chief Operating Officer Pete Russell informed that St Kitts & Nevis will host CPL 2021 and said that it will be a big economic boost for the country.
"We are delighted to be able to announce that we will be having the Hero CPL in St Kitts & Nevis in 2021 and we would like to thank those involved in welcoming the tournament to this wonderful country," CPL Chief Operating Officer Pete Russell said.

"As was demonstrated during the 2020 tournament the CPL is a massive boost for the host country with US$51.5million delivered in sponsorship value for Trinidad & Tobago. We are really looking forward to giving St Kitts & Nevis the exposure they deserve," Russell further said.
St Kitts & Nevis Minister Jonel Powell said that their country is confident of hosting CPL 2021 successfully and they will ensure to take all the health protocols amid the Covid-19 pandemic.
"We are greatly confident that the hosting of the Caribbean Premier League (CPL) in St. Kitts & Nevis in 2021 will stimulate much-needed economic activity, especially for small and medium-sized local businesses.

"As it relates to COVID-19 we will maintain our vigilance to ensure that our health protocols are not compromised and that the country remains protected from any serious spread of the Coronavirus," Jonel Powell said.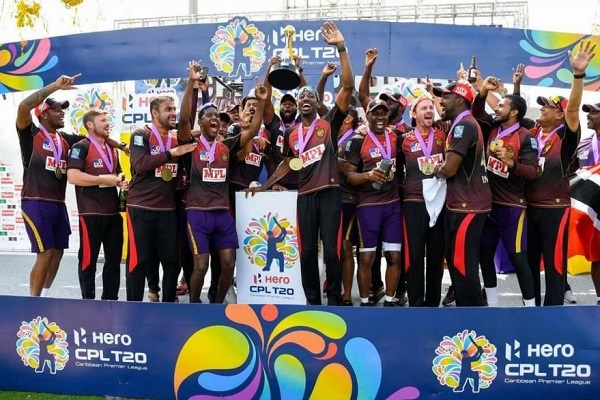 Last year, CPL 2020 was hosted by Trinidad and Tobago. Brian Lara Stadium and Queen's Park Oval were the two stadiums that hosted all the matches of CPL 2020. Trinbago Knight Riders won the CPL 2020 title after defeating St Lucia Zouks by 8 wickets in the final.