Last Update on: December 26th, 2021 at 04:55 pm
Stay up-to-date with the latest teams!
Join our Telegram channel and never miss a single lineup change post-toss. 🔄📢

Cricket Australia Chief Nick Hockley revealed that the board has asked for help from the police after there have been alleged leak of reports to the media about a 'well-known' player using drugs.
The Age newspaper, on Sunday, reported that they had a recording of a woman who claimed to be an escort and former Cricket Australia Integrity Chief Sean Carroll, where the woman stated that there was a cricketer who was making the use of cocaine and dancing naked with a number of girls.
But Cricket Australia CEO Hockley called the reports to be historical and has condemned the leak. This is what he had to say to the reporters: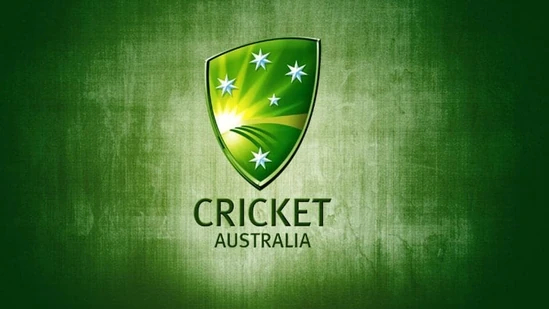 "I saw the article this morning. Those reports are unsubstantiated. They are historical. Any stealing of confidential information is a crime. We have reported it and are getting assistance from Vic Police.
"It's really important people are able to contact our integrity line in full confidence that it is going to be kept secure. Certainly our processes, we review them regularly, to ensure they are absolutely best practice," Hockley added. 
The newspaper was said to have received the recording through an encrypted email through someone who wanted to expose the integrity unit. This is yet another dark chapter in Australian cricketing history of late after just one month when Tim Paine took a break from cricket after being involved in a texting scandal.
Hockley committed to send Australian team to Pakistan
Australia last toured Pakistan 24 years ago and since then, the series between the two countries have been played in Australia, UAE, and England because of security reasons. But Pakistan of late have successfully hosted teams and Hockley is trying his best to ensure that the players are safe and the tour takes place.
"We just had a (CA management) team go over to Pakistan. We are working closely with the PCB and all the authorities.
"It's a really complex endeavour, we are very committed to touring. It is absolutely our intention to tour as long as it is safe to do so," Hockley said.
Only time will tell whether a possible tour of Pakistan would materialize for Australia.
Also Read: Ashes 2021-22: Joe Root Breaks Graeme Smith's Long-Standing Record During MCG Test