England limited-overs captain, Eoin Morgan, feels that even the 100-ball format, deployed for the first time in The Hundred tournament, is "still too long", especially in case if the sport is to reach the Olympics.
The International Cricket Council (ICC) has made their initial move for cricket to be included in the 2028 Los Angeles Olympics: the governing body recently assembled a 'Working Group' to lead the bid in the focus of the 2028 Games.
However, the format to be played is not decided yet; with the T20 matches taking more than three hours, a shorter format – perhaps Hundred or T10 – would be needed.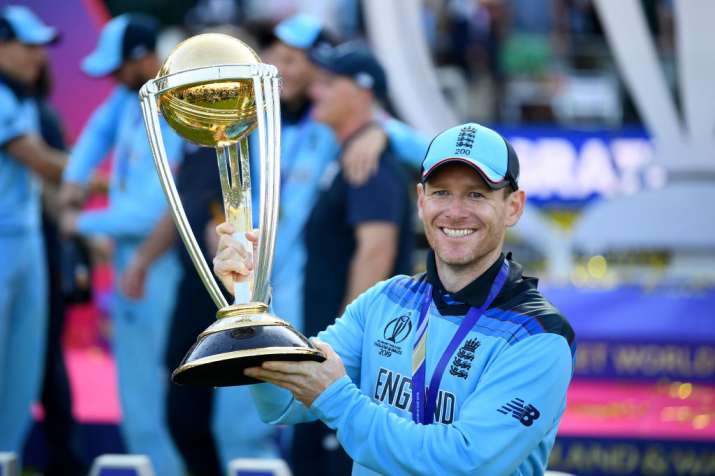 Eoin Morgan, who is leading the London Spirit men's side, pointed out that since many teams would be involved in the Olympics and the matches have to be completed in a few days, even the 100-ball format is a drag.
"I still think it's too long. Cricket gets great exposure as it is. To take advantage of being granted an Olympic sport, I think it needs to be shorter and more condensed," the 2019 World Cup-winning skipper told joe.co.uk.

"You need to be able to host a full round robin tournament in the space of five days, just because there's so many other sports going on, and more popular ones than cricket. If we do get that opportunity, it has to be shorter," he added.
Anyway, Eoin Morgan is "all for cricket in the Olympics."
ECB have a leading role in pushing for cricket's inclusion in Olympics: CEO Tom Harrison
The ECB is playing a leading role in furthering their support for including cricket in the 2028 Los Angeles Olympics, says ECB CEO, Tom Harrison.
If cricket is indeed included in the LA Games, it would mark the sport's return to the Olympics after a 128-year gap: Cricket had previously featured in the 1900 Paris Olympics when only one match took place – Great Britain defeated France by 158 runs. However, cricket was never played again in the Olympics again.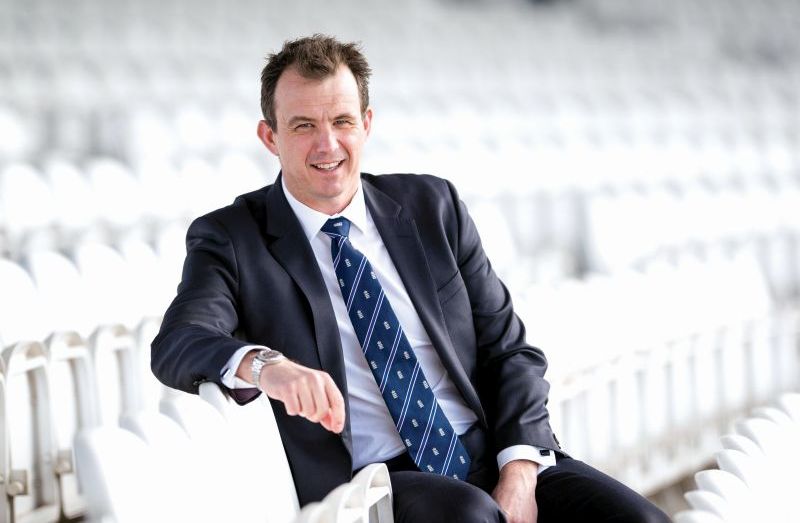 Tom Harrison said that the ECB is working on their proposal to the ICC, which would then be presented in front of the International Olympic Committee (IOC)
"I think we will have a leading role. My chairman Ian Watmore is heading the working committee that is working out on cricket's inclusion in IOC," said the ECB CEO Tom Harrison.
Before Harrison's statements, the BCCI secretary, Jay Shah, had also given his nod for cricket's re-introduction in the world event. This has come after both the ECB and the BCCI had maintained a hard stance against cricket's inclusion in the Olympics over the years; their stance now seems to have softened.
Also Read: Former South African Player David Wiese To Play For Namibia In T20 World Cup 2021