Cricket South Africa President Rihan Richards on Friday made an announcement that his country will bid to host the 2027 men and women's cricket World Cup. The Cricket South Africa board which has been facing the heat for a long time now with the Sports Government has now been solved and a new board is to be created with self-sufficient directors. The aim of the new board will be solely on cricket matters.
Over the next eight-year cycle, Richards will be involved with the International Cricket Council events and it will start off with the bidding process for the World Cup. The Bidding is expected to open within few months time from now and Richards has already revealed his intentions.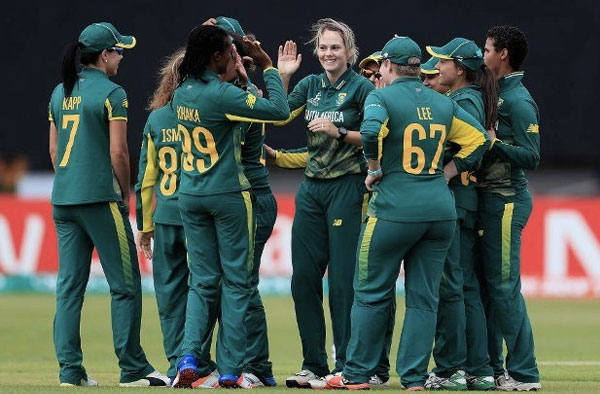 "We believe it is an ideal opportunity" –  Rihan Richards
Rihan Richard made it clear that Cricket South Africa will be bidding for both men's and women's cricket world cups, an Under 19 cricket World Cup, and a T20 World Cup. He added that their main area of focus will be the 2027 men's World Cup and he also believes this will be the perfect chance after last hosting a cricket World Cup 24 years back in 2003.
"We will be bidding for both men's and women's World Cups, an Under-19 World Cup, and a T20 World Cup," said acting President of Cricket South Africa, Rihan Richards
"But our focus will be on the 2027 men's World Cup. We believe it is an ideal opportunity as it will be 24 years since we last hosted it" he added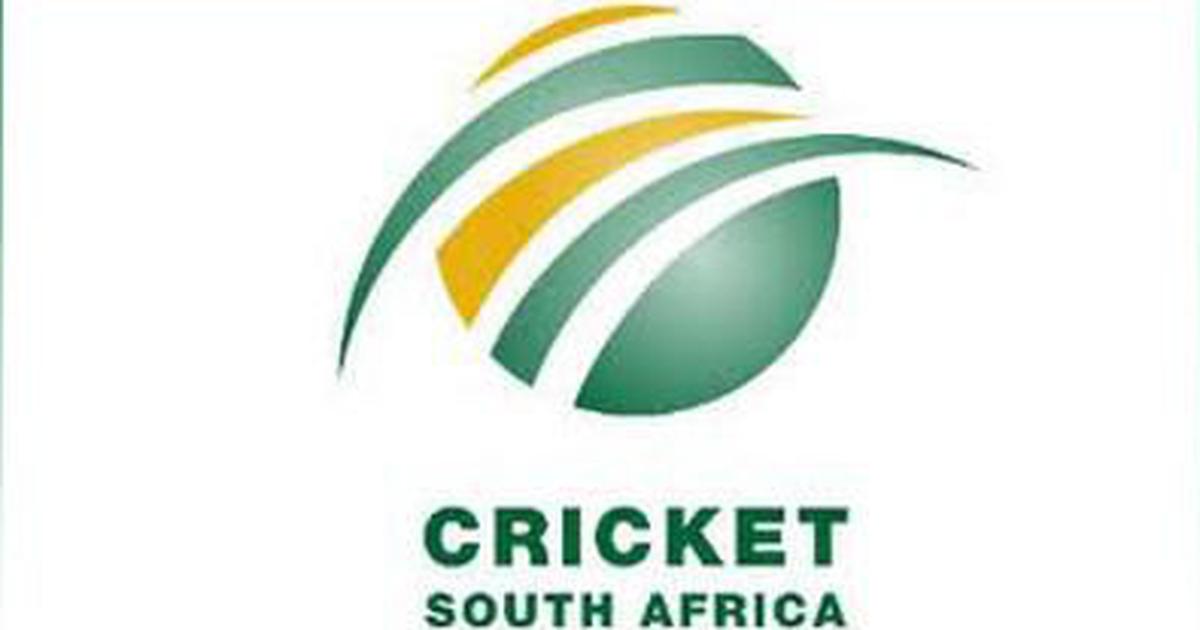 South Africa Yet To Win A WorldCup
South Africa men's team haven't had the best of times in Worldcup and despite having a strong team, they haven't been able to get into the finals of the tournament yet. They hosted the 2003 cricket Worldcup, 2007 T20 Worldcup, 2009 champions trophy, and two under 19 World Cup, but they haven't made use of the home advantage. The previous men's WorldCup in 2019 did not go as they would have liked and they couldn't get to the top four in a knock-out phase tournament.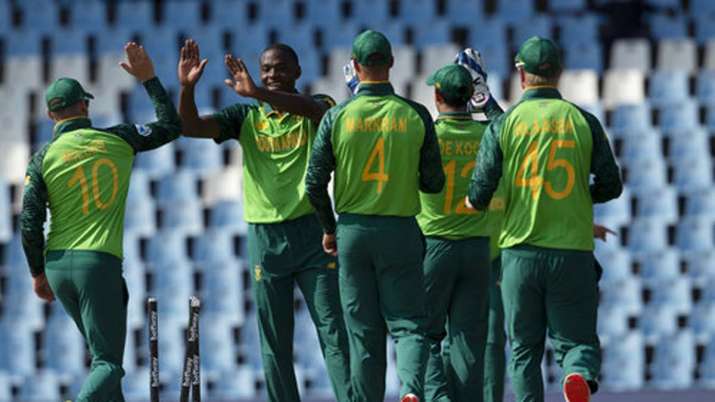 South Africa has dominated the limited-overs cricket in the last decade but hasn't been able to make it big in ICC tournaments surprisingly.