Legendary West Indies pacer Curtly Ambrose has expressed his astonishment at the fact that Team India hasn't been able to win an ICC tournament in the last 7 years despite them being hugely consistent across formats.
India last won an ICC event way back in 2013 when the MS Dhoni-led unit beat England in the Champions Trophy final.
Since then, India have managed to qualify in the knockout stages of each and every ICC event, only to falter at the final hurdle.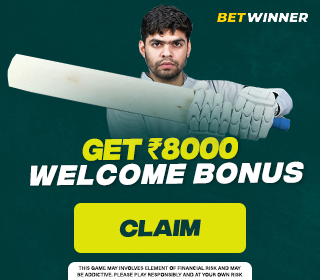 Three of those ICC knockout defeats have come under the leadership of Virat Kohli.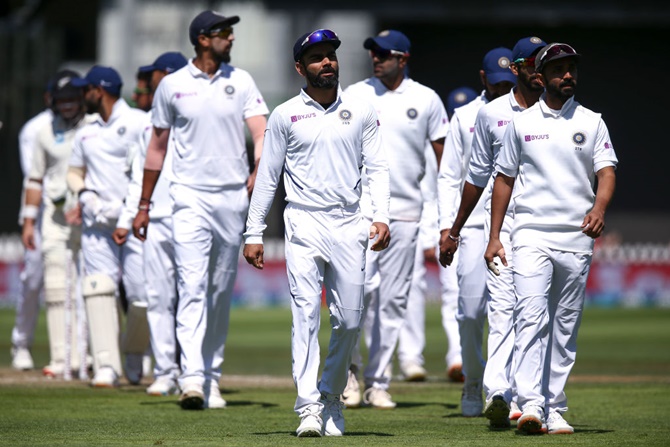 Under Kohli, India lost the 2017 CT final to Pakistan, the 2019 WC semi-final to New Zealand, and the inaugural World Test Championship final again to the Kiwis last week.
"In the last 6-7 ICC events, Team India has failed in the finals or lost in the semi-finals. I am just wondering (why). Because they have been so successful. But when you get to those big occasions, they tend to fail on a consistent basis," said Curtly Ambrose on the 'The Curtly and Karishma Show"
Ambrose further went on to advise Team India to stick to the plans that have brought success over a period of time rather than changing them just because they are playing a semi-final or final.
"Is it a situation where they change their game plan or they put themselves under pressure because of the occasion? If that is the case, then it is wrong. As a former cricketer (I can say), the things that you do to make you successful, to get you to where you are, you continue to do them and try to improve." he added.
Also Read- When I Played Against India, Probably Two Of The Players Were Fit; Now Everybody On The Field Is Fit: Michael Holding