South African pacer Dale Steyn revealed how he would have bowled to Virat Kohli. The former Test No.1 bowler Steyn revealed what his plan would have been if he had to bowl against Virat Kohli.
Dale Steyn has earlier too bowled against Virat Kohli but both the players were not equally powerful at that time. Steyn was among the world's most dangerous pacers while Kohli was a young player who was trying to develop his international career.
Now, the situation has reversed for Dale Steyn and Virat Kohli. The Indian skipper is at the peak of his career in international cricket and among the best batsmen in world cricket currently. On the other hand, Steyn is in the final stage of his career. The 37-year-old has already retired from Tests.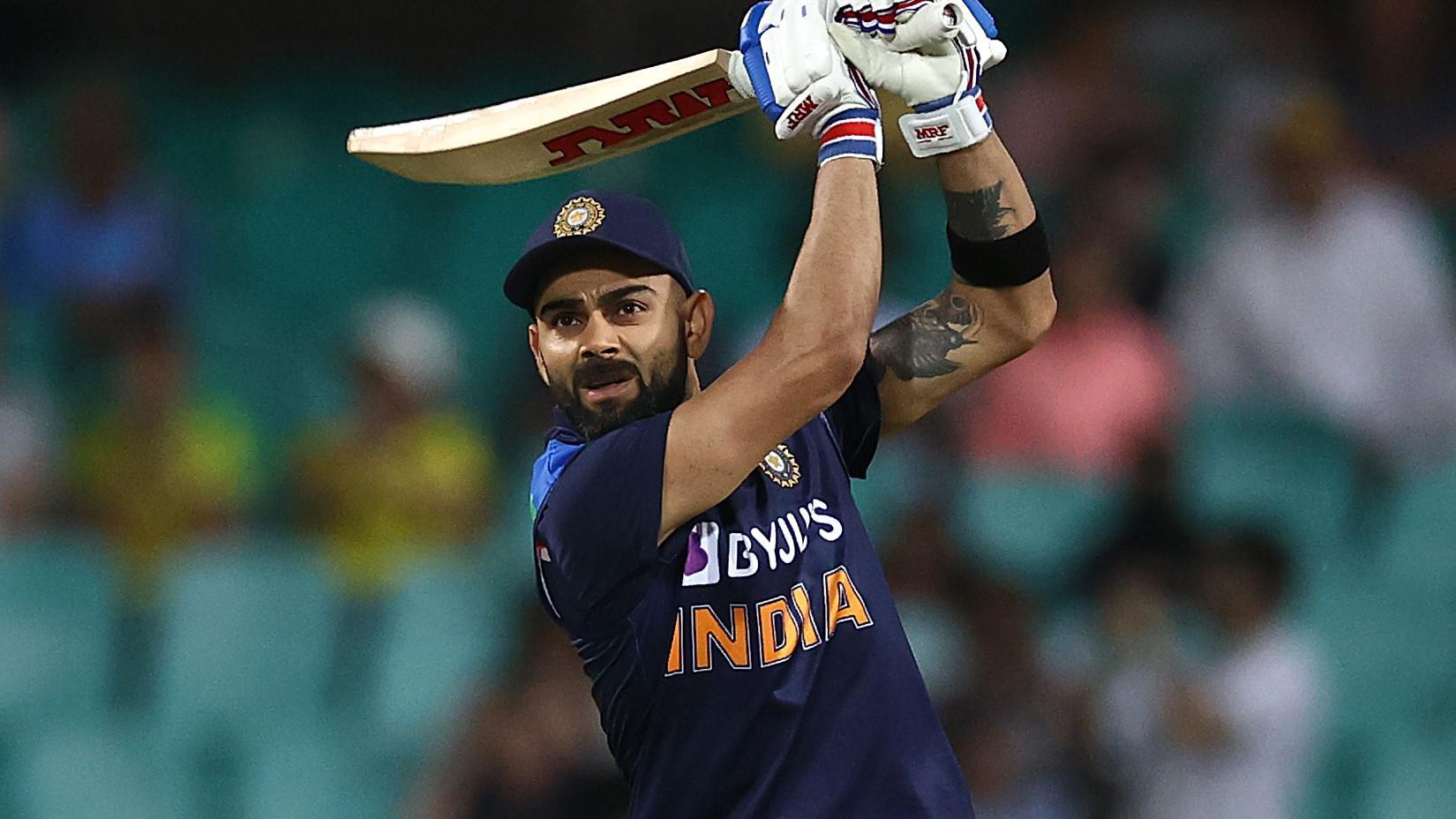 Would Have Played Mind Games With Virat, Says Dale Steyn
While speaking to Sanjay Manjrekar on ESPNCricinfo, Dale Steyn revealed his plan of action against Virat Kohli. He said that he would have played mind games with the Indian skipper.
"You've got to play the mind games with Virat. I would look at putting somebody in at short leg. I would let him know that I'm going to come at him, come at his body, want to come quickly at him. And I'd want him to try and pull, because I feel like that's his B game," Dale Steyn told Sanjay Manjrekar.
Dale Steyn also said that he would act like he will bowl short balls but will probably bowl six full balls and try to get a nick every single ball.
"We know, every batter's feet in the first 20 balls is not moving as well as he's like to. His eyes haven't adjusted, he hasn't adapted to the wicket just yet. So I'd want him to think I'm going to go short but I'll probably bowl six full balls to him to be honest.

"I'll probably trying to get him to nick every single ball but I'll be telling him, 'it's coming… I'm going to hit you in the head you know'. I'm not going to swear at him but let him know that that short leg is in business," the South African pacer further said.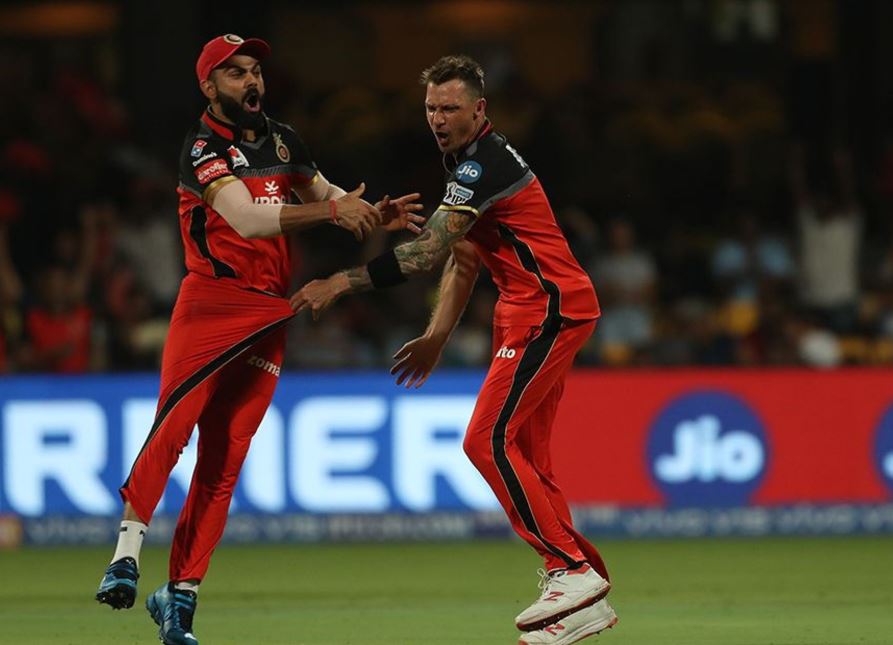 With 699 wickets in international cricket so far, Dale Steyn accounts for 439 wickets in 93 Tests, 196 wickets in 125 ODIs, and 64 wickets in 47 T20Is. On the other hand, Virat Kohli has piled up 22,818 runs in international cricket so far. The right-handed batsman has scored 7490 runs in 91 Tests, 12,169 runs in 254 ODIs, and 3159 runs in 90 T20Is.
The 32-year-old has also smashed 70 centuries and 115 half-centuries in international cricket. Both the cricketers have also played with each other in the Indian Premier League while representing Royal Challengers Bangalore.